Wes Romanello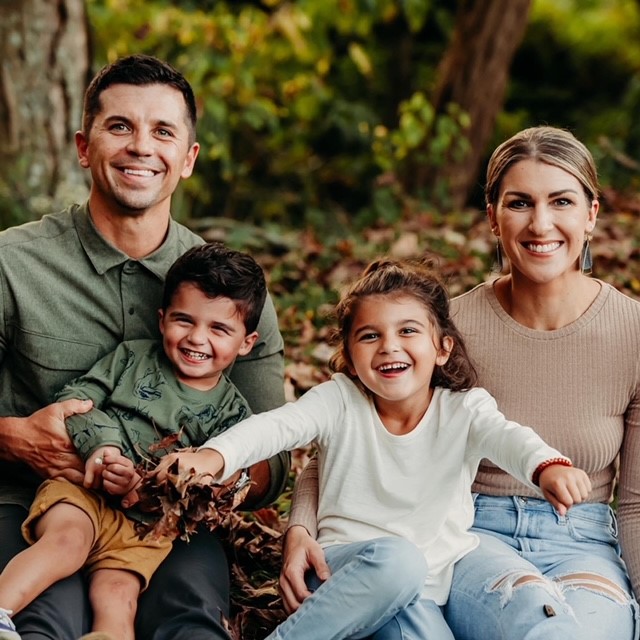 We love to share what our alumni are up to now! Here is an update from Wes Romanello, UC Pharmacy Class of 2010!
Since graduating as part of the first class of UC pharmacy students, Wes has expanded his career, family, education, and hobbies!
He spent five years as the clinical pharmacist at the Southern Ohio Medical Center, where he had previously interned. He then moved on to spend five years at the Chillicothe Veterans Affairs Medical Center as a primary care pharmacist and advancing to Associate Chief of Pharmacy. While there, he was awarded the 2019 Provider of the Year Award.
Most recently, Wes has accepted a new position as the Director of Pharmacy for King's Daughters Medical Center. He is working on his master's in business administration through Ohio University and says he is continuing his education, "because I wanted to be the best I could be at my job, and this will help me do that."
Living in Lucasville, OH, he and wife, Chrissy, stay busy raising their children, Ebby (6) and Rocco (2). He also tries to put his pilot's license that he earned in 2012 to use as often as he can!
"I loved being part of that first class, it had such a pioneering spirit to it. I am proud of the education I earned at UC."