Tom Doherty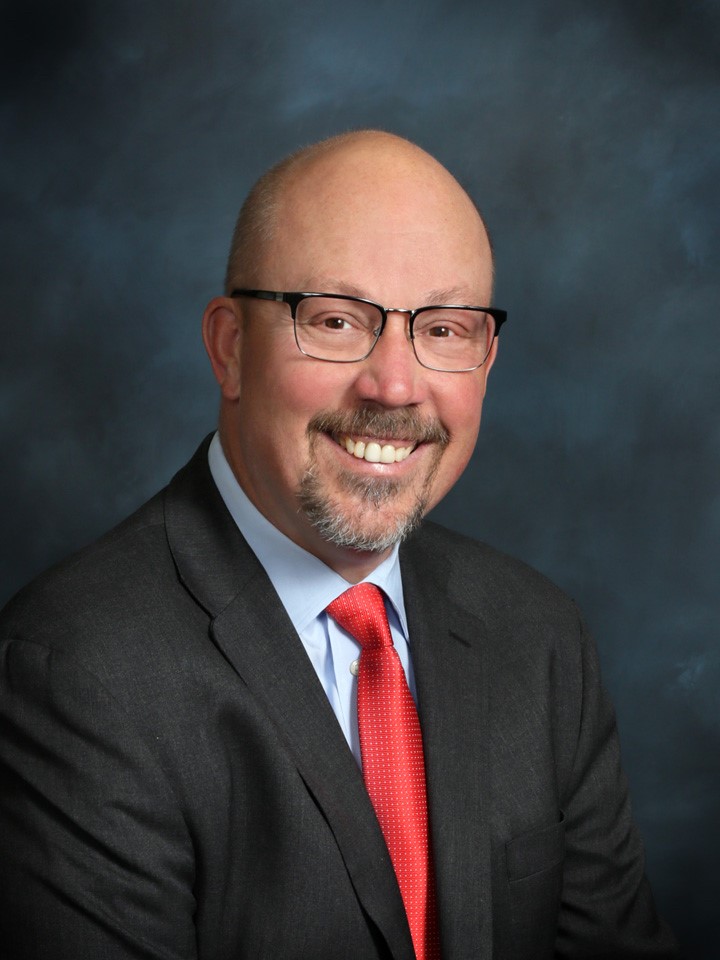 Tom landed at the University of Charleston after meeting Ernie Jones, UC student recruiter, during his high school's College Day event. Tom had hoped to venture away from his New York home for college and after a weekend visit to UC, he knew it would be a great experience.
Tom was very involved on campus. He served as president of Sigma Phi Epsilon, president of the Student Government Association, member of the Student Activities Board, and a Resident Assistant. As a communications major, he also had the experience of a great internship at WCHS-TV in Charleston.
Tom says, "The people in West Virginia could not have been nicer, I made a lot of friends, I was very involved with my fraternity and student government, and it was an all-around great experience."
Tom became a Partner at Mercury, a public affairs firm, in 2003. Since then, the firm has grown from 9 to over 125 employees with locations in New York, New Jersey, Washington DC, Florida, Ohio, Texas, South Carolina, and Louisiana.
Previously, Tom held positions as Deputy Secretary for Appointments to former NY Governor George Pataki, elected as Tuckahoe Village Trustee, and elected Eastchester Town Councilman.
In addition to his work with Mercury, Tom serves on the board of Upper Montclair Country Club and enjoys time with his three grandchildren.
Congratulations on all your success, Golden Eagle!