Get to know us
Get to know the ins and outs of UC. Learn about our mascot, our history & all of our programmatic accreditations.
UC at a Glance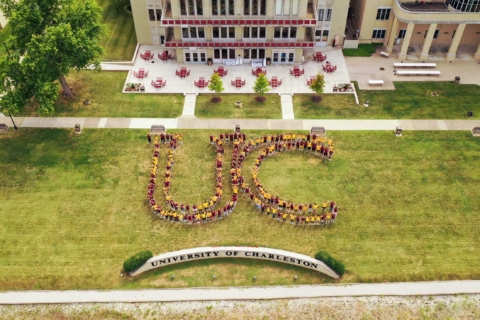 Meet the Leadership Team at UC
Meet our president, Dr. Marty Roth, and the other members of the UC Leadership team.
UC Leadership Team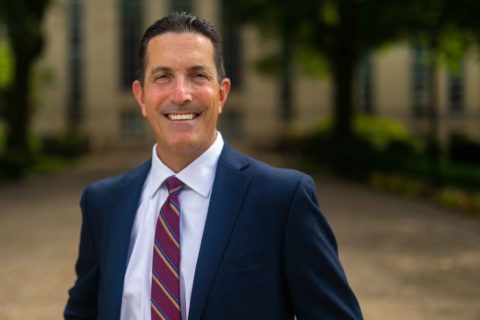 Facility & Venues
The University of Charleston offers several meeting, conference and reception areas for events large and small.
Whether you need a small room for a private discussion or are planning an outdoor gathering for several hundred, the University of Charleston's location and amenities make it the right choice.