Living the Mission
"… to educate each student for a life of productive work, enlightened living, and community service." It's our mission, and each year we provide students with opportunities to learn, experience, broaden their views and give back to our communities.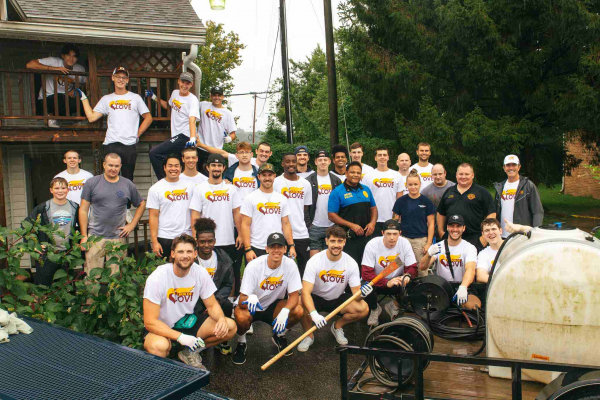 Your home away from home.
One of the most exciting opportunities that college offers is living away from home. Because we have a smaller campus, every residence hall is just a few minutes' walk from class, food options, the Innovation Center, the riverbank, and more.
Our Residence Life staff works to ensure that living on campus is an inclusive, safe, and fun experience for all of our residents. Discover more about living on campus, and how to make UC your home away from home.
UC Dining
We know that food can be a very important issue. Parents want to make sure you will be well fed. You want to be sure our food is tasty, with plenty of options. So we do both.
UC Food Services offers a variety of meal options (as well as vegan and gluten free options). All residential students are required to have one of our flexible meal plan options and dining plans are accepted at both of our on-campus dining locations.
Our Student Life Team
Supporting your journey as a UC student.
Our Student Life Team
Supporting your journey as a UC student.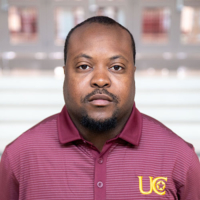 Grant Brinson
Director of Student Involvement and Intramural Sports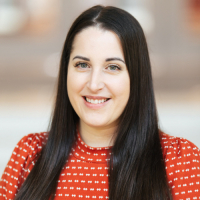 Erin Dunmore
Sexual Awareness & Violence Education Project Director