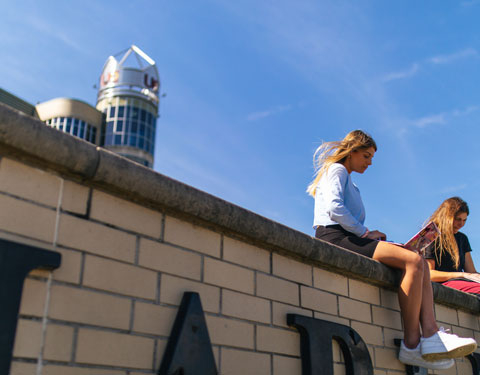 Living the UC Mission
Productive work. Enlightened Living. Community Involvement.
Labor of Love
While some take the Labor Day weekend to enjoy time off, UC students are making a difference. The Labor of Love initiative takes students out into the community – both literally and figuratively – through service projects of all levels.
From cleanup and landscaping projects, to making blankets and back packs, to washing a fire engine, to painting a playground, and much more, students take time to experience how satisfying making a difference can be. And, they have a lot of fun, too!
This year, nearly 1,000 students, faculty and staff took part in making our community stronger, helping those in need, and learning more about how service to others can be very rewarding.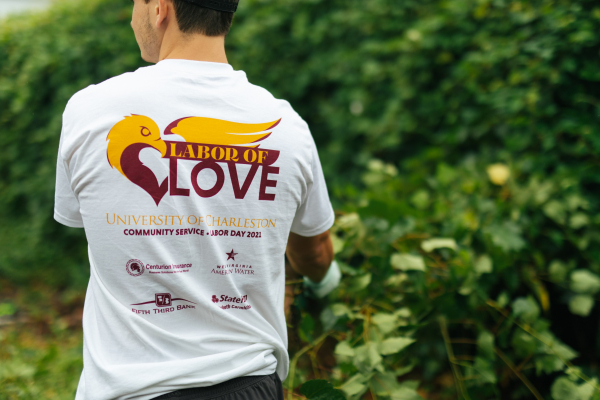 Enlightened Living Days
We believe that broadening your perspective gives you a richer life.  Learning about issues – particularly those you aren't familiar with – fosters compassion, understanding, and connection to others.
We started this initiative to create a time to slow down together, deepen our understanding of important issues we all face, listen to each other, and discover practical ways to work together to make our world a better place.
Enlightened Living Days helps us view contemporary issues through a new lens.