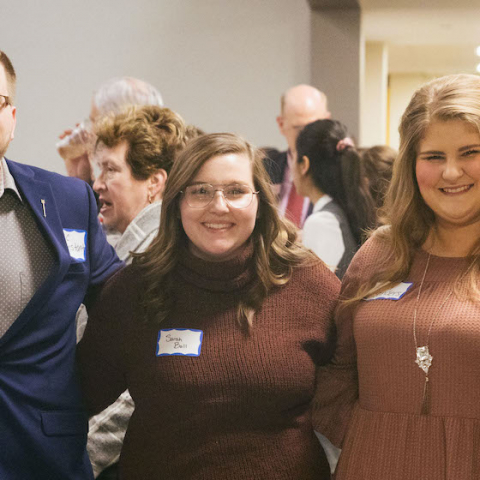 Center for Career Development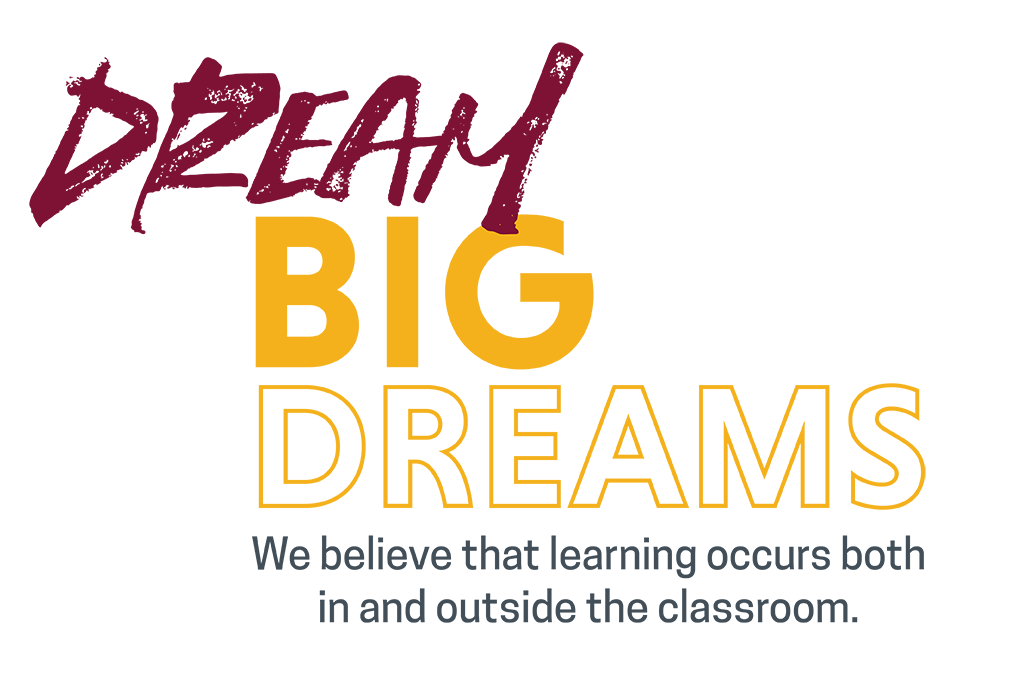 Provide Opportunities For Our Students
The CCD staff works with faculty members, alumni, employers and community leaders to generate high-quality opportunities for students. In turn, the CCD is committed to making the greater Charleston community a more vibrant and prosperous area by enabling UC students to become involved with local employers and organizations.
Offer Assistance & Resources
CCD provides assistance and resources to students and alumni in all aspects of career preparation. We serve as the link between our students and employers. We also help to connect members of the community to the University in a variety of ways. The CCD hosts a number of events and programs for students and maintains several software tools to help students and alumni in all phases of career development.
What Can We Help You With?