Explore Career Options
Choosing a career can be a daunting task.  There are so many different kinds of jobs, it can be hard to know where to start.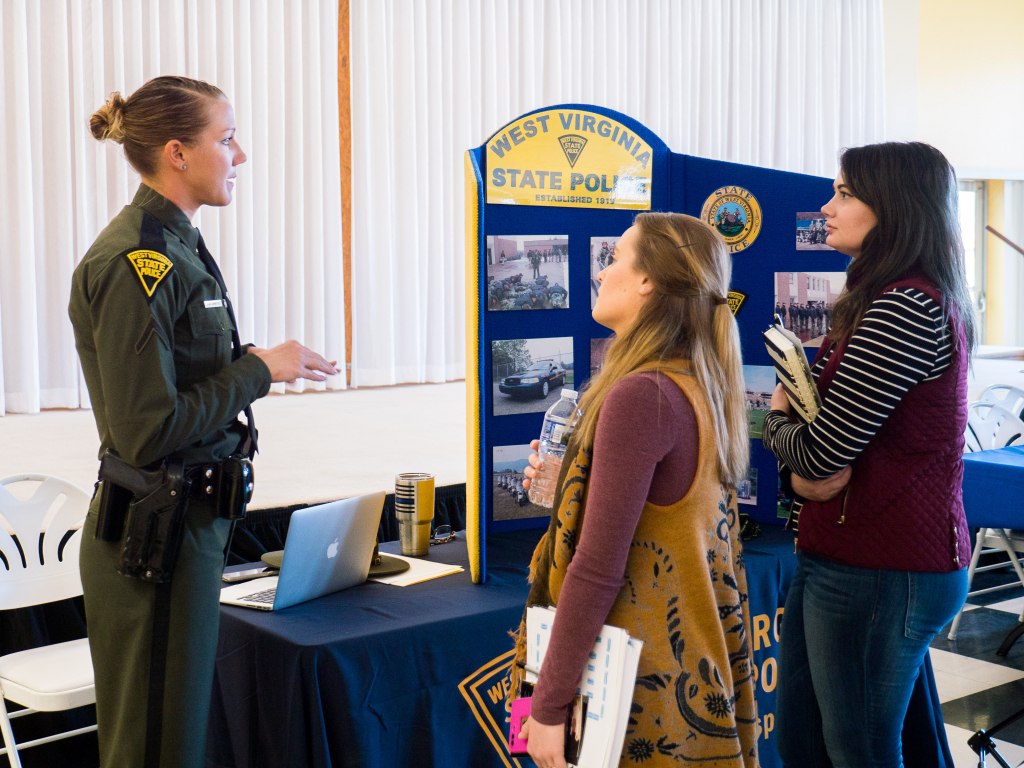 Go to https://www.careeronestop.org/ to explore careers and take free assessments that can guide you to careers that match your interests and strengths. 
Discuss
If you're still undecided after visiting Career One Stop, schedule an appointment with a CCD Director Jessica Wagner to discuss options with our knowledgeable staff members.  Use the following link to find a time that works for you: https://appt.link/jwagner-uc-cdc

You may have an idea for a new business, or simply want the independence of being a business owner.  In that case, you can visit https://business4.wv.gov/Pages/default.aspx to learn about opening a business in the state of West Virginia.  You can also reach out to the UC Innovation Center for entrepreneurship guidance.
---