Ben Guell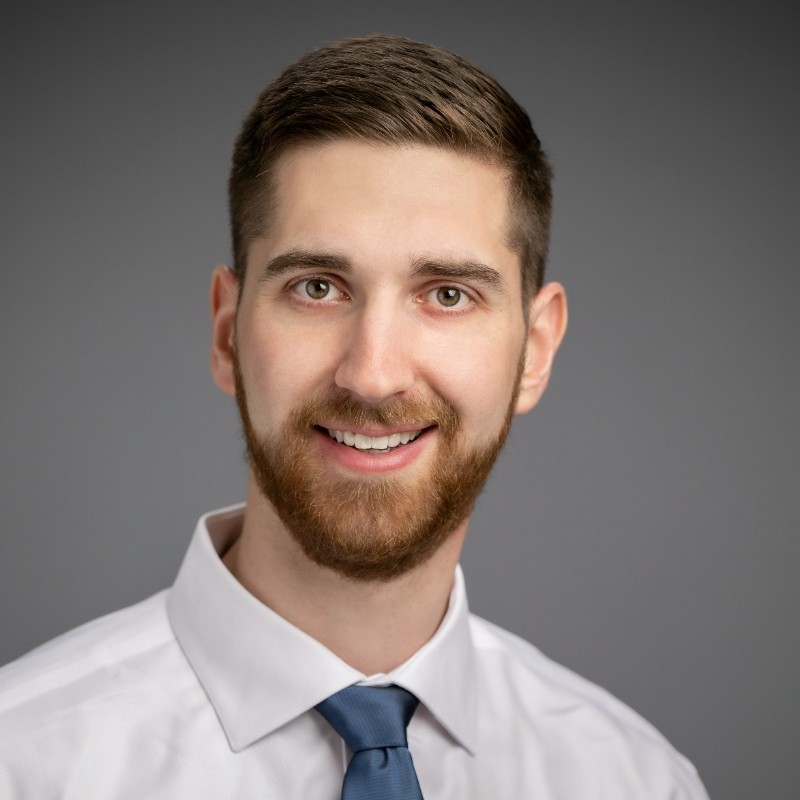 A basketball rivalry brought Ben to UC, teaching keeps him coming back!
Ben Guell, a West Virginia native, is thankful for his sister's collegiate basketball career after one of her games first brought him to the University of Charleston. We are thankful for his sister, too, even if she played for the opposing team (who will remain nameless).
"I was a sophomore in high school and visited Charleston plenty of times but never UC's campus. It was later in the evening when we pulled onto campus, so everything was beautifully lit on both sides of the river. I fell in love with Charleston even more right then."
His interest in UC led to an official campus tour and later returning for a Scholarship Day where he competed for and was awarded the Welch Colleague Scholarship.
"From the first time I came to campus, I knew I wanted to be a communication major. I just didn't know exactly what that would evolve into. At UC, the Communication Program was structured in a way that allowed me to be creative and tap into different sides of myself that I knew I always had."
"I always wanted to be an educator of some kind, but in high school, I realized teaching in a typical classroom setting was not for me. At UC, I became a Peer Educator, and that experience helped me understand there are many types of teachers. I also give immense credit to Nicky Bell who saw my excitement for teaching and served as a valuable mentor. She showed me that knowledge sharing, compassion, and creativity inside and beyond the classroom are critical."
After graduating from UC, Ben moved to Philadelphia to earn his Master's in Professional and Business Communication from LaSalle University. "I grew up in West Virginia's Eastern Panhandle, about an hour and a half west of Washington, D.C., and I always liked exploring bigger cities."
"After graduating from LaSalle, I started my career at a mid-size communications agency just outside of Philadelphia. I worked there for about six years, and a year ago, I started a new role at Villanova University leading digital marketing for graduate programs."
Ben found his way to an adjunct professor role at LaSalle University in 2019 and then Hannah Kennedy, UC's Program Director of Communication, welcomed him back to UC as an adjunct professor in 2020. "Hannah reached out with an opportunity to teach the online Social Media Strategy course and I immediately said, 'yes!'"
"Hannah is a great mentor, role model and colleague. She continues to be instrumental in helping me expand paths in higher education, communications and marketing even though we're many miles apart."
"UC helped me as a student, and I wanted to give back to the students who are there now. I'm a big learner who is passionate about bringing my real-world experiences to UC, and I believe that's how we grow the next generation of communications and marketing professionals."
"My time at UC was so wonderful. I was able to bring my wife to campus last year. We sat on the wall together and being back on the riverbank just does something to you. It holds so many memories."
Ben and his wife Kellsey, who just got married this past July, currently live in Philadelphia with their mischievous cat, Pepper.