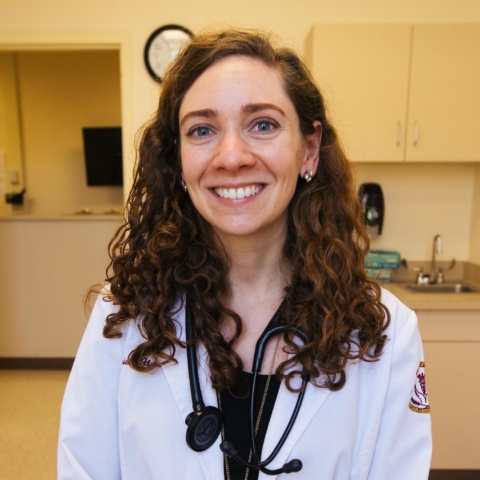 Physician Assistant Program
Program Information
Pass/Fail System
The Physician Assistant profession is built on the concept of teamwork, and medicine is rapidly moving in the same direction. The UC PA program reinforces this concept by utilizing a pass/fail grading structure, which facilitates a culture where students strive to elevate their classmates to provide the best care possible for patients, rather than work to outperform one another.
Synthesized Medicine Curriculum
Instead of courses addressing content separately in clinical medicine, diagnostic skills, and pharmacotherapeutics, the UC PA program has been designed to integrate all of these components together into specialty-based modules (e.g. Cardiovascular, Pulmonology, Pediatrics) to enhance learning and retention.
Active and Collaborative Learning
The UC PA program strongly values utilizing innovative educational methods. As a result, a variety of approaches are employed beyond standard lecture, including case-based, problem-based, and team-based instruction. Through our Patient-Centered Care series of courses, students are challenged to develop clinical reasoning skills, think critically, enhance interpersonal and communication skills, apply evidence-based resources, and problem-solve as clinicians and as members of an interdisciplinary health care team. This is accomplished through simulated clinical experiences with standardized patients as well as state of the art simulation mannequins.
Reflective Practice Portfolio Project
Towards the end of the didactic component of the program, students are challenged to reflect deeply on their knowledge and skill base in order to identify their strengths and weaknesses. They are then responsible for developing specific plans to address their weaknesses. Throughout their clinical year of studies, they carry out their specific plan, and self-monitor their progress. This project helps prepare students to become well-rounded clinicians who have cultivated a consistent pattern of self-reflective practice, which proves to be a major strength for them throughout their careers.
Clinical Rotations
Students will complete eight rotations including those central to developing primary care skills as well as an inpatient hospitalist and elective rotation.
Meet the Faculty
Meet the Faculty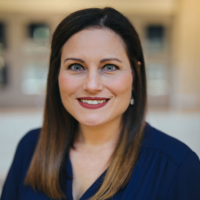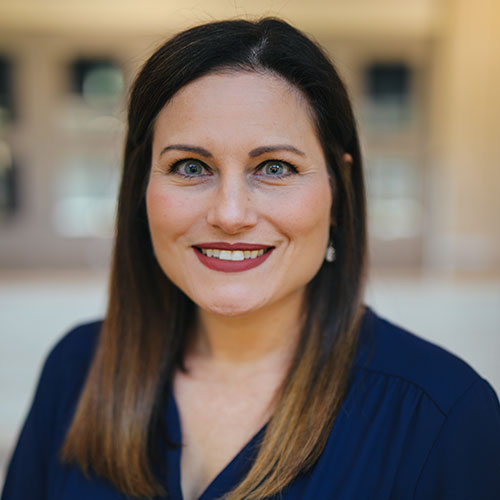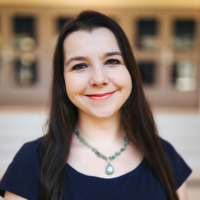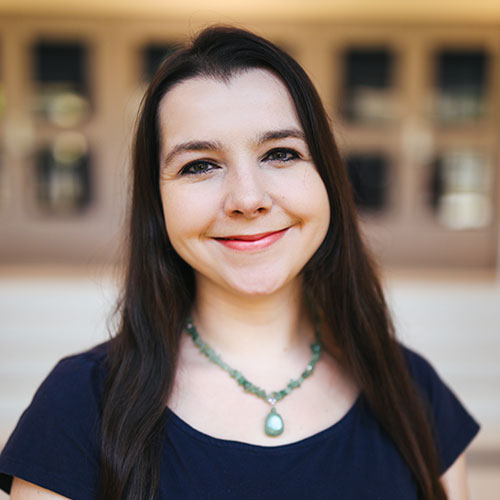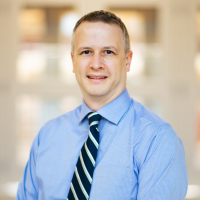 The following list includes links to program policies that pertain to prospective and/or enrolled students, and individuals who will participate as preceptors during supervised clinical practice experiences. These policies are subject to change at the discretion of the Physician Assistant Program Faculty.