Lesley Adkins, MSPA, PA-C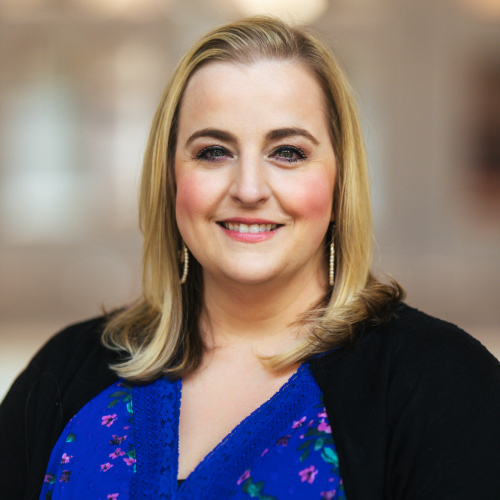 Contact Info
304-357-4753
Assistant Professor/ Principal Faculty
Professor Lesley Adkins is a Physician Assistant with 17 years of experience. She decided to become a PA when she was only 16 years old taking anatomy and physiology from an amazing teacher that introduced her to this limitless and exciting career. This teacher not only sparked Lesley's interest in the workings of the human body, but also ignited a passion for lifelong learning. The span of Professor Adkins' clinical career has been in surgery, including pediatric, general, GYN, and plastic/reconstructive. Throughout her clinical career, she has had the opportunity to teach and mentor countless PA, medical, and nursing students. It was during these times of instruction that her passion for teaching developed. Being new to academia, Professor Adkins is excited to bring her expertise and share her passion to the new generations of physician assistants. When not teaching, you will find Professor Adkins spending her time with her husband, a MSgt in the USAF, and their 2 children. As a lifelong WV resident, she loves exploring this beautiful state with her family.
M.S.P.A., Mountain State University
B.S., Marshall University
Service
Volunteer at Bible Center School, Member of Bible Center Church.
Active in local Relay for Life and Cystic Fibrosis Walk.
Organizational Involvement
Physician Assistant Education Association Member
Fellow, American Academy of Physician Assistants
Member, West Virginia Academy of Physician Assistants
Active member in 130th Airlift Wing Spouse Group