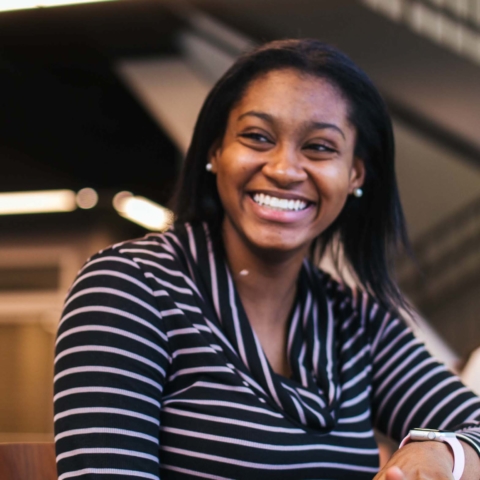 School of Arts and Sciences
The School of Arts and Sciences offers many opportunities for you to follow - or discover - your passion.
Why UC for Arts & Sciences?
"Arts" and "Science" have more in common than you might think. Our Arts & Sciences students are preparing to change the world for the better, and that requires a dual perspective. It means taking a scientific approach by asking the right questions and formulating hypotheses, but it also means that an artistic use of creativity and attention to detail is paramount.
Pursue Your Passion
Arts & Sciences offers a variety of programs so there are many opportunities to pursue your passion. And you can take your education further through meaningful internships, on-campus professional organizations, and capstone or research projects. With several unique minor options as well, Arts & Sciences is the true definition of a liberal arts education.