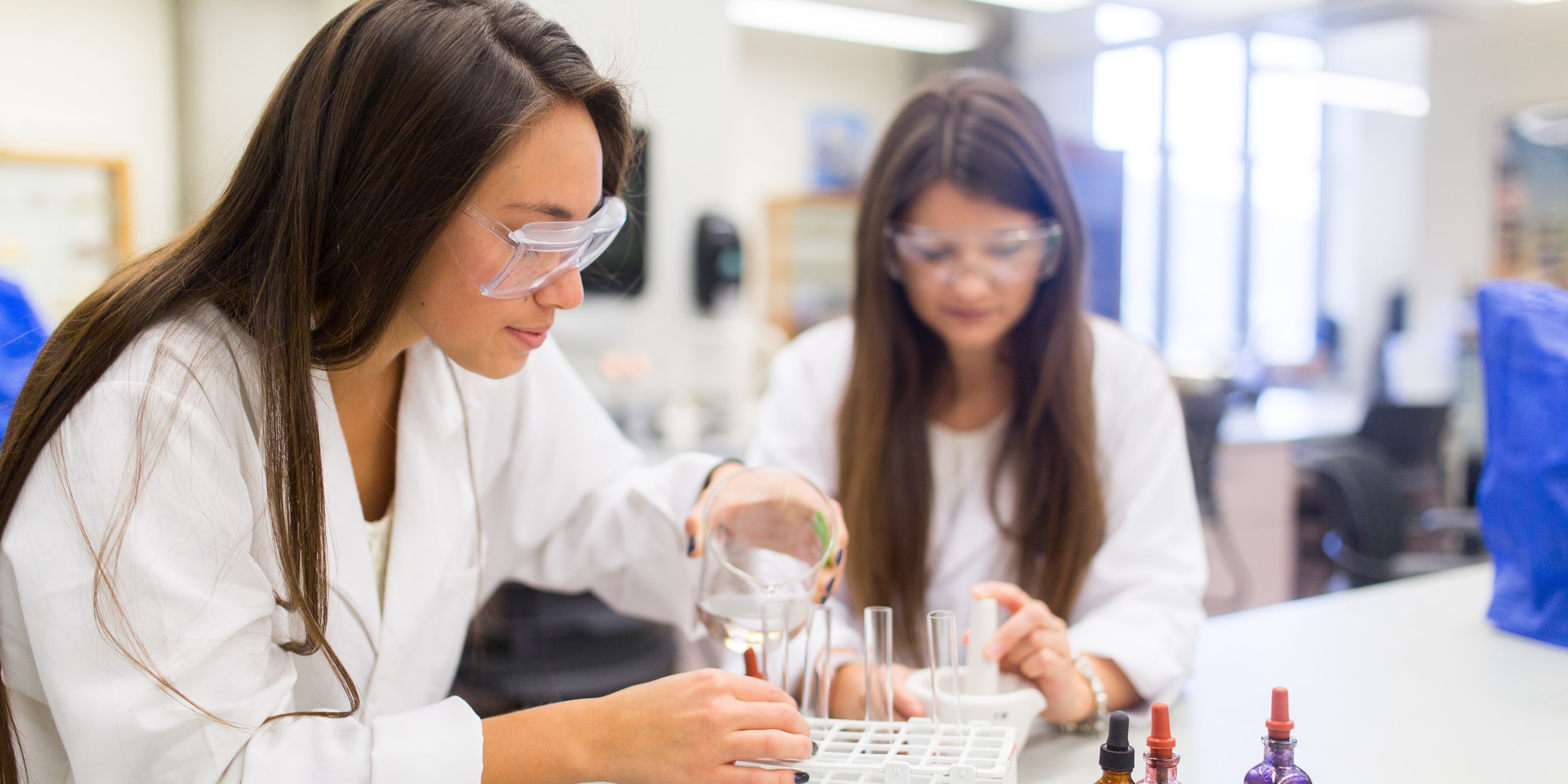 Chemistry
4 Years (3 Year Accelerated Track Available)

In-Seat

Charleston

Data Analytics
Program Overview
Chemistry is the science of matter and how all matter interacts at a molecular level. You will gain an understanding of chemical reactions and study areas such as analytical chemistry, biochemistry, inorganic chemistry, organic chemistry and physical chemistry. Each student is given the opportunity to work in a laboratory and gain hands-on experience.
We have also partnered with the National Science Foundation to offer our Scholars Program for Environmental Challenges Scholarship for a small number of high achieving students in five of our UC STEM majors, including Chemistry.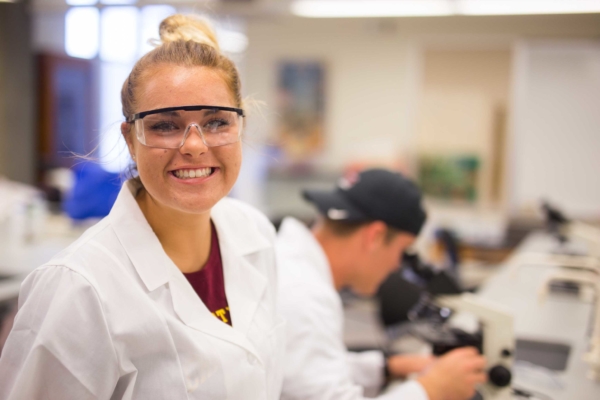 Freshman applicants with a 2.5 or higher high school GPA and transfer students with a 2.0 or higher cumulative college GPA are eligible for general admission to UC, and will gain entry into this program. Students may apply online or download the admissions application.
Program Highlights
Strong emphasis on undergraduate research and hands-on learning.

Opportunities to work closely with faculty members with experience in the chemical industry and academia.

Advanced instrumentation and laboratory facilities.

Opportunities to present research and publish in peer-reviewed journals.

Data Analytics concentration available (see Additional Information section for details).

Chemistry is also available as a minor.
Program Outcomes
Internships

Professors and advisors will help you obtain an internship and/or research opportunities that will enrich your academic experience by adding professional experience and networking opportunities.

Post-Graduate Opportunities

Graduates have utilized their degrees by:

Working in a corporate lab as a bench chemist
Working in a medical lab as an analyst
Working in a state police forensics lab
Pursuing a Ph.D. or Master's degree in Chemistry or a related science
Attending Medical School
Attending Dental School

Accredited

The University of Charleston is accredited by the Higher Learning Commission and is a member of the North Central Association.
A Scholarship to Help Change the World
Global environmental action can start right here in West Virginia.
If you are planning to go into a STEM field here at UC, and have a 2.75 GPA, look into our Scholars Program for Environmental Challenges Scholarship. We still have five opportunities for West Virginia students majoring in Biology, Chemistry, Chemistry/Biology, Data Analytics, or Computer Science to apply for this competitive scholarship funded by the National Science Foundation.
These scholarships will not be available after 2022, so apply today!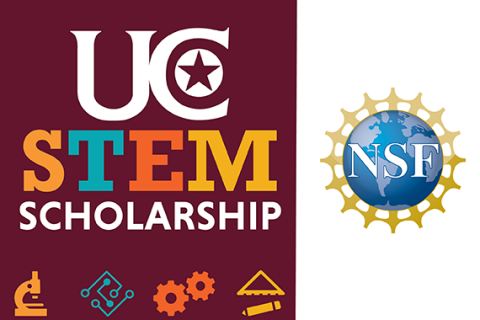 Students can add a data analytics concentration to their degree program. This provides students with a strong background in mathematical analysis as applied to chemical data. Students will be able to use computer science, mathematics, and statistics, as well as their knowledge of chemistry and cheminformatics, to analyze chemical data. The emphasis of the concentration is on retrieving data in the chemical literature for the analysis of properties related to structure and reactivity.
The concentration makes students more competitive for pursuing advanced (M.S. or Ph.D.) degrees in chemistry and well-prepared for research in both chemistry and pharmaceutical chemistry.
The American Chemical Society (ACS) student-affiliate group is comprised of 40–50 science majors with an interest in chemistry. The group is very active in performing chemical demonstrations, tutoring students, assisting with ACS test competitions for high school students, and promoting chemistry to other students at the University.
Several times a year, the ACS student-affiliate group prepares chemical demonstrations to present to elementary school students at the Clay Center for the Arts and Sciences in downtown Charleston, WV. This allows students to share their love of science with younger students.