Admissions Representatives
Supporting your journey every step of the way.
Our Admissions team works together to make sure your admission to UC goes as smoothly as possible. From questions about programs, to financial aid, to scheduling a campus tour, our Admissions staff is here to help.
Admissions Outreach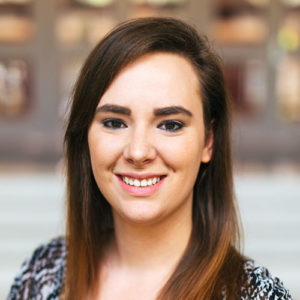 Kayleigh N. Lough
Senior Admissions Representative
kayleighmeeks@ucwv.edu
304-357-4867
Territory: Northwestern WV; Northwestern and Northern Midwestern US States
Matthew McNeil
Assistant Director for MBA & International Recruitment
matthewmcneil@ucwv.edu
304-357-4991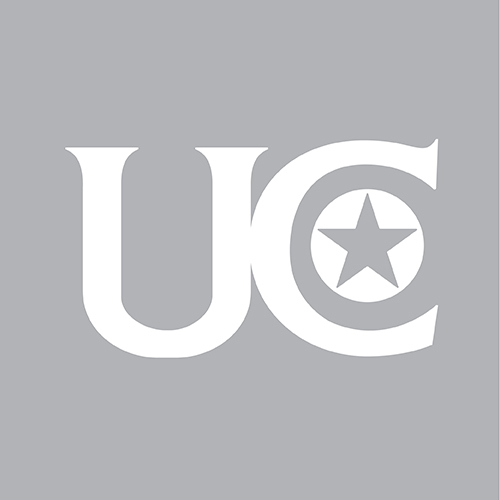 Andrew Currence 
UC-Beckley Admissions Representative
andrewcurrence@ucwv.edu
304-357-4729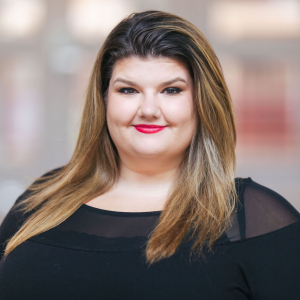 Susan Will
Admissions Representative
susanwill@ucwv.edu
304-357-4879
Territory: Northeastern WV; Eastern Seaboard US States
Laura Smith (Berga)
Admissions Representative
lauraberga@ucwv.edu
304-357-4750
Territory: Southerwestern WV; Southern and Western US States
Admissions Representative Territory Maps
Admissions Representative Territory Map – West Virginia
Admissions Representative Territory Map – US
Leadership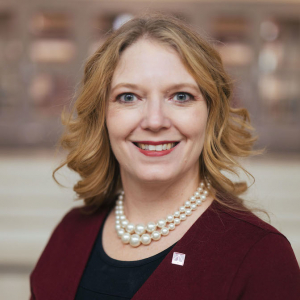 Dr. Beth Wolfe
Executive Vice President of Enrollment Management
elizabethwolfe@ucwv.edu
304-357-4750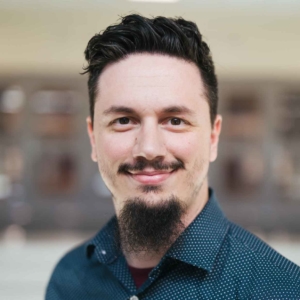 Jason Sammons
Director of Admissions Operations
jasonsammons@ucwv.edu
304-357-4866
Admissions Operations
Sandy Dolin
Senior Application Coordinator
sandradolin@ucwv.edu
304-357-4752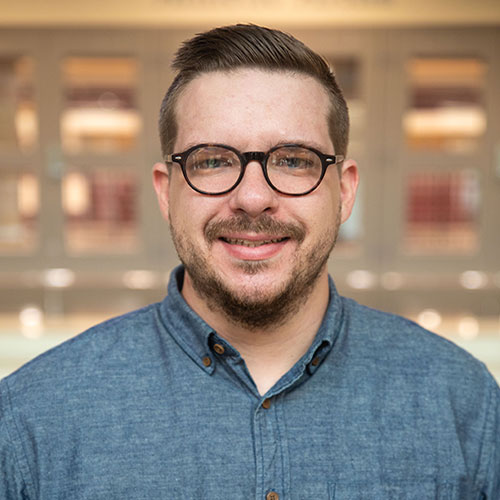 Cass Jewell
Undergraduate Leadership Application Coordinator & Backup Webmaster
cassjewell@ucwv.edu
304-357-4954
Regional & Military Recruitment
Michael Levy
Director of Military Programs & Educational Partnership
michaellevy@ucwv.edu
304-357-4946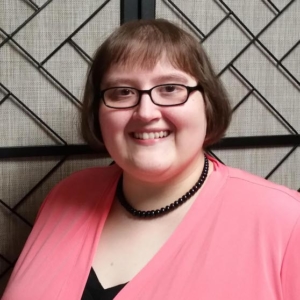 Shelly Roy,'13
Admissions Representative, Organizational Leadership (Military)
shellyroy@ucwv.edu
304-903-8197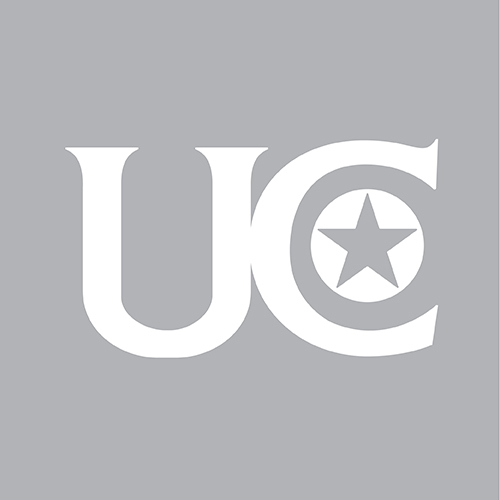 Carrie Asbury
MSSL Admissions Coordinator
carrieasbury@ucwv.edu
304-410-0468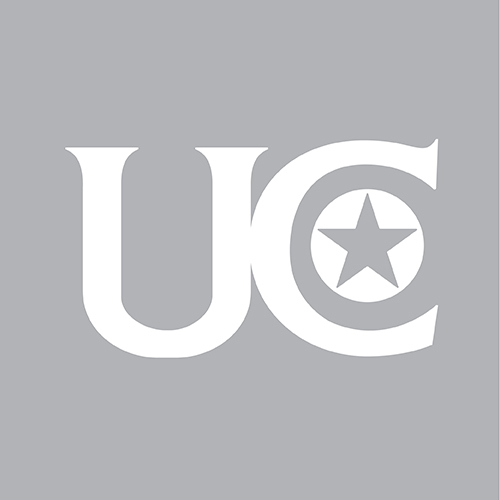 Ra Robinson
Military Student Support Specialist
rarobinson@ucwv.edu
304-352-0046
Student Ambassadors are a select group of undergraduate students who give prospective students and their guests the best possible experience during their visit to the University of Charleston.
They support the Admissions Office by welcoming guests, leading campus tours, assisting with campus events, and performing tasks within the office.
By sharing their personal experiences, Student Ambassadors play an integral role in helping prospective students see that UC is a great fit for them.