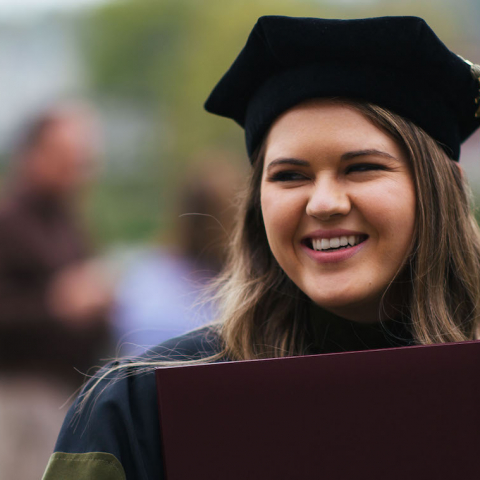 Graduate Admissions
Enhance your leadership skills. Follow a life goal. Advance in your career. Change your life.
Real-world design with an innovative approach.
We are home to a distinguished group of graduate programs – and regardless of the program you choose, you will explore new concepts with exceptional professors that provide individual attention.
Admission Requirements
While each program has specific requirements for admissions, in general, graduate students must have completed a bachelor's degree from a regionally accredited college or university with a minimum cumulative GPA of 3.0 for full admission (2.5 for MBA).
For students who wish to live on campus, graduate student housing is available in our East Apartments. One, two and four-bedroom apartments are available.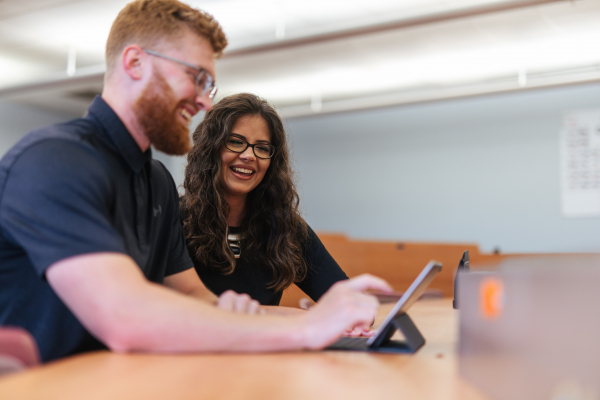 Admission Requirements & Individual Program Details
School of Business & Leadership
School of Health Sciences
*Nursing (FNP) Program is currently up for review and approval by the Higher Learning Commission. We cannot recruit or enroll students until we receive formal approval of the program.
**The Physician Assistant Program and the School of Pharmacy offer fast-track programs for undergraduate students to transition seamlessly into those schools.