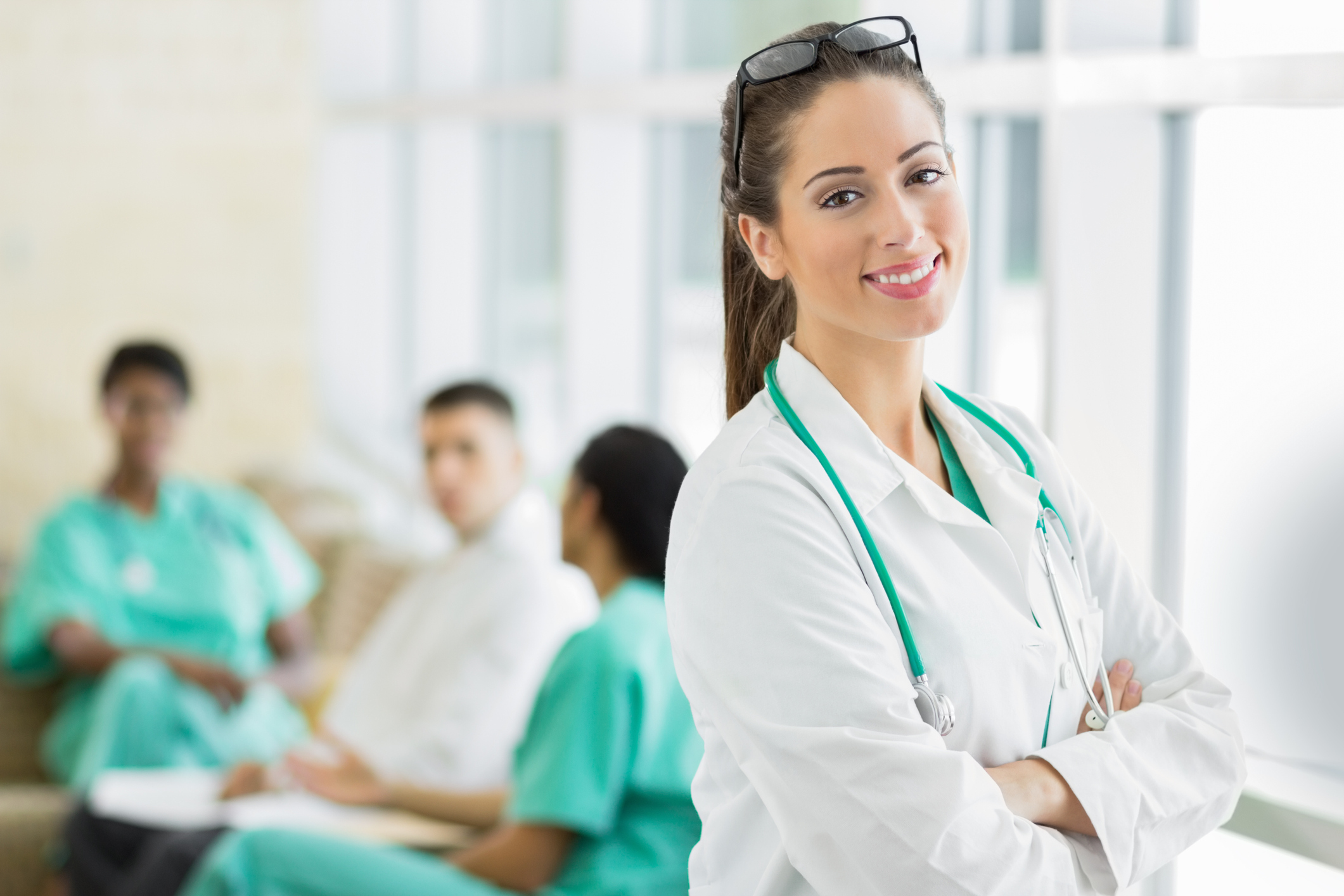 Master of Science in Nursing | Family Nurse Practitioner
5 Semesters

Online

One on-campus residency required 
Program Overview
The Master of Science in Nursing program prepares students for their role as an advanced practice nurse who functions as the primary care practitioner to individuals across the lifespan in a variety of inpatient and outpatient clinical settings.
The degree offers an emphasis on practice as a Family Nurse Practitioner (FNP), to enable students to take their career to a higher level. Through this program, you can develop the knowledge and skills to assume advanced practice roles.
The didactic courses provide the knowledge, theoretical concepts, and research that inform today's patient care and evidence-based practice. The clinical courses enable students to gain skills in clinical decision making and differential diagnosis, patient teaching, assessments, and interventions.
Our degree enables graduates with the knowledge and skills required to sit for the FNP national certification board examination offered by the American Nurses Credentialing Center (ANCC) or the American Academy of Nurse Practitioners (AANP).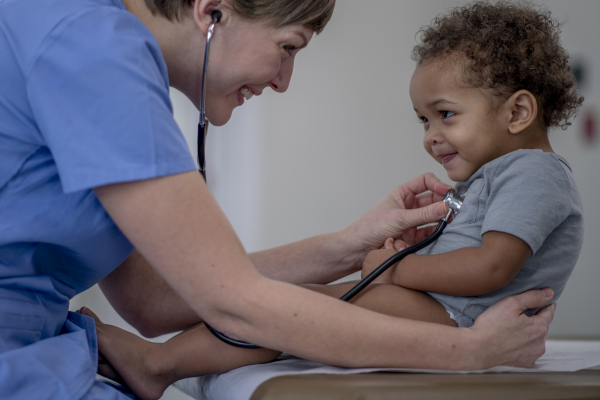 The Mission
The mission of the Master of Science in Nursing (MSN) program is to prepare ethical, safe, and effective advanced practitioners of professional nursing across the lifespan.

Notice: Application deadline:
Fall 2022 | June 1, 2022 (preferred deadline) July 1, 2022 (final deadline)
To apply to the program, students must:
Have a BSN from an accredited institution and at least a minimum cumulative 2.5 GPA
Have a current, active, unencumbered US registered nurse (RN) license
Have a personal commitment to the rigor and time of the program
Submit a statement of purpose
Submit the contact information for two recommenders
Submit a resume
Program Highlights
Designed for the working RN, the program takes just 5 full time semesters to complete, with a total of 42 credits needed.

There are 640 required clinical hours which are completed in the last 3 semesters of the program. (This works out to be just 2 calendar days per week, which is designed by and built for working nurses.)

Two annual starts: Spring and Fall. (Spaces in this program are limited, so applying early is highly recommended.)

Program is online, with one on-campus residency required. This residency takes place following your 2nd or 3rd semester, depending on your start date.
Program Outcomes
Upon successful completion of the program, the master's graduate should be able to:   
Program Outcome 1 Deliver safe, high quality, patient-centered and population care through an advanced understanding of nursing and relevant sciences through health promotion and preventative measures.
Program Outcome 2 Implement the role of the advanced practice registered nurse through lifelong learning, reflective practice, and enlightened living informed by evidence and research.
Program Outcome 3 Advocate for policies that lead to change in quality health outcomes through interprofessional collaboration in the delivery of primary care.
Program Outcome 4 Integrate ethical, critical thinking and decision making in the leadership role to plan, implement, and evaluate primary care interventions with culturally and age diverse populations.
Program Outcome 5 Apply patient healthcare technologies and informatics in practice within a systems framework to promote effective communication and to organize care.
Effective June 14, 2022, this nursing program is a candidate for initial accreditation by the Accreditation Commission for Education in Nursing. This candidacy status expires on June 14, 2024. Accreditation Commission for Education in Nursing (ACEN) 3390 Peachtree Road NE, Suite 1400 Atlanta, GA 30326 (404) 975-5000
Note: Upon granting of initial accreditation by the ACEN Board of Commissioners, the effective date of initial accreditation is the date on which the nursing program was approved by the ACEN as a candidate program that concluded in the Board of Commissioners granting initial accreditation.
Meet the Faculty & Staff
Meet the Faculty & Staff