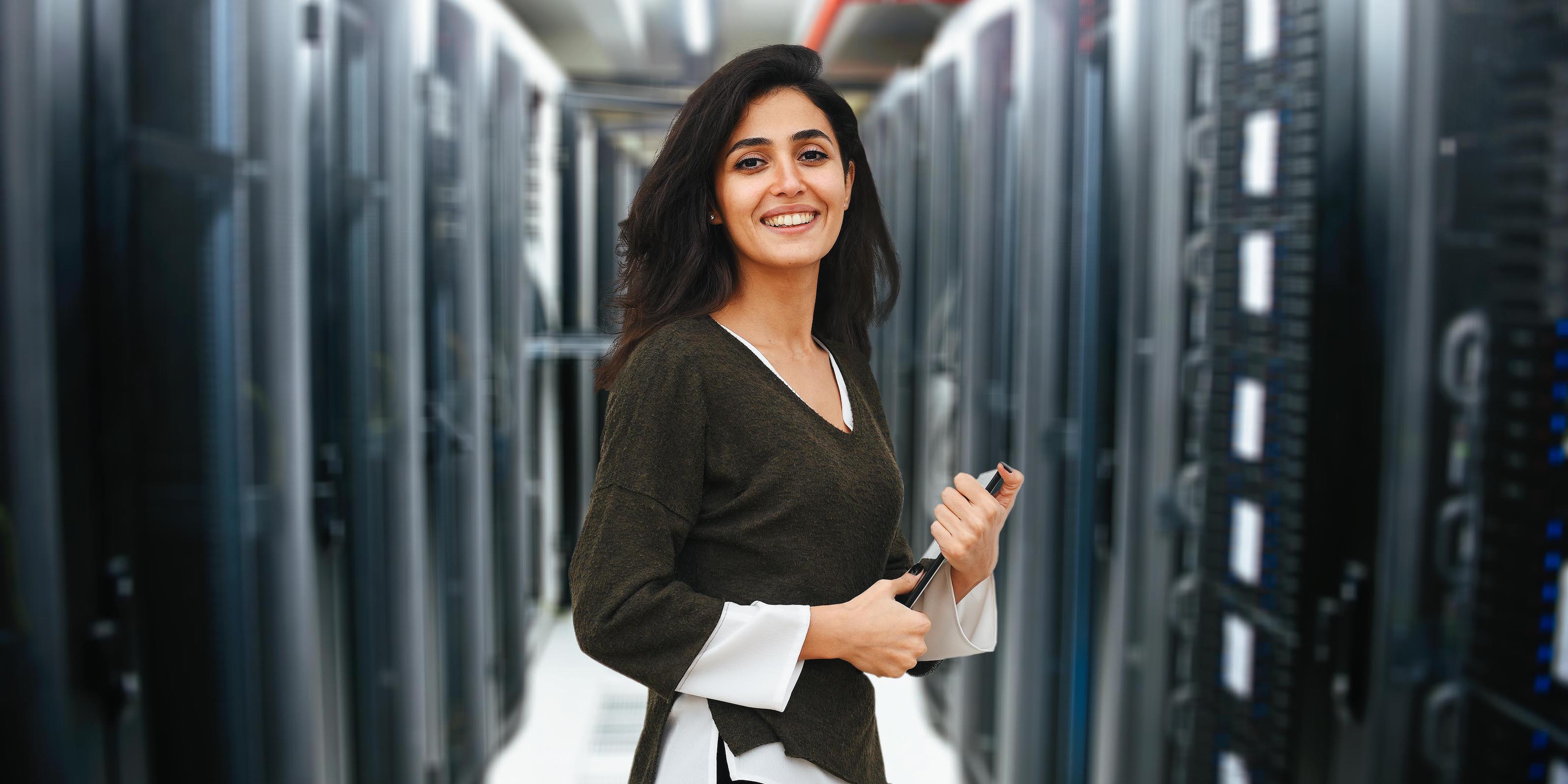 Master of Science in Cybersecurity
Less than 3 Years

Online

Online

Cybersecurity Strategy

Cyber Intelligence

Information Assurance
Program Overview
As businesses move to a more digital presence with such items as transactions and storage, professionals are needed to combat cyber threats and protect customer information. This program helps you position yourself for a leadership role in this field, with the knowledge and skills to secure a lifelong career.
Students can choose one of three concentrations to focus their degree on a specific career goal.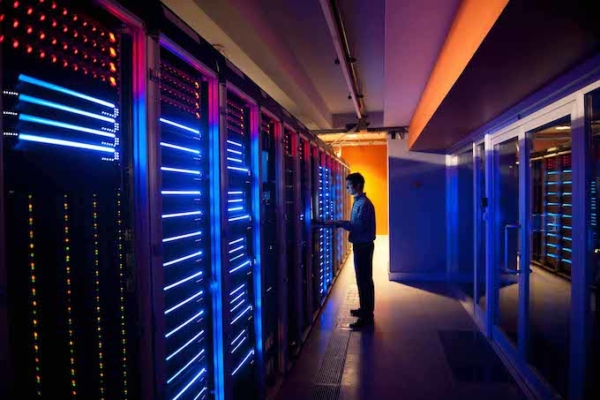 Applicants with a 2.0 or higher cumulative college GPA are eligible for general admission to UC and will gain direct entry into this program. Students may apply online or download the admissions application.
A visit to campus to meet with Admissions personnel and program faculty is strongly encouraged.
Program Highlights
Job growth is expected to increase as more and more businesses move to a more in-depth, online presence.

You can complete this degree in five terms.

An outstanding faculty of content specialists provide instruction within a format designed for online learners.

Emphasis on "real world" application.
Program Outcomes
Job Opportunities:

Chief Security Officer
Information Systems Operations
Cyber Operations Planning
Security Program Management
Security Planning
Policy Development

Learn the Industry

You will be able to develop a strategic implementation of security programs, policies, and information management, and be able to analyze the demands of a system's security.

Be Prepared for Success

You'll learn practiced methods for protecting data integrity and confidentiality, and how to synthesize a variety of challenging organizational, legal, and technological concepts concerning cybersecurity.