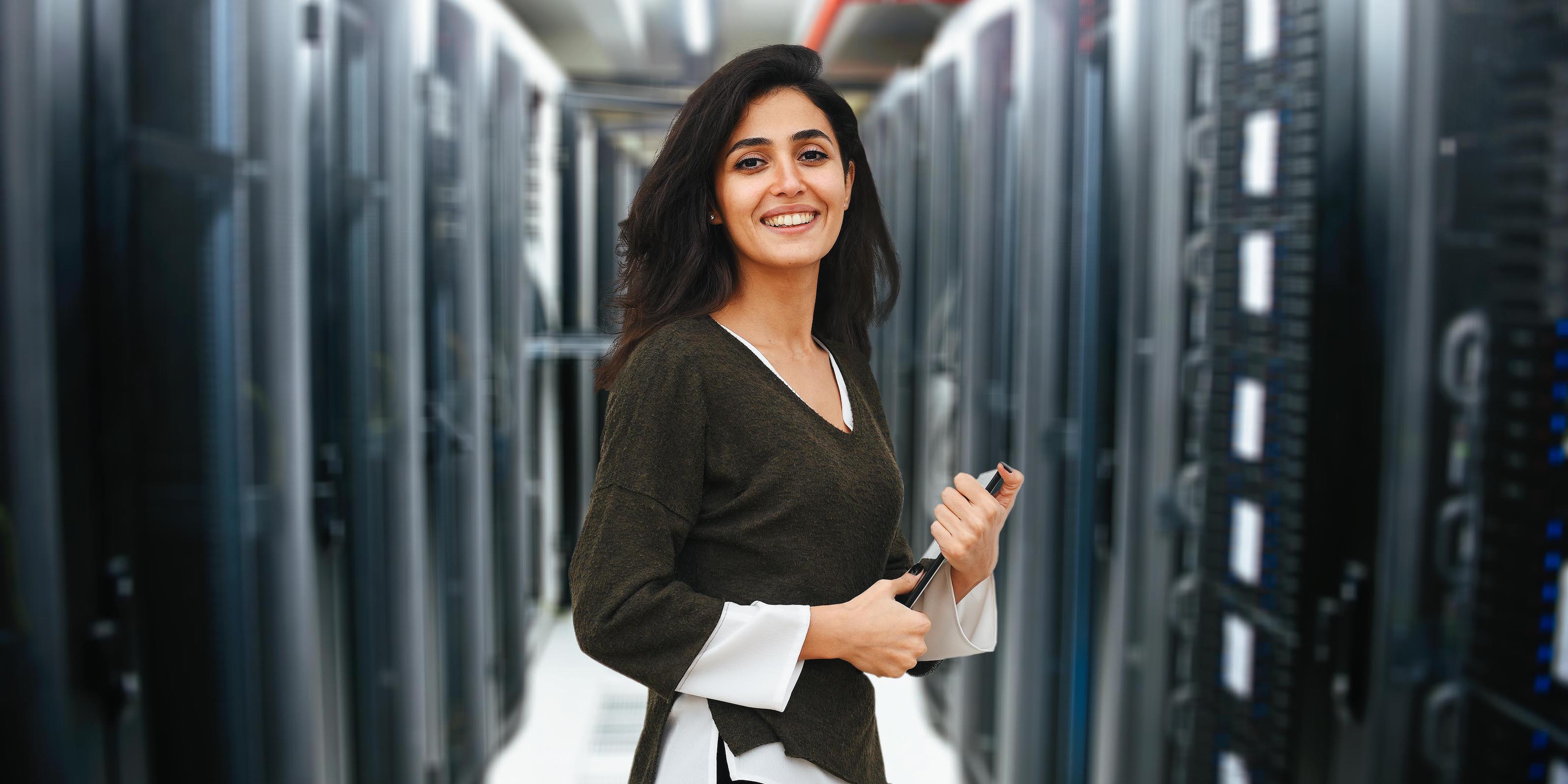 Master of Science in Cybersecurity
Less than 3 Years

Online

Online

Cybersecurity Strategy

Cyber Intelligence

Information Assurance
Program Overview
As businesses move to a more digital presence with such items as transactions and storage, professionals are in high demand to counter cyber threats and safeguard customer information. This program helps you position yourself for a leadership role in this field, with the knowledge and skills to establish a long-term and secure career.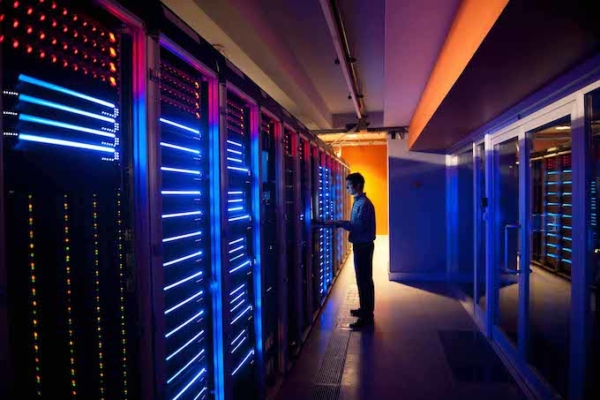 Applicants with a 2.0 or higher cumulative college GPA are eligible for general admission to UC and will gain direct entry into this program. Students may apply online or download the admissions application.
A visit to campus to meet with Admissions personnel and program faculty is strongly encouraged.
Program Highlights
Job growth is expected to increase as businesses increasingly establish a significant online presence.

You can complete this degree in as few as five terms.

An outstanding faculty of content specialists provide instruction within a format designed for online learners.

Emphasis on "real world" application.
Program Outcomes
Job Opportunities:

Chief Security Officer
Information Systems Operations
Cyber Operations Planning
Security Program Management
Security Planning
Policy Development

Learn the Industry

You will gain the ability to strategically implement security programs, policies, and information management, and be able to analyze the demands of a system's security.

Be Prepared for Success

You'll learn practiced methods for protecting data integrity and confidentiality, and how to integrate various complex concepts in organizational, legal, and technological aspects of cybersecurity.
How long will it take to earn an MS in Cybersecurity?
Earning an MS in Cybersecurity at Charleston University usually takes 3 years. Students enrolled in the MSCS program must take a minimum of 21 total credit hours from the University of Charleston, and may transfer a maximum of 9 credit hours from a regionally accredited university (subject to approval by the Program Director). Three of the required 21 credit hours must include the CYBR 660 capstone course.
Is the program designed to allow students to learn at a manageable pace since it is online?
Yes, this course is specifically designed to accommodate the specific needs and pace of each individual student. This degree can also be quickly completed in only five terms.
What is the curriculum like for a Master's program in cybersecurity?
The curriculum for a Master's program in cybersecurity entails courses such as Cyber Operations Management, Strategic Cyber Intelligence, Legal Issues in Cybersecurity, Cyber Psychology, Offensive and Defensive Strategies, Security and Information Data Analytics, and more.
How does a Master's degree in cybersecurity differ from a Master's degree in Information Technology?
A Master's degree in cybersecurity generally focuses on the technical aspects of cybersecurity, while a Master's degree in Information Technology focuses on managing computer information systems. Cybersecurity seeks to arm students with the knowledge and skills needed to protect computer networks from malware, hacks, data breaches, and general vulnerability. Information technology arms students with the ability to build, design, develop and implement their own computer systems and keep them running (maintenance).
What kind of careers can a graduate with an MS in Cybersecurity expect to find?
Graduates with an MS in Cybersecurity have many, varying career opportunities available to them, including (but not limited to) Chief Security Officer, Information Systems Operations, Cyber Operations Planning, Security Program Management, Security Planning, Policy Development, Security Analysis, Network Administration, Network Engineering, Software Engineering, Information Assurance, and more.
What are the advantages of pursuing an MS in Cybersecurity?
A career in cybersecurity is beneficial for professional networking and retaining invaluable skills amidst a world that is perpetually online. Additionally, job growth in this field is expected to continually increase as more and more businesses move their logistics, data storage, and processing online.