Pre-Osteopathic Medicine Program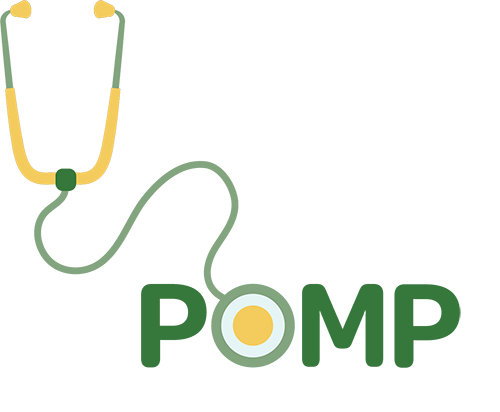 Pursuing a Doctor of Osteopathic Medicine degree? UC is now the place to start.
UC is one of a select number of West Virginia schools partnering with the WV School of Osteopathic Medicine in its Pre-Osteopathic Medicine Program (POMP).
The program provides a pathway for students who successfully complete program requirements to receive a guaranteed acceptance to WVSOM. It also offers participating students the opportunity to network with medical students and professionals, have shadowing opportunities, and improve their knowledge of osteopathic medicine. Students in the program are assigned a faculty mentor to monitor their progress and answer questions.
What are the requirements?
By your senior year you should:
Submit an American Association of Colleges of Osteopathic Medicine Application Service application prior to beginning senior year.
Maintain a 3.4 science GPA.
Achieve a MCAT score of 500 or better by senior year.
Shadow a D.O. for 25 hours or more.
Complete 25 hours or more of volunteer/health care experience.
Submit two required letters of recommendation;

Physician letter from M.D. or D.O (non-family member). A letter from an osteopathic physician is strongly recommended.
Basic Science Faculty Member who has taught you, Pre-Med Advisor, or Pre-Med Advisory Committee.

Successfully complete all WVSOM prerequisite coursework.

A listing of prerequisites can be found here.
When is the application deadline?
Applicants are asked to apply during the spring of their sophomore year. Applications are due by June 30th of each year. Interviews will occur by the end of July. Students are expected to demonstrate empathy, compassion, maturity and a commitment to life-long learning and maintain a GPA of 3.4 or higher.
Why WVSOM?
U.S. News & World Report has ranked WVSOM as one of the nation's top medical schools for 22 consecutive years. WVSOM is No. 1 in the nation among all medical schools graduating physicians who practice in rural areas according to Academic Medicine. More on WVSOM
For more information on the program, visit https://www.wvsom.edu/admissions/pomp