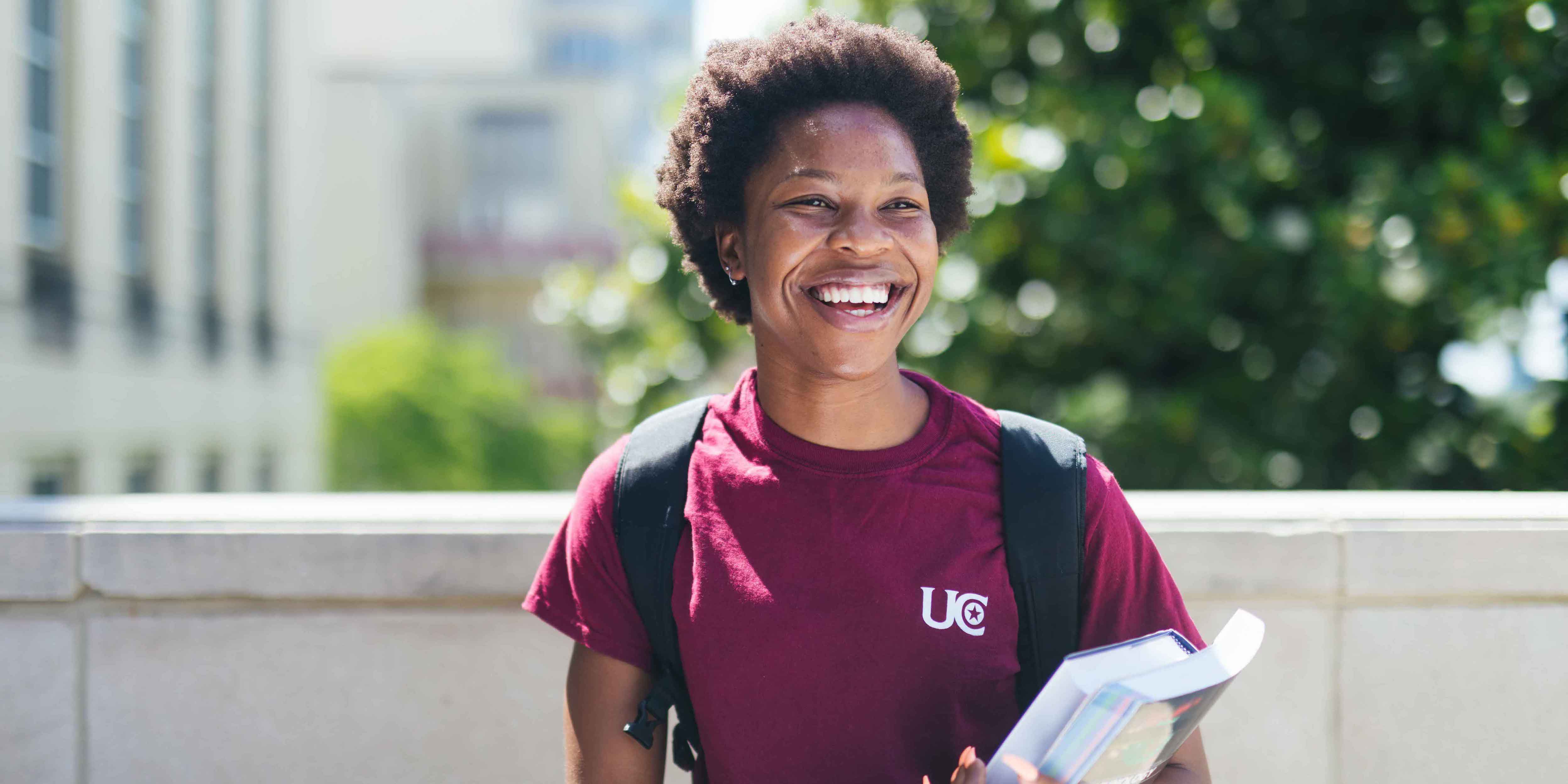 English
4 Years

In-Seat

Charleston

English Literature
Professional Writing
Program Overview
This program is designed to provide critical thinking, reading, writing, and research skills essential for many careers, combining classes in literature, writing, communications and digital media.  You'll gain the tools to analyze texts within their historical, cultural, and critical contexts, as well as to communicate effectively to a variety of audiences. You will develop the ability to write well, organize ideas, create strong arguments, develop research skills, and more.

Freshman applicants with a 2.5 or higher high school GPA and transfer students with a 2.0 or higher cumulative college GPA are eligible for general admission to UC and will gain direct entry into this program. Students may apply online or download the admissions application.
Program Highlights
The flexible curriculum offers opportunities for a double major or to add a minor.

Emphasis on writing for web sites, businesses, media outlets and nonprofit organizations; preparation for communications positions in business and public relations

Opportunity to be a lifetime member of Sigma Tau Delta, a nationally recognized English Honorary Society.
Program Outcomes
Job Opportunities

Many English majors continue to graduate school to pursue careers in teaching, law, government, and business. Potential career options include:

Writer
Social Media Manager
Technical Writer
Grant Writer
Librarian
Teacher
Public Relations Specialist
Reporter/Photographer

Internships

Internships are available to provide experience at local publications and organizations.

Concentrations Further Develop Skills

Both the English Literature and Professional Writing concentrations develop skills in communication, conducting research, and critical thinking.
Check out the latest edition of The Eagle –  a student-produced newspaper.
Meet the Faculty
Meet the Faculty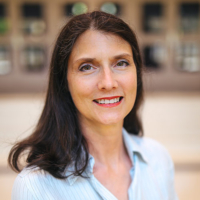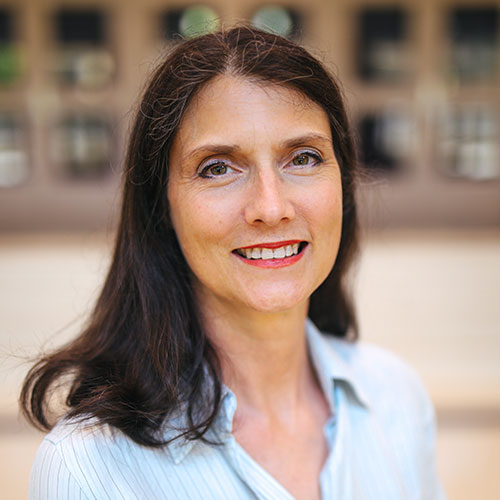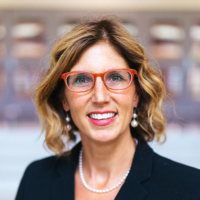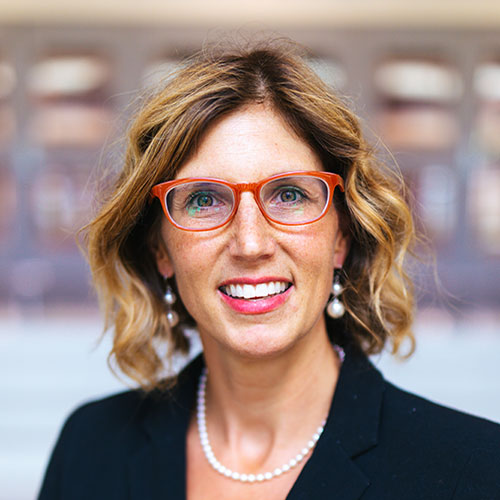 Hallie Chillag
Assistant Professor of Social Sciences
Director, Multidisciplinary Studies Program
Honors College Director