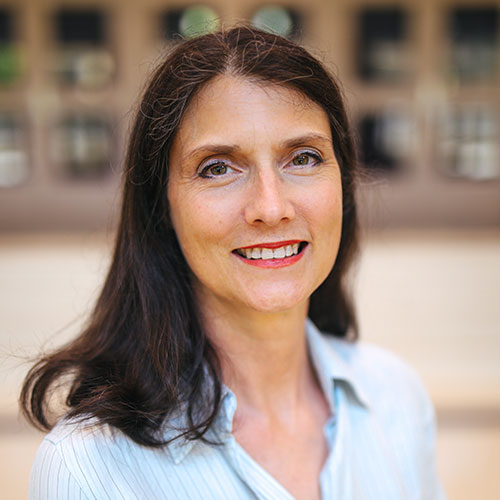 Contact Info
304-357-4733
Program Coordinator of English
Assistant Professor of English
Ph.D. English, 2001 West Virginia University
"Mary Leapor and Poetic Economies in the Eighteenth Century," Tulsa Studies in Women's Literature, forthcoming, Fall, 2014.
Book Review, Bridget Keegan's British Labouring-Class Nature Poetry, 1730-1837 (Palgrave, 2008) in 1650-1850: Ideas, Aesthetics, and Inquiries in the Early Modern Era, volume 18, 2011.
Editor, Women in Service in Early Modern England: Essential Works for the Study of the Early Modern Englishwoman: Series III, Part Three, Volume 5 (Hampshire, England: Ashgate Publishing Ltd, 2008).
"Crises of Authority: Elkanah Settle's Rewriting of Successionist History in The Conquest of China by the Tartars," The Eighteenth-Century: Theory and Interpretation (Fall 2005).
"Landscape, Labor, and the Ideology of Improvement: Mary Leapor's 'Crumble-Hall'," The Eighteenth-Century: Theory and Interpretation 42 (Fall 2001): 228-244.
Co-editor, Amphitryon, by John Dryden, in The Broadview Anthology of Restoration and Eighteenth-Century Drama, ed. J. Douglas Canfield (Broadview Press, 2001).