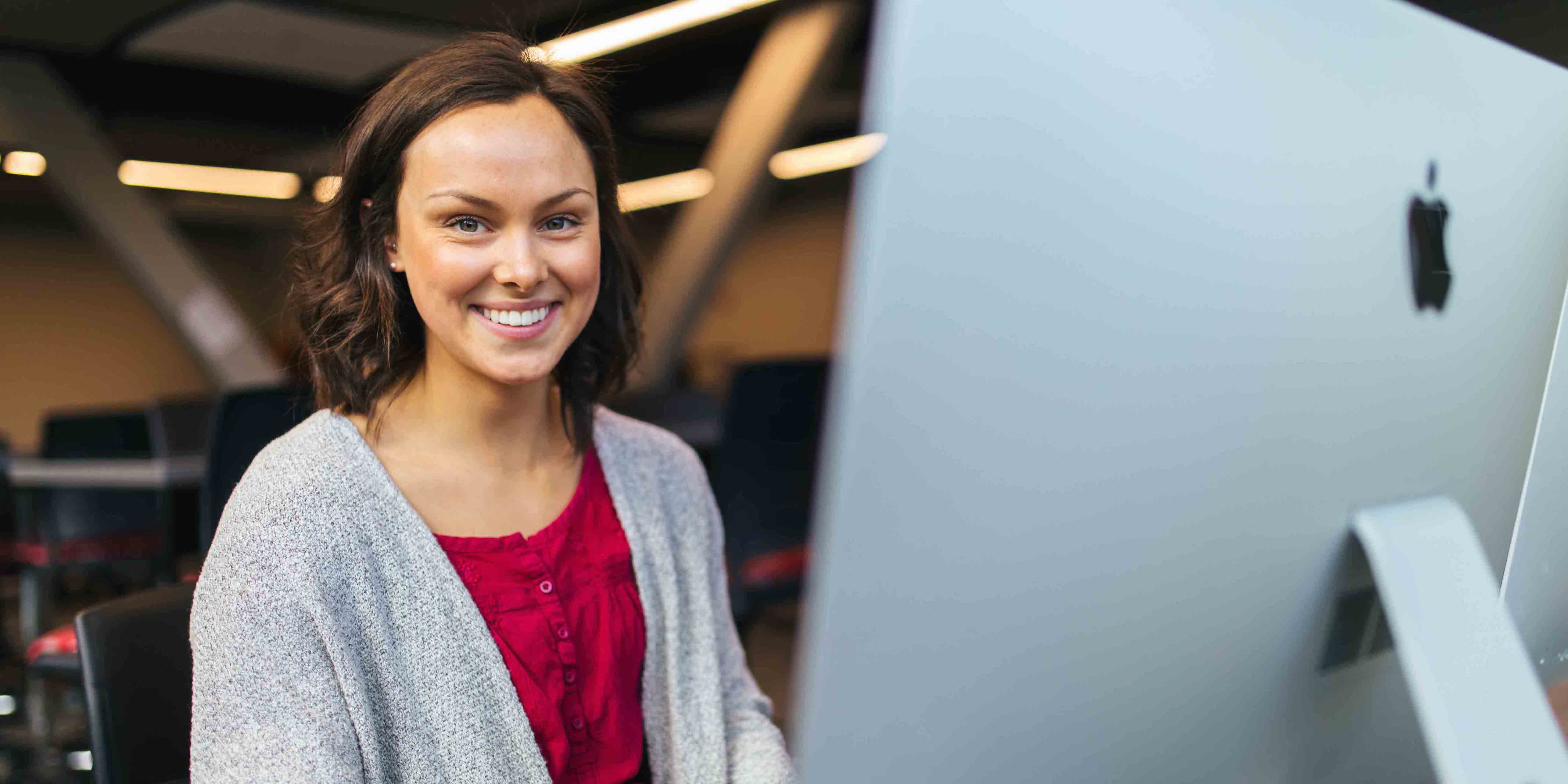 Applied Computer Science
4 Years

In-Seat

Charleston
Program Overview
The Applied Computer Science major provides students with the knowledge and skills needed to pursue successful careers in fields such as software development, network administration, mobile computing, and website design. The curriculum emphasizes the practical application of the tools and techniques that computer science professionals utilize to identify problems and devise solutions for issues relating to information technology, including a strong emphasis on the coding and programming skills that are highly valued by employers.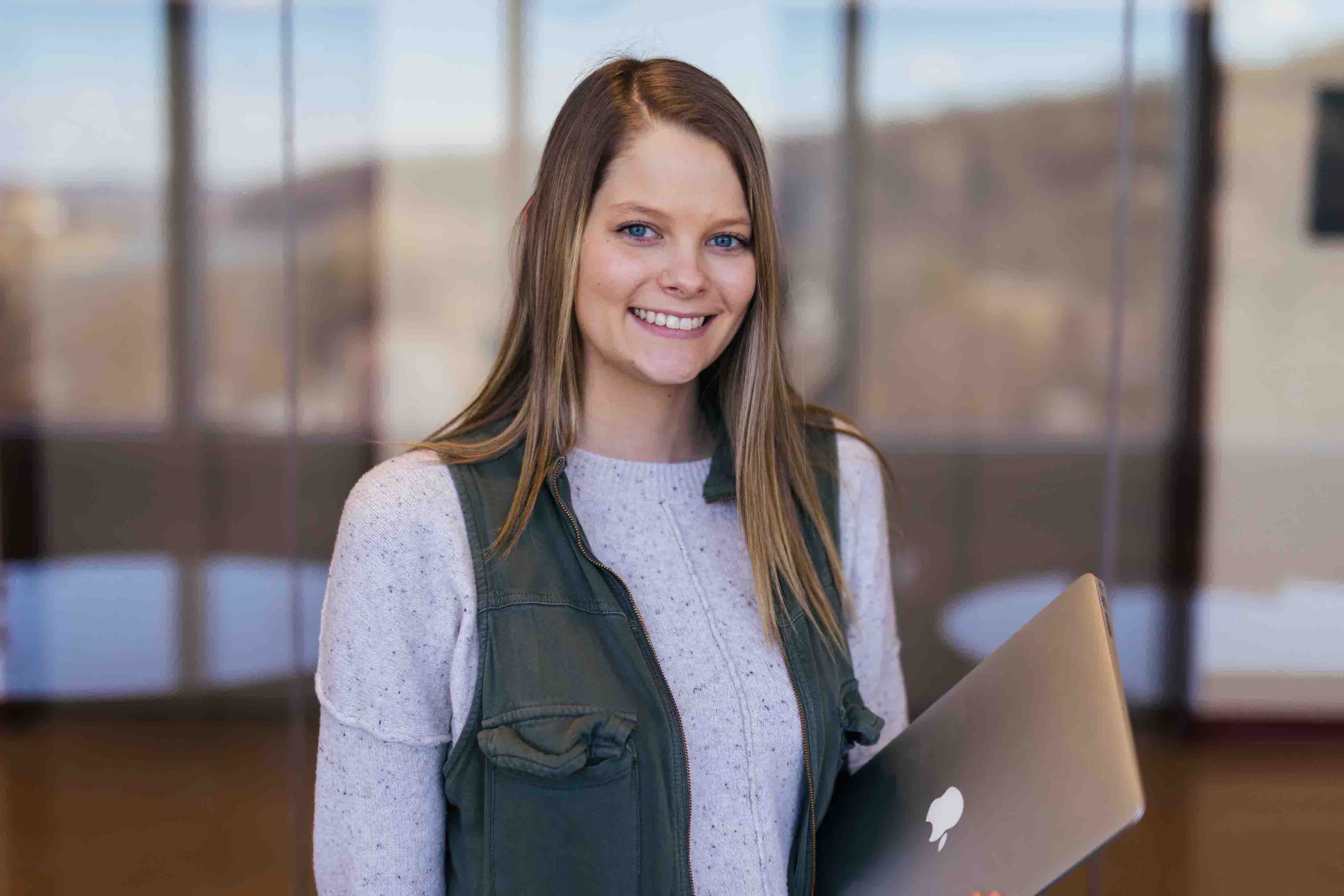 Freshman applicants with a 2.5 or higher high school GPA and transfer students with a 2.0 or higher cumulative college GPA meet our general admissions requirements but must complete the program-specific requirements for admission into the program.
Program Specific

 Requirements
Students must have a 27 ACT math score, or they must have completed MATH 123 before they are able to enroll in MATH 201
In order to graduate, a student must receive a minimum grade of "C" for each of the program courses.
Applied Computer Science majors must meet all University of Charleston graduation requirements and successfully complete the Applied Computer Science Capstone
Program Highlights
Students looking for career opportunities as computer support specialists, systems analysts, computer technicians, or help desk technicians will find the Information Technology major great preparation for these fields.

Four majors available to tailor your career preparation: Technology Applications, Video Game Development, Cybersecurity, or Information Technology

Technology Applications prepares students for careers as full stack developers, software engineers, web developers, computer system engineers, database administrators, and mobile application designers.

The Video Game Development major includes courses to help the student develop video games through coding, 3D animation, and game design.

Cybersecurity majors learn to protect, store, and secure data as well as to detect and address security incidents, leading to a wide range of career opportunities.
Program Outcomes
Projected Employment Growth

Employment of computer scientists is projected to grow 24 percent through 2026, much faster than the average for all occupations. Software developers and computer scientists will be needed to respond to an increased demand for computer software.

Prepared for the Workforce

You will be prepared to help meet the demand for business-focused IT professionals, and pursue many roles including web development, software development and cyber security.

Practical Experience through Internships

Students gain practical experience through placements with technology companies, government agencies and nonprofit organizations.
Meet the Faculty
Meet the Faculty