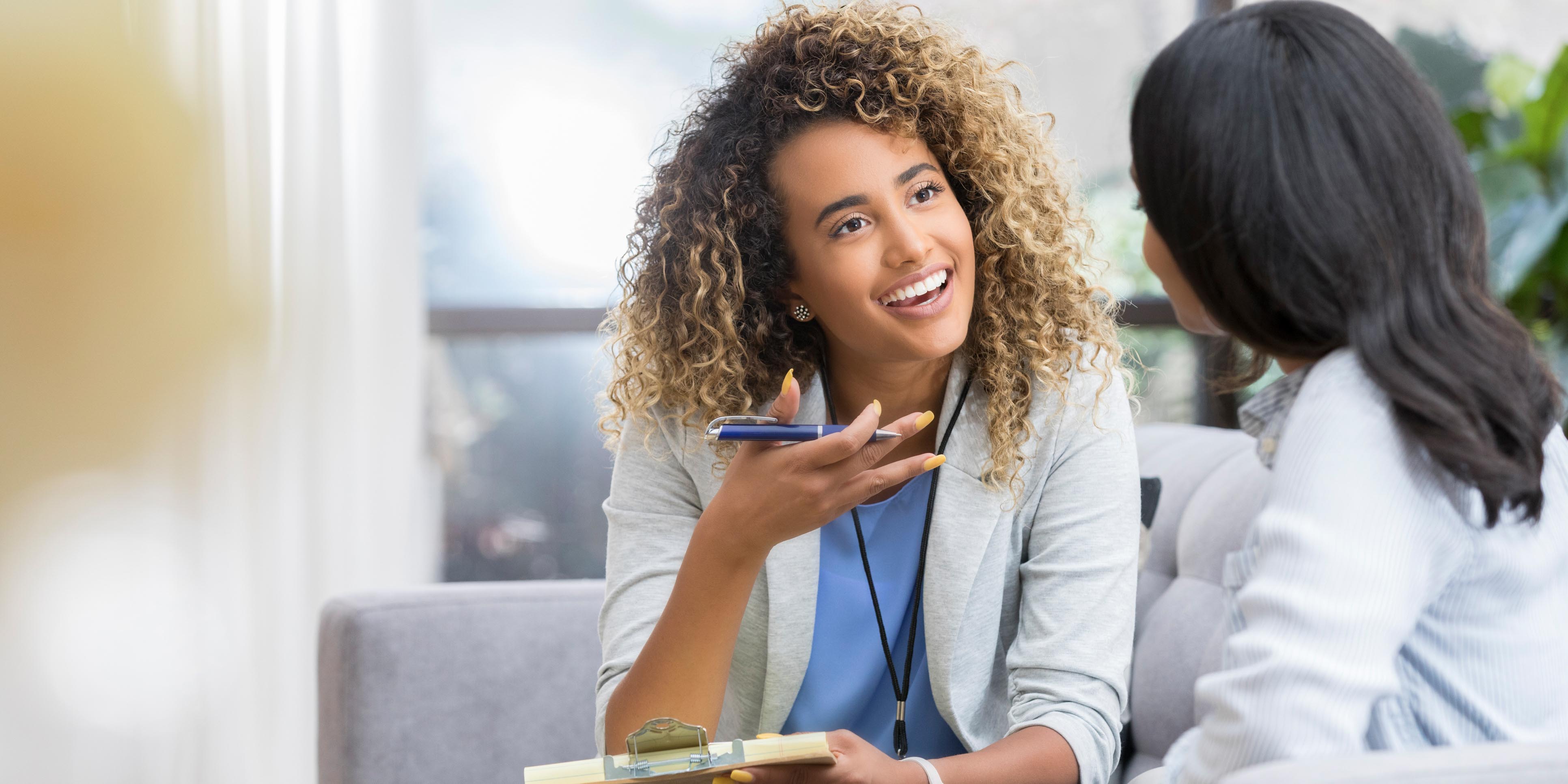 Psychology
4 Years

BA: In-Seat, Online, BS: In-Seat

Charleston and Online
Program Overview
This program helps you better understand the behavior and processes of organisms, and to learn to appreciate psychology as a discipline, a science, and a profession. Our unique program offers two tracks within the degree:
Bachelor of Arts in Psychology
This track is if you plan to pursue employment immediately following completion of your undergraduate degree. It is available both in-seat and online.
Bachelor of Science in Psychology
This track is if you plan to pursue an advanced degree in psychology or related fields, such as social work.
In large part, students in the BS and BA tracks complete the same sequences of courses to achieve their degrees. Students pursuing the BS track typically follow a curriculum that includes more math and science courses, while those seeking a BA track will take courses that focus on more traditional liberal arts courses.


Freshman applicants with a 2.5 or higher high school GPA and transfer students with a 2.0 or higher cumulative college GPA are eligible for general admission to UC and will gain direct entry into this program. Students may apply online or download the admissions application.
Program Highlights
Internships and service-learning experiences related to clinical, counseling and forensic psychology, as well as other fields of interest, are available

Unique, two-track option to help you reach your career goals.

Professional networking opportunities, as well as opportunities for travel to areas around the country and the world.

The program has two organizations associated with it – Psi Chi, the international honor society for the study of psychology, and The Psychology Club, open to anyone with interest in the field of psychology.

Psychology is also available as a minor.
Program Outcomes
Post-Undergraduate Job Opportunities

Behavioral Health Technician
Case Manager
Corrections (Correctional Officer, Parole Officer)
Human Resource Manager
Psychometrician
Researcher
Skills Trainer
Supportive Counselor

Post-Graduate Degree Job Opportunities

Professor
Psychologist
Social Worker
Researcher
Therapist

Excellent Graduate School Placement

100% of UC Psychology majors who applied to graduate school over the past ten years have been accepted.

Professional Experience

Our students present and compete at several national professional events in the fall and spring, providing opportunities to gain confidence, develop critical thinking, and to network with other psychology students.
The Psi Chi Honor Society is the international honor society for the study of psychology. To achieve membership in Psi Chi, students must:
Meet the academic standards established by the organization
Be recommended by the faculty for membership
Be approved as members by current Psi Chi members
The Psychology Club is open to anyone, regardless of major, who has an interest in the field of psychology.