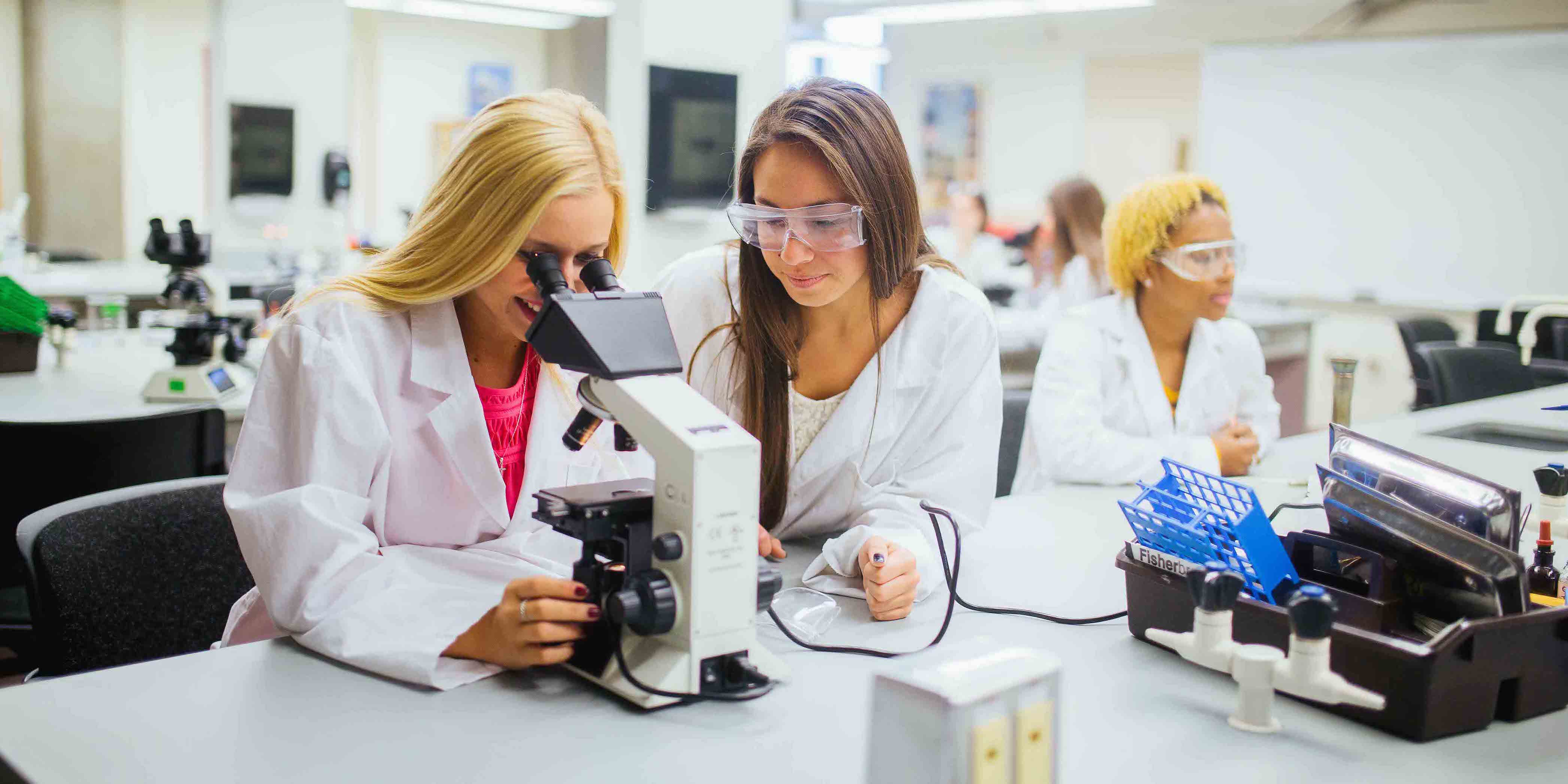 Chemistry/Biology – Dual Major
4 Years

In-Seat

Charleston
Program Overview
This major provides you with a dual major in biology and chemistry. The program consists of interdisciplinary areas of study in both Biology and Chemistry. You will also participate in undergraduate research encompassing several different areas.
This program is designed to educate you about the nature of chemistry, biology, and biochemistry, and to prepare you with the knowledge and skills to succeed in graduate studies or studies in the health professions. At the end of the program, you will be skilled in the use of scientific principles and methodology. This degree combination, along with undergraduate research experience, makes graduates exceptionally competitive for professional schools.
We have also partnered with the National Science Foundation to offer our Scholars Program for Environmental Challenges Scholarship for a small number of high achieving students in five of our UC STEM majors, including Chemistry-Biology.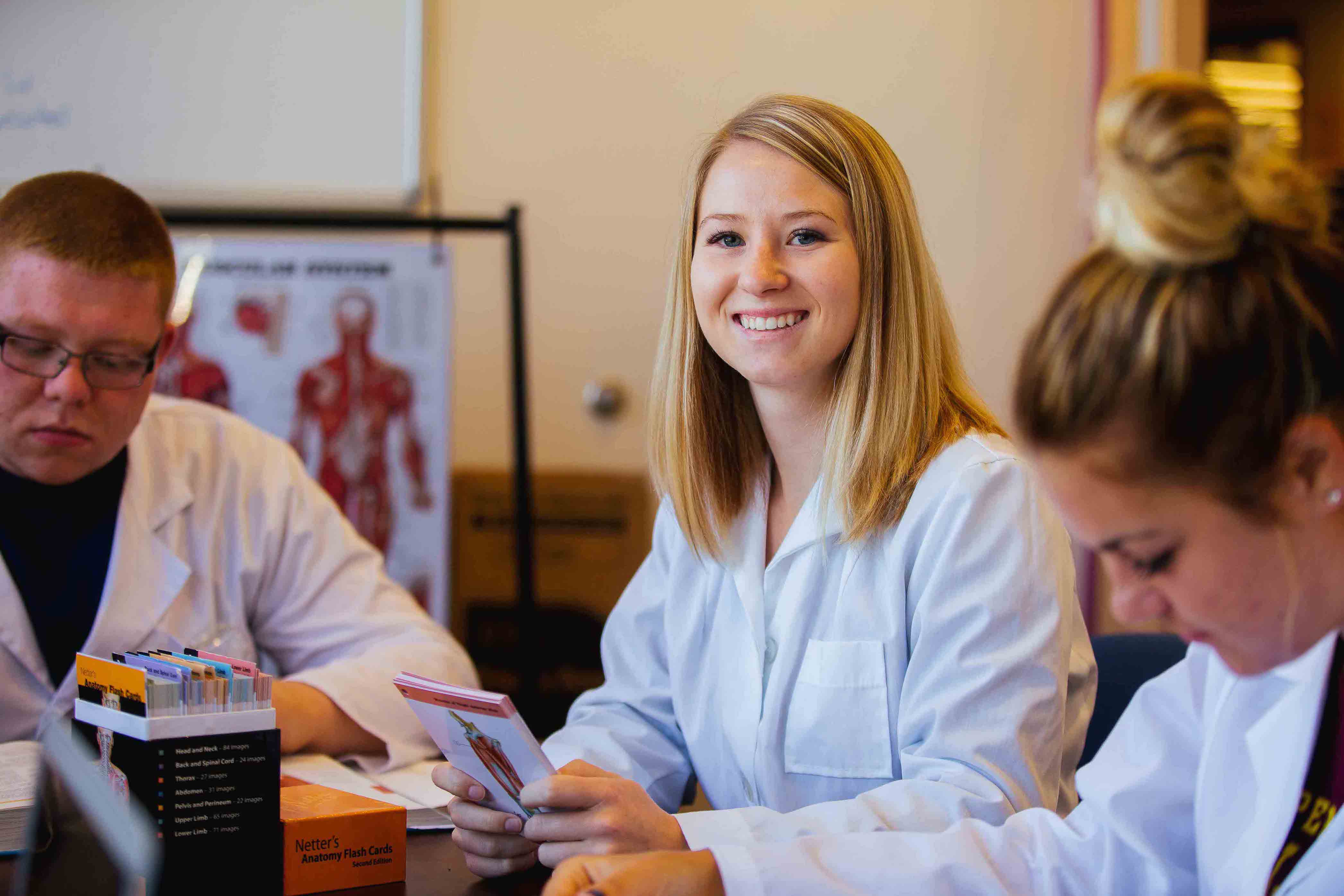 Freshman applicants with a 2.5 or higher high school GPA and transfer students with a 2.0 or higher cumulative college GPA are eligible for general admission to UC, and will gain entry into this program. Students may apply online or download the admissions application.
Program Highlights
This program is active in research opportunities and opportunities to work closely with faculty members with experience in industry, academia, and medicine.

State-of-the-art lab facilities and instrumentation.

Membership in science organizations such as ACS Affiliates and Chi Beta.

Opportunities to present research at scientific meetings and to publish in peer-reviewed journals.

Internships with the West Virginia INBRE Program.
Program Outcomes
Career Opportunities

Career options include:

Biochemistry
Forensic Science
Medicine
Pharmacy
Public Health
Research

Graduate/Professional School Preparation

Faculty-led review sessions for:

DAT
GRE
MCAT
PCAT
Other graduate entrance exams
Undergraduate research for this degree program encompasses one or more of the following areas:
Analytical chemistry research – Using chemical instrumentation to analyze environmental and consumer product samples
Biochemistry research – Ligand binding to heme proteins and analysis of biological consequences
Inorganic chemistry research – Spectroscopic characterization of oxometal (oxygen-containing) cations in strongly acidic media
Synthetic organic chemistry research – Hydrocarbon C-H bond activation by inorganic cations and related organic functionalization leading to the synthesis of industrially critical organic compounds
Water quality research – Determining levels of contaminants in West Virginia surface waters