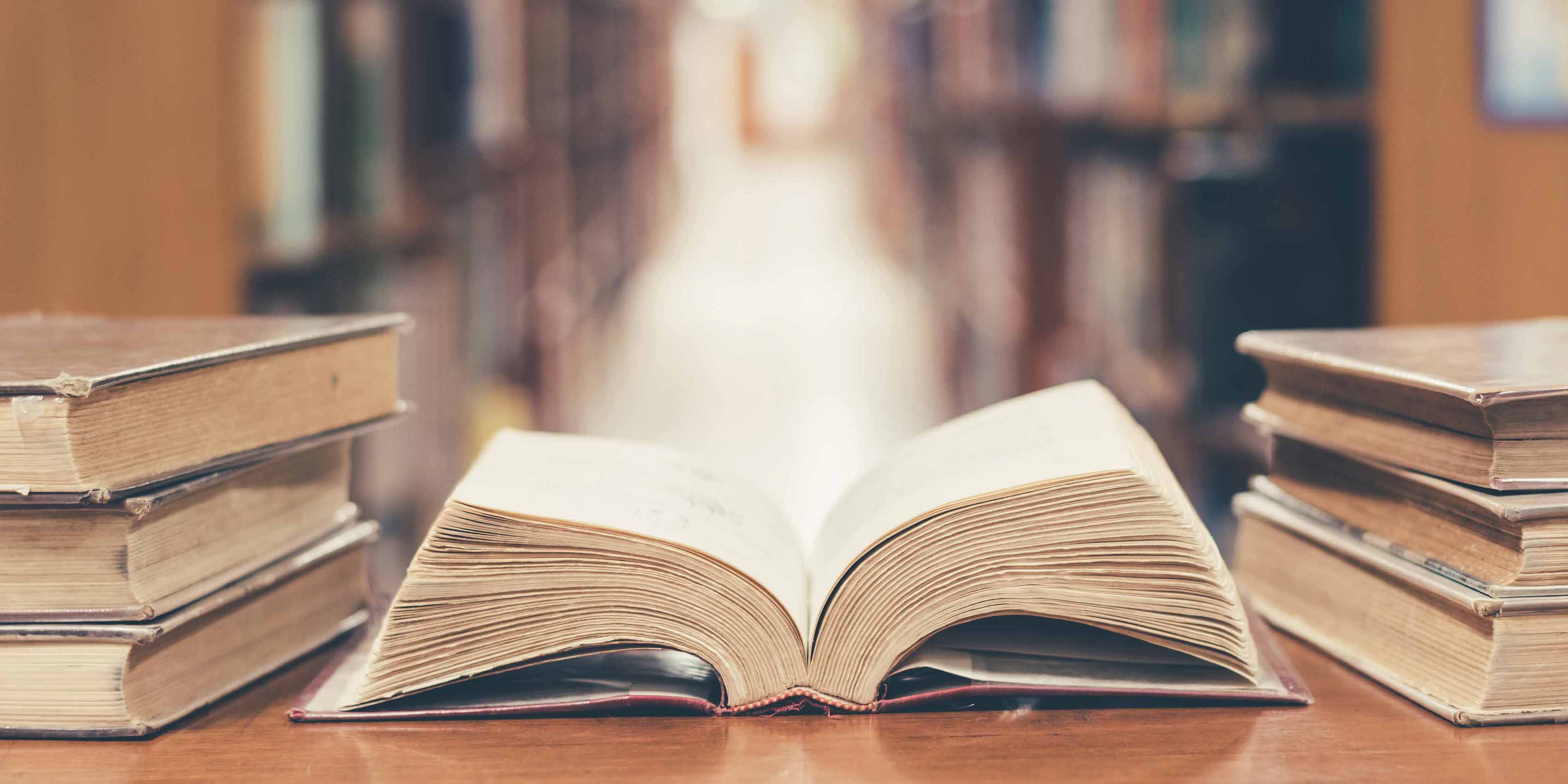 History/Political Science – Dual Major
4 Years

In-Seat

Charleston
Program Overview
The dual study of history and political science is a dynamic gateway to several professional occupations. You will learn highly marketable skills such as critical thinking, analysis, and writing while exploring the past events of the world and the practice of government at local, state, national, and international levels.
You will be ready for graduate or law school with the modern research techniques used throughout your coursework.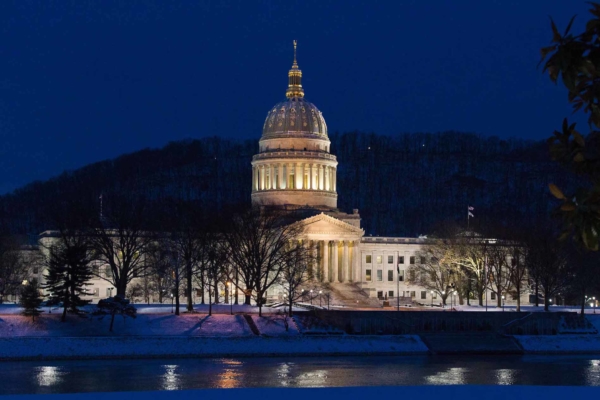 Freshman applicants with a 2.5 or higher high school GPA and transfer students with a 2.0 or higher cumulative college GPA are eligible for general admission to UC and will gain direct entry into this program. Students may apply online or download the admissions application.
Program Highlights
Our unique location across the river from the WV state capitol building and center of state government provides opportunities for you to intern, network, and observe governmental affairs.

Research and internship opportunities are available at the State Archives Museum, the State Historic Preservation Office and other government agencies.
Program Outcomes
Job Opportunities

Job opportunities include:

Business Professional
Elected Official
Attorney
Human Rights Advocate
Market Research Analyst
Political and Group Campaign Manager/Organizer
Public Administration
Non-profits and Community Leadership
Teacher

Transferable Skills

The skills gained and utilized throughout the program are highly marketable in the workplace or graduate school.