Innovation at UC
Launch your next great idea here.
The Russell and Martha Wehrle Innovation Center offers 6500 square feet of technology-infused space with room for UC students to study, learn, explore, and discover.
Our Innovation Scholars program provides high-achieving students with professional opportunities, personal coaching, leadership opportunities, and a scholarship to pursue their goals. Request Information on the Scholars Program.
We are home to InnovationWV, the West Virginia chapter of the International Association of Innovation Professionals (IAOIP), connecting innovators with available resources to help get new ideas off the ground.
UC students have had great success at several statewide competitions, including the West Virginia Collegiate Business Plan Competition and the West Virginia Innovation and Business Model Competition.  The WV Business Plan Competition gives students the opportunity to make their business ideas reality, and the WV Innovation and Business Model Competition focuses on helping students apply their skills and strengths to solve an issue they are passionate about.
First launched in Fall 2018, the Innovation Center is also home to the University of Charleston Innovation Competition (UC*IC), which engages faculty, staff, administrators, students, and trustees in the process of institutional creativity, innovation, and effectiveness.
UC I3 (Ideas, Innovation, Invention) Day
UC I3 (Ideas, Innovation, Invention) Day gives students, faculty and staff a chance to win cash prizes for new solutions to challenges, innovative processes, research, new business concepts or start ups, artwork and more.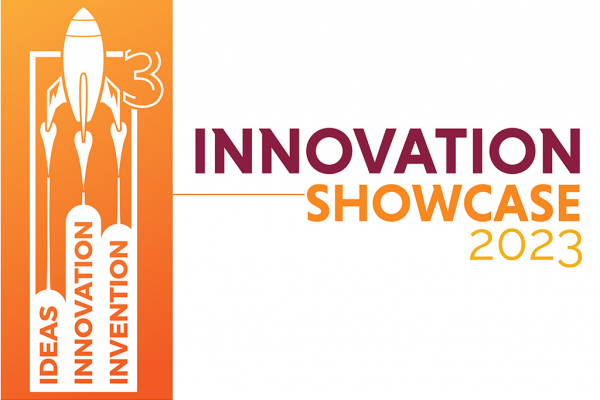 What does the Innovation Center Offer?
Entrepreneurship Curriculum

Design Thinking Curriculum

Fully-equipped MakerLab

Technology-infused Innovation Space

littleBits Circuitry Studio

Rapid Prototyping and 3-D Printing

Business Model Canvas Training

Business Plan Competitions

Business Planning Software

One-Button Studio

In-House Mentoring Network

Patent Trademark and Copyright Services

Introduction to Coding

Hosting Campus Projects

Student-Run Businesses

iMac Design Studio