Ideas, Innovation, Invention (I3)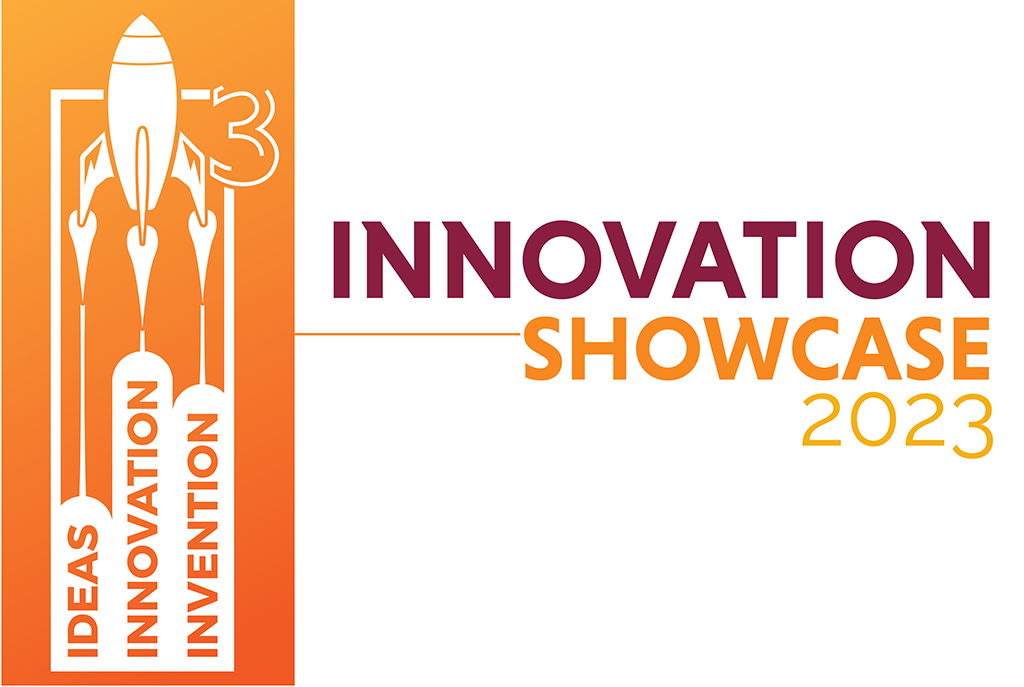 From new ways to deliver medication to a startup engineering firm; from chemical analysis studies to new ways to grow food; from imaginative works of art to new ways to tackle societal issues – students, faculty and staff harness their creativity and ingenuity to compete for cash prizes.
I3 Day is a day-long annual competitive event showcasing the University of Charleston's culture of innovation through faculty, staff, and student presentations. Classes are cancelled for the day so that all UC students can participate – either by presenting or supporting their friends who are. Area business leaders and community members participate by evaluating the presentations, bringing their own perspectives to the showcase.
I3 Day offers:
Up to $25,000 in cash awards
Over 100 students and about 20 faculty/staff typically compete
More than 50 judges from the community participate