Admissions Counselors
Supporting your journey every step of the way.
Our Admissions team works together to make sure your admission to UC goes as smoothly as possible. From questions about programs, to financial aid, to scheduling a campus tour, our Admissions staff is here to help.
Admissions Counselors Territory Maps
Find out which UC Admissions Counselor covers your home area.
Admissions Territory Map – West Virginia
Admissions Territory Map – US
Admissions Counselors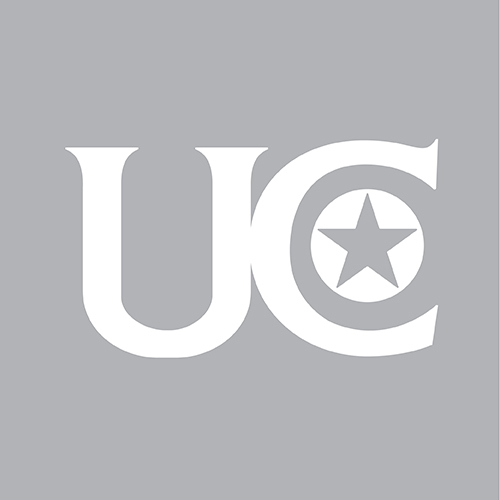 Carrie Asbury
Master of Science in Strategic Leadership
Master of Science in Cybersecurity
Associate of Science in Workforce Leadership
carriesasbury@ucwv.edu
304-410-0468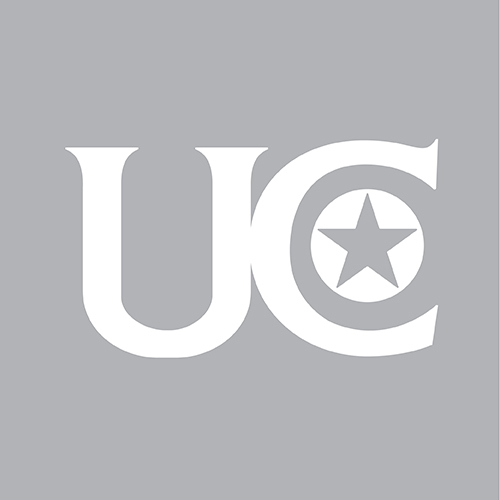 Andrew Currence
UC-Beckley Campus Programs
Online Undergraduate Programs in Management, Psychology, Healthcare Administration
Master of Science in Business & Data Analytics
andrewcurrence@ucwv.edu
304-357-4729
Siera Hamilton
Freshmen Applicants from Southern WV, Southern US
Transfer Undergraduate Applicants
sieradotson@ucwv.edu
304-357-4867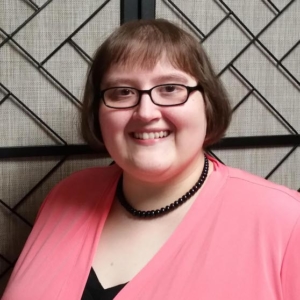 Dr. Shelly Roy,'13
Organizational Leadership
Undergraduate Cybersecurity
shellyroy@ucwv.edu
304-903-8197
Leadership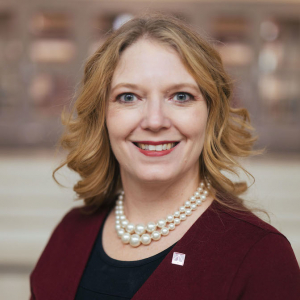 Matthew Groves Director of Admissions Outreach matthewgroves@ucwv.edu 304-357-4879
Jade Humphrey Admissions Office Manager jadehumphrey@ucwv.edu 800-995-4682