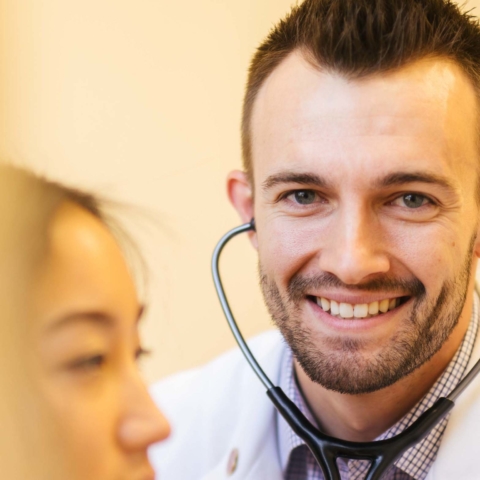 School of Health Sciences
The School of Health Sciences is your gateway into the fast growing field of health care.
Why UC for Health Sciences?
The primary goal of the School of Health Sciences is to prepare ethical, competent, safe, and compassionate health care professionals. The world of health care is a fast-growing field, and we provide the experience and knowledge you need to excel.
UC health sciences programs are fully accredited and offer a range of opportunities that include promoting and teaching healthy living, developing skills to pursue a career in fitness/wellness or strength & conditioning, hands-on care – including nursing, occupational therapy and radiology, and more. All provide a unique balance of technical skills and compassionate caring.
Health Sciences programs are offered in two locations. The three Associate Degree programs at our Beckley, WV location are designed to provide the education and experience you need to move into your career in about two years. Our other programs occur at our main campus in Charleston.
We also offer a unique Associate Degree of Nursing at both locations, offered on weekends.
A Well Rounded Education
In addition to participation in specialized classroom and clinical instruction appropriate to a particular health science program, each student is required to take specific courses outside the major, chosen to provide health care practitioners with an awareness of problems in society and foster their development as an enlightened person and a contributing member of society.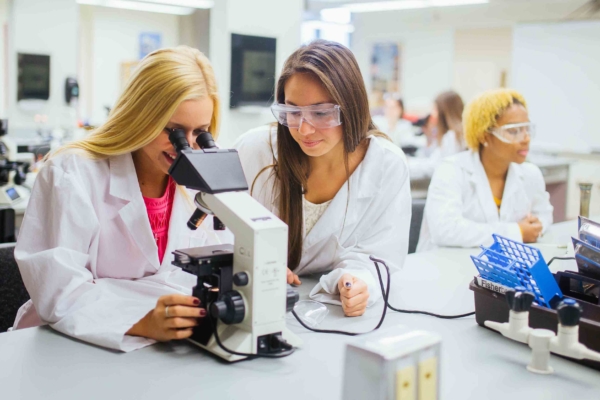 Associate Degree Programs