Counseling and Outreach Services
The Counseling Center is a safe haven of support.
College life offers unique and rewarding opportunities, as well as new life experiences. Although college is a very positive experience, it can be challenging, overwhelming or difficult to manage. We understand, and we want you to know that you are not alone.
The Counseling Center is here to help.
The Center provides on-site individual and group counseling to assist students with finding strategies to cope with issues that may be of concern such as abuse, substance use/dependence, sleep problems, anxiety, loneliness, depression, relationship/family issues, stress, grief, and eating disorders.
Together, we can work to find ways to improve your life, your experience on campus, and maximize your success at UC and beyond.
The Counseling Center is located on the third floor of the Geary Student Union (GSU) in room 301.

Hours of Operation
Monday – Wednesday
8:30 am – 5 pm
Thursday
10 am – 6 pm
Friday
8:30 am – 3:30 pm
Call 304-357-4862 or email uc-counselor@ucwv.edu for an appointment.
Counseling and Outreach Guide
Learn more about the support resources available: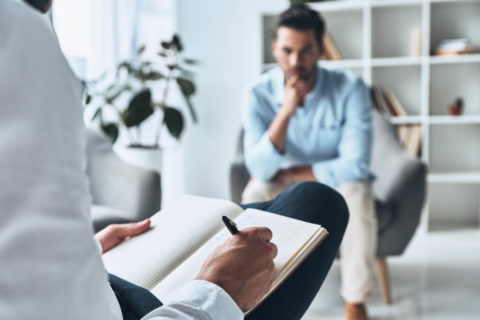 ---