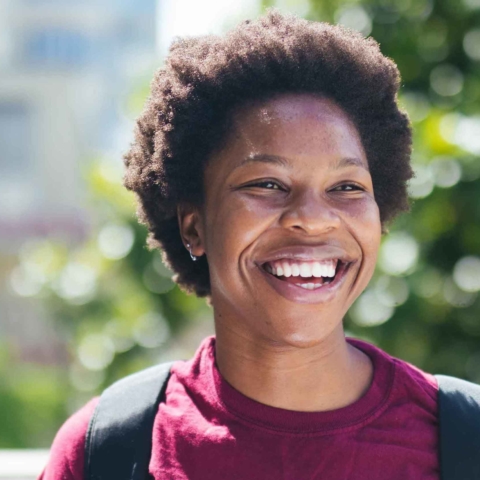 Financial Aid
Congratulations on choosing a UC education! We think you'll agree that it is one of the best investments you and your family will ever make.
We understand that there is a lot of information out there, and just as many questions about financial aid, and we are here to help.
There are several types of financial aid, including federal grants, UC scholarships, and loans. We believe a combination of UC, federal, state, and outside aid can make your UC education affordable.
We are here to help!
Financial Aid Counselors are available to discuss award offerings and provide financial aid counseling. Please contact us at 304-357-4944 to discuss your award package.
All financial aid forms and documents may be returned electronically, via fax, scanned and emailed, or mailed to:
Financial Aid Office
University of Charleston
2300 MacCorkle Avenue, SE
Charleston, WV 25304
FAX 304-352-0011
ucfinancialaid@ucwv.edu
If you need further assistance, your admissions representative can help you every step of the way. Please contact the Admissions Office at 1-800-995-4682 to discuss your financial planning worksheet.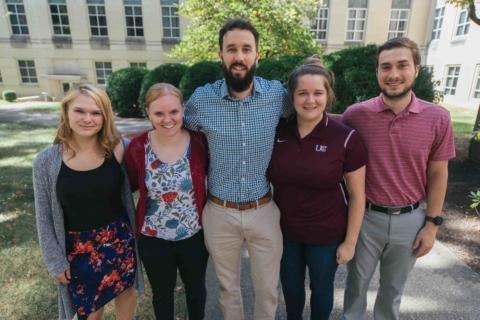 Complete the FAFSA
The most important step in financing your education is filling out the Free Application for Federal Student Aid (FAFSA). You can apply online at www.fafsa.ed.gov. Only by completing the FAFSA can you apply for loans, scholarships, and grants issued through the federal government and WV state programs.
Complete the FAFSA to be considered for the maximum amount of financial aid. Late completion may cause delays in processing and may limit the financial aid received.
University of Charleston School Code 003818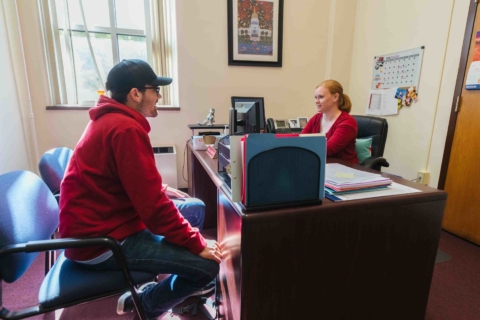 Previous Federal Income Tax Returns and other tax information, including W-2 statements for the:
Student
Student's spouse (if married)
Student's parents (if the student is dependent)
Student's Social Security Number (and parents' Social Security Numbers if the student is a dependent)
Driver's license number
Alien Registration Number (if the student is a permanent resident)
Current financial information for the student and the parents (if the student is dependent) for:
Savings
Investments
Business and farm assets