Biology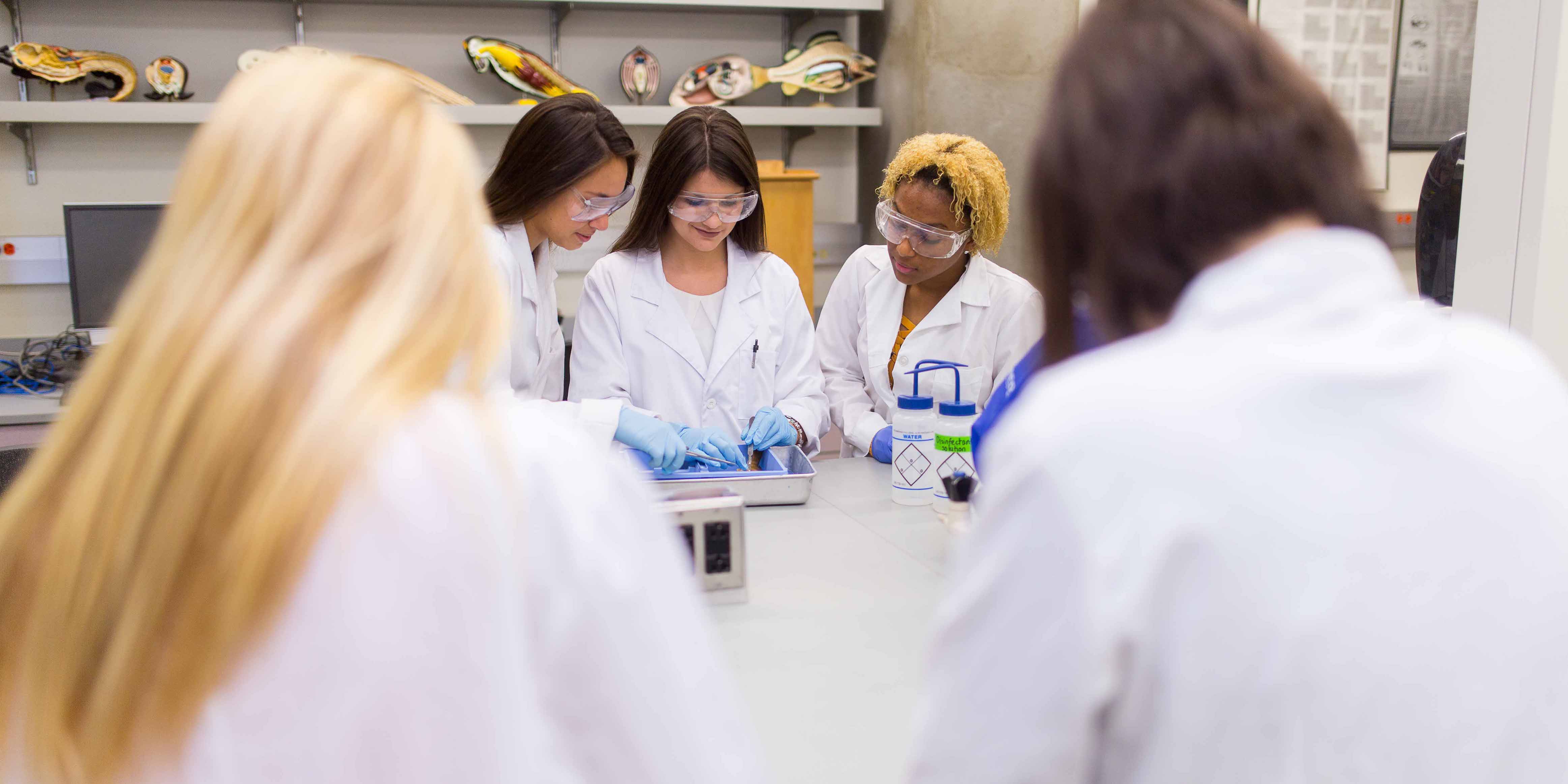 3-4 Years

In-Seat

Charleston
Program Overview
This program is geared for you if you plan to enter biology related graduate programs such as ecology, genetics, biomedical science, or microbiology – or if you simply want a strong general biology background to enter the workforce. Our unique curriculum gives you the opportunity to graduate with a B.S. degree in three years so you can enter graduate or professional schools sooner.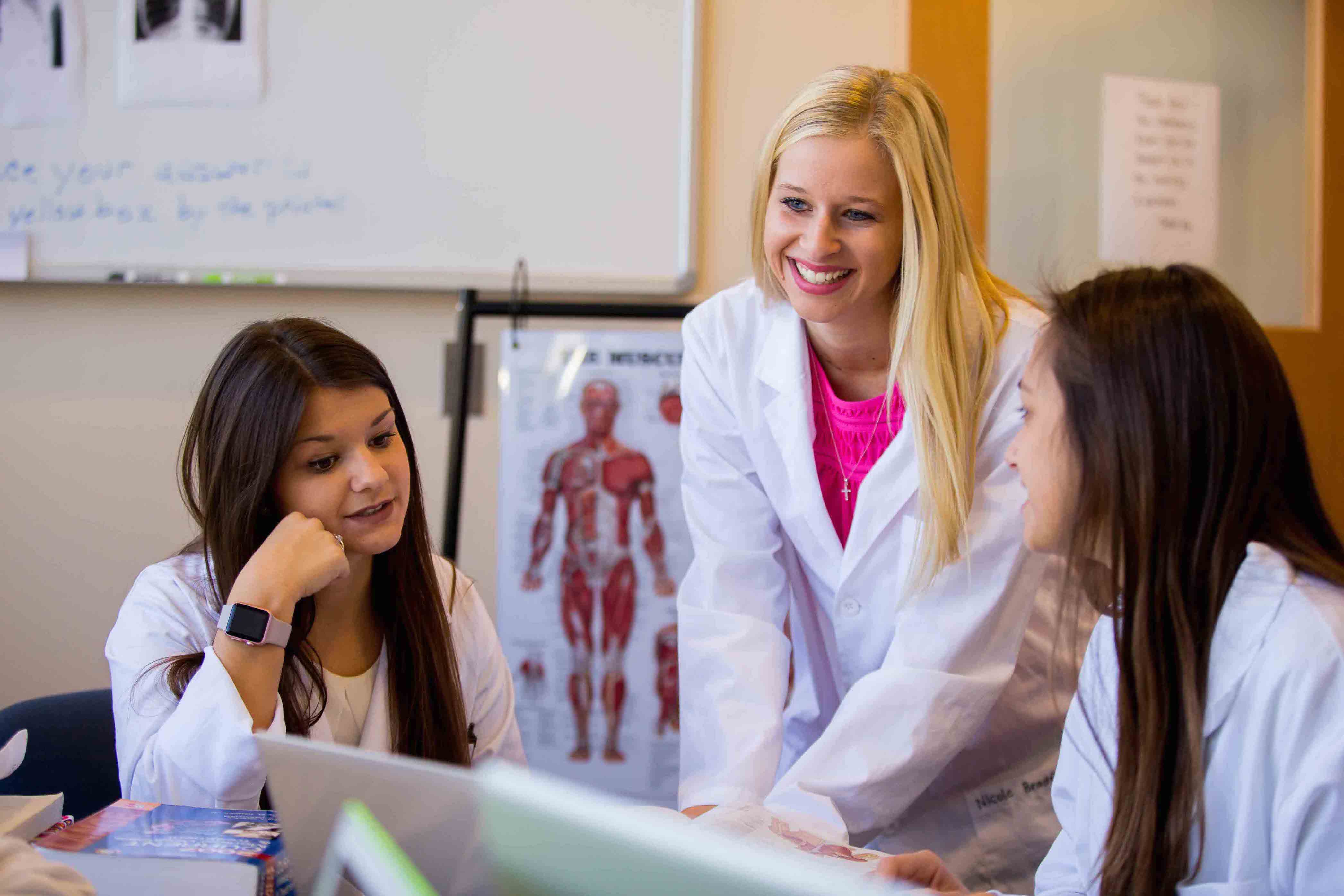 Program Highlights
Chi Beta Phi, a national science honorary society, is active on our campus and provides you with opportunities to socialize and serve in the community.

Our science faculty have an open door policy and they are available to you any time they are in their offices; not just during office hours. This creates a very student-oriented setting for learning.

Each lab section is taught by the professor and not an adjunct or graduate student. This environment leads to individual research opportunities and more personalized letters of recommendations.

Unique capstone experience provides an opportunity to apply research techniques under the supervision of a professor.
Program Outcomes
Career Opportunities

Your skills and experience will prepare you for a variety of fields, such as:

Business & Industry
Defense Industry Microbiology
Education
Environmental Consulting
Health Care

Graduate Schools

Pursue an advanced degree in biology, dentistry, medicine, or veterinary medicine at a top school such as:

University of Georgia
Indiana University
University of Kentucky
Marshall University
West Virginia University
Featured Faculty
Featured Faculty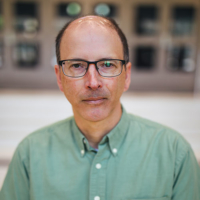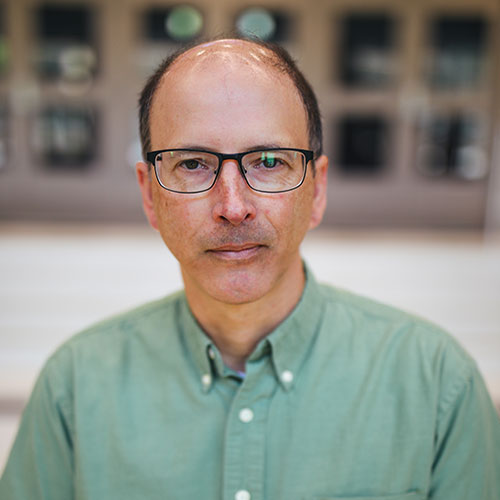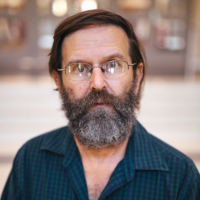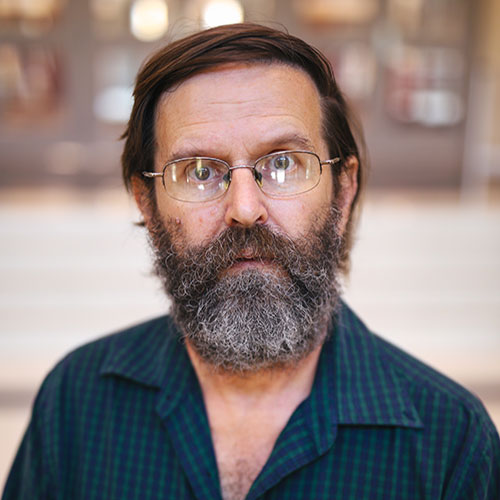 John Robinson
Chair, Department of Natural Sciences and Mathematics
Additional Information
Admissions Requirements
Students must gain general admission to the University of Charleston. A visit to campus to meet with Admissions staff and program faculty is strongly encouraged.
Curriculum and Course Catalog
Capstone Research Experience
As a final demonstration of the student's academic ability, each student must complete a hypothesis-based or thesis-based research project and defend it successfully before the science faculty and fellow students. Every biology student will perform a research project with a faculty member and present their research project to biology faculty and students.
Required Research Timeline
To assure that graduation occurs within the student's expected time frame, capstone research and seminar learning experiences (BIOL 495, 496, and 497) must be completed in the sequence outlined below. Breaking the sequence, skipping a requirement, or failing to complete events by required dates will delay graduation.
Complete BIOL 130 and NSCI 220 prior to attaining 60 credits.
During the spring semester of the junior year, Biology students will complete a Science Literacy Portfolio.
The research project (BIOL 495) must be completed by the end of the fall semester. Students will not be allowed to take BIOL 495 and 496 simultaneously.
During the spring of the senior year, students will register for both BIOL 496 (Seminar in Science) and BIOL 497 (Science Research Portfolio).
Students can add a data analytics concentration to their degree program. This applies the traditional techniques of computer science, mathematics, and statistics to the solution of problems in biology. Students will acquire the programming, data analysis and modeling skills required to study complex natural systems which will prepare them to deal with the large, complex, imperfect data sets typical of the biological sciences and to convert data into useful and practical information.
The concentration makes students more competitive for pursuing advanced (M.S. or Ph.D.) degrees in computational biology or biomedical informatics, microbiology, ecology or precision medicine.
For students interested in healthcare professions, this concentration offers a focus in genomics and proteomics – both areas which are at the foundation of precision medicine.
Chi Beta Phi Science Honorary
Chi Beta Phi Science Honorary promotes interest in science and gives recognition to scholarly attainment in science. Chi Beta Phi is open to students having completed 20 hours of science courses with a 3.0 GPA. Freshmen may participate in activities prior to earning their 20 hours. Members of Chi Beta Phi participate in campus-wide recycling as well as having Earth Day Activities. Students may attend the Chi Beta Phi National Convention held every October.
Pre-Professional Healthcare Society
This is a unique student organization on campus that provides important and valuable information for all students pursuing professional careers based on the sciences (Pre-Med, Pre-Pharmacy, Pre-PA, Pre-Dentistry, Pre-Physical Therapy, Pre-Vet, etc.). PPHS focuses solely on getting students to their chosen profession. Some benefits of PPHS include:
Resume Building
MCAT/PCAT Prep
Networking with Healthcare Professionals
Graduate School Seminars