Alumni Association
Stay connected to your University.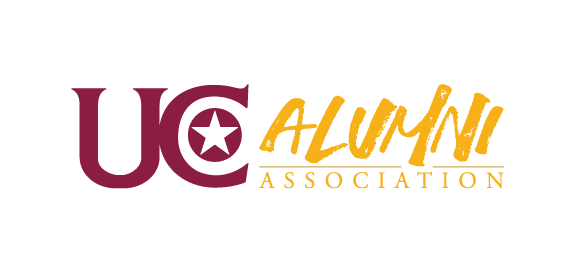 The UC Alumni Office along with the Center for Career Development provides graduates with programs and services that encourage personal and professional growth while creating opportunities to stay connected to the University.
The UC Alumni Office is the primary contact for UC alumni with their alma mater. The Alumni Office's mission is to create and maintain relationships between the alumni and the university, provide alumni with resources and opportunities to enhance their professional and alumni experiences, to build financial support for the Alumni Association and the University of Charleston, and promote the University of Charleston as a vital part of West Virginia's future.
As an Alumni who has graduated from either Morris Harvey College/University of Charleston you:
You may increase your benefits by supporting UC and joining the UC Alumni Association.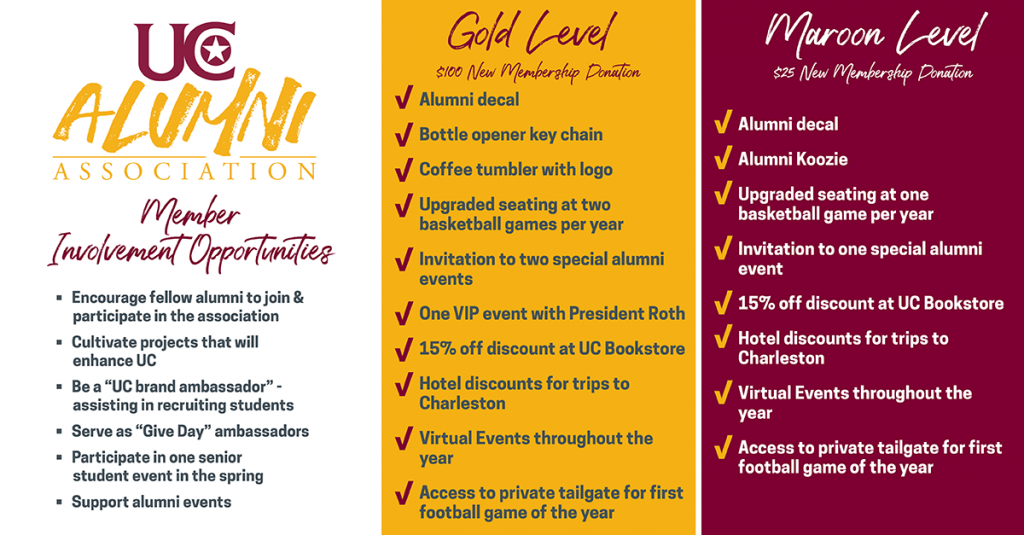 Join or Renew Membership to the Alumni Association