Alumni Events
Please check back to this page for all the exciting events planned for 2020!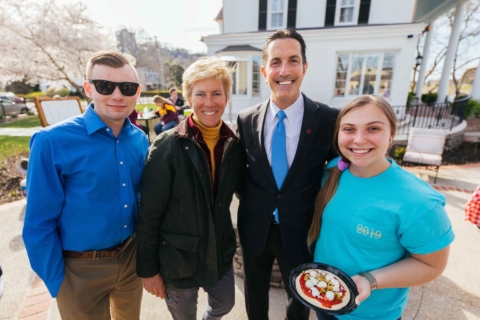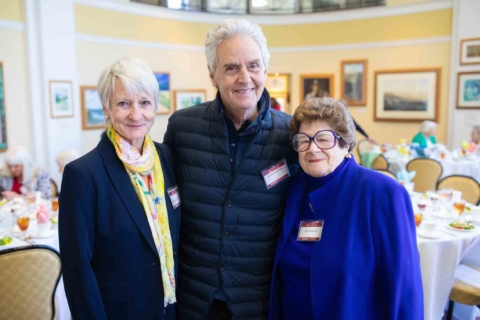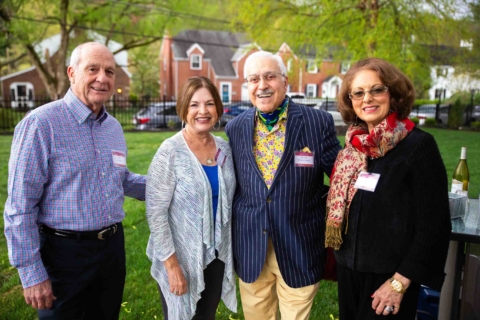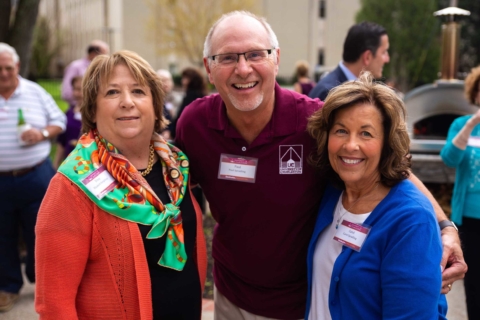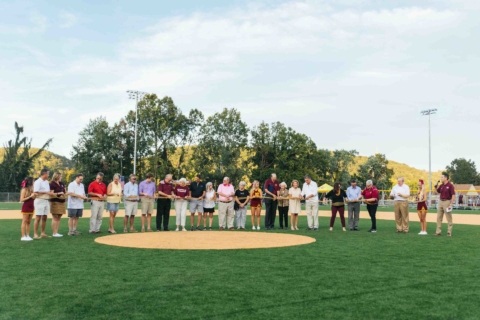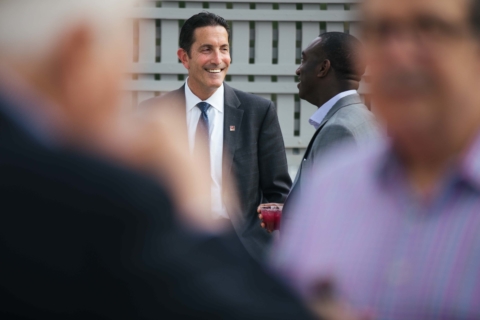 Fairfield Inn & Suites Charleston
402 2nd Ave, SW
Charleston, WV 25303
304-744-4444
Use code UCH. Book by October 11th.
Holiday Inn & Suites
400 Second Ave
Charleston, WV 25303
304-744-4641
Use code UCH. Book by October 11th.
Charleston Marriott Town Center
200 Lee St. E.
Charleston, WV 25301
800-228-9290
Identify yourself as part of the University of Charleston group. Book by October 2nd.
In true Golden Eagle spirit, we are rising to another challenge presented by the pandemic.  UC Builders, alumni events and other gatherings have, for the most part, moved online. Most of those events are being conducted through the Zoom application.
Zoom is video conferencing software that allows people to have face to face meetings with many people online. It is free and easy to access.
If you have never used Zoom before, rest assured, it's easy. And it's a great way to see and hear everyone in the meeting virtually. To make it even easier, here is some basic information for using Zoom.  You can also find many tutorials on YouTube that will have you Zooming in no time!
Using Zoom
First, you will need to download the Zoom app to your computer and/or your smartphone. Go to https://zoom.us/download and from the Download Center, click on the Download button under "Zoom Client For Meetings". This application will automatically download when you start your first Zoom Meeting.
Prior to most events, we will send you a link to that event. Just click on that link and you're in!
When you join, you will be asked for your permission to access the microphone and speakers. This allows you to talk during the meeting. At the bottom of your screen, you will see a small microphone. If it has a red line through it, that means that your microphone is muted. If it does not, you will be able to speak. Remember to mute your microphone when you are not talking, so that if you have a talkative dog or other people in the room, they will not be heard. Just click on the 'mute' or 'unmute' button at the bottom of your screen.
Instead of speaking, you can also type your greetings and conversations. (This is a good way to 'talk' if your computer doesn't have a microphone or speakers.) To do that, you can just click the Chat button in the menu bar. Simply type your message in the box, hit enter, and your message will be shared with the group.
When the meeting is over, just click on the Leave Meeting button.
We know that Golden Eagles are resilient, persistent and embrace new things. We hope you will join us online for our events until we can meet in person. And if you have any problems or questions, please feel free to call our office.