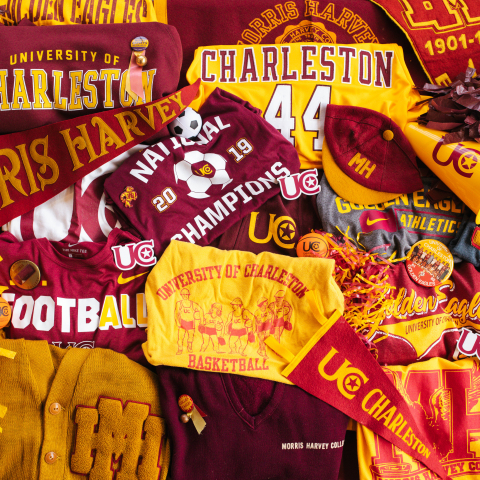 Homecoming & Family Weekend 2022
A Look Back at Homecoming & Family Weekend, 2022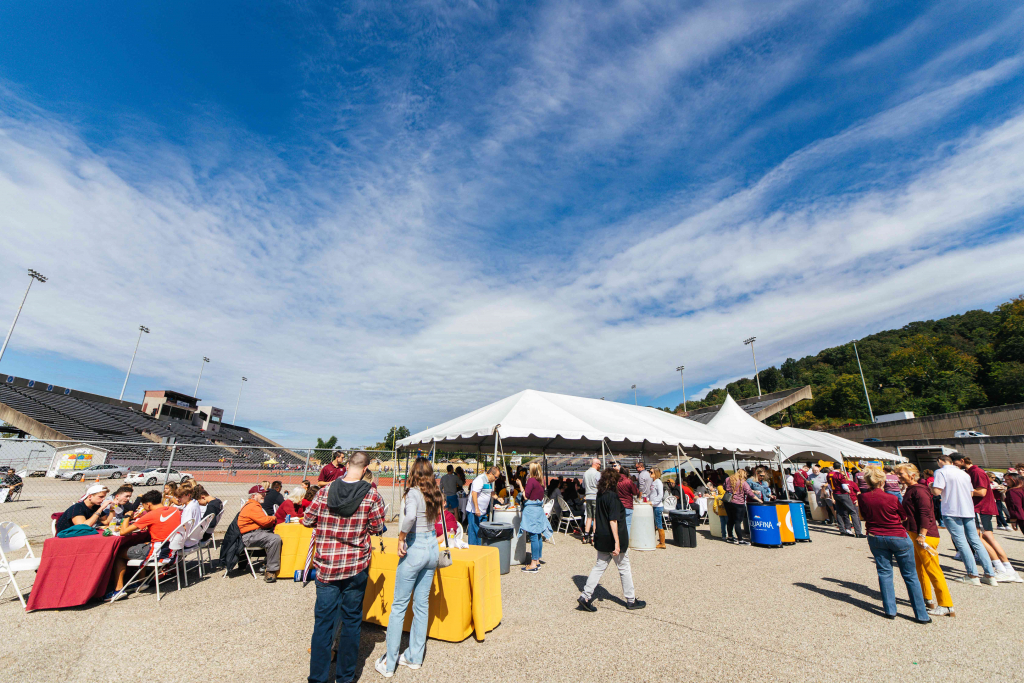 There were many exciting events, lots of energy, and a huge helping of Golden Eagle Spirit all weekend long. We hope you were able to join us.
A few homecoming recaps: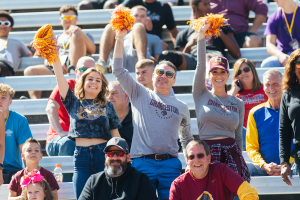 We welcomed many Morris Harvey and University of Charleston alumni back to campus for campus tours, a cocktail hour in the Boat House, a "Reunion of the 5s" breakfast, tailgating, and more.
Our congratulations to Bradley Harris, Class of 2013, who was named the 2022 Rising Alumnus and Nettie Horne, Class of '73, who was named the 2022 Alumnus of the Year. For more about the awards, please click here.
Our new Give for Gold Recreation Space was dedicated with a special ribbon cutting ceremony and a huge thank you to all the donors who helped provide students with a great space for volleyball, basketball, and pickleball.
Our Athletic Hall of Fame inductees received their maroon jackets in a special ceremony. 2022 Athletic HOF Info
Haleigh Bennett and Sidra Tahir were announced as our 2022 Homecoming Royalty.
And might we mention that the Golden Eagles handily won against Alderson Broaddus on the football field, and women's soccer ended Homecoming Weekend with a 2-3 win over Glenville State.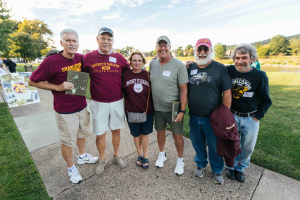 For a look back at all the fun, visit our online photo albums: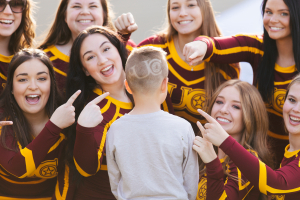 We always love hearing from you!
We always love hearing from you!