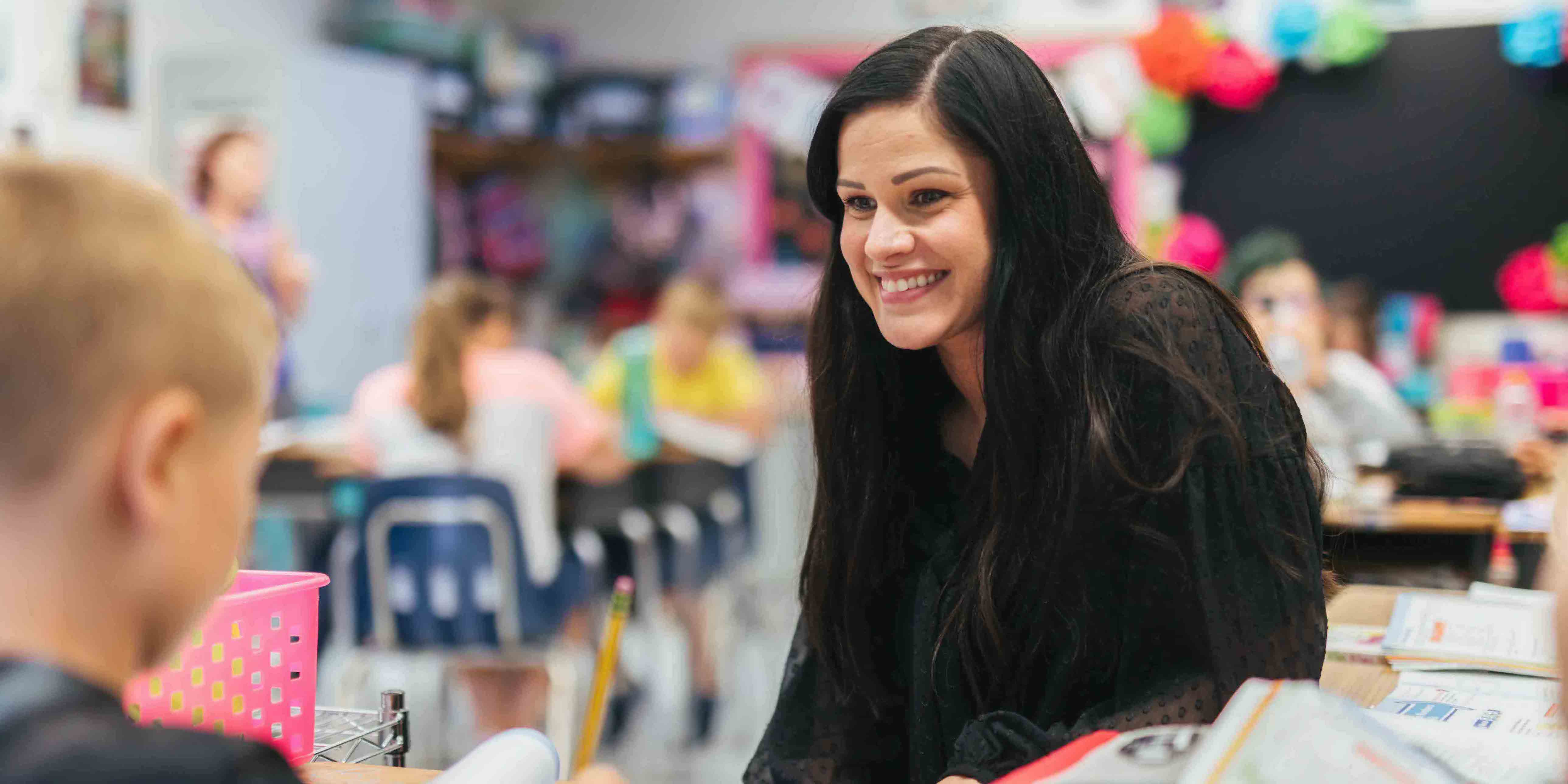 Elementary Studies and Child Development
4 Years

In-Seat

Charleston
Program Overview
Elementary Studies and Child Development is a non-certification area within our Education Department. After graduation, you'll be prepared to work in non-teaching certification roles in the field of education with early-to-middle childhood aged children.
You can add options to your degree plan, such as a double major or minor to increase your marketability and focus on your career goals. Graduates of this program also have the option to return and earn a second degree in Elementary Education, providing them with a K-6 teacher certification.

Freshman applicants with a 2.5 or higher high school GPA and transfer students with a 2.0 or higher cumulative college GPA are eligible for general admission to UC and will gain direct entry into this program. Students may apply online or download the admissions application.
Program Highlights
Our faculty represent all facets of public K-12 education and include award-winning teachers, administrators, National Board Certified Teachers, and curriculum specialists with experience in a wide variety of content areas and certifications.

We take pride in helping our student-athletes succeed, and our programs mesh well with active practice schedules.

Our field experiences begin freshman year with ethnically and economically diverse students in rural, urban, and suburban schools where you'll have multiple chances to interact with a wide variety of teachers and classrooms.

Our program features a variety of learning and development courses as well as content-specific methods courses related to language arts, reading, social studies, mathematics, science, art, music, health education, and physical education.
Program Outcomes
Career Opportunities

You are eligible for employment in nonprofit agencies, social services agencies, libraries, museums, corporations that provide materials and support for the education field, and family entertainment/media corporations.
Our education programs are accredited by the West Virginia Department of Education and the Council for the Accreditation of Educator Preparation (CAEP)/ Teacher Education Accreditation Council (TEAC).