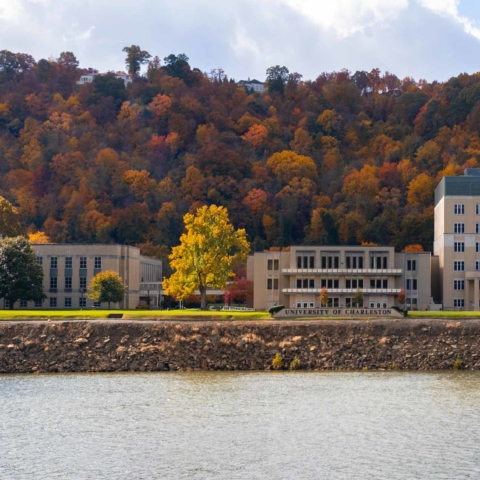 Leadership
Learn more about the leadership team at UC
Meet President Marty Roth
Dr. Martin S. Roth became President of the University of Charleston in July 2018. As a higher education leader, Roth has spent the past 30 years helping universities excel by focusing on the talent acquisition and development needs of students and organizations.
Executive Vice President and Chief Operating Officer
Executive Vice President and Provost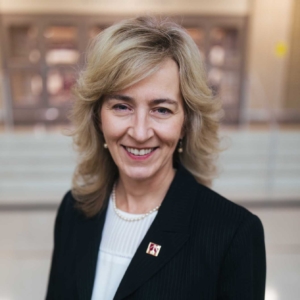 Executive Vice President and Chief Financial Officer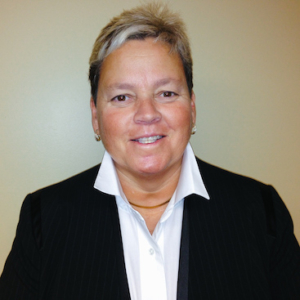 Vice President and Director of Athletics
Vice President for University Development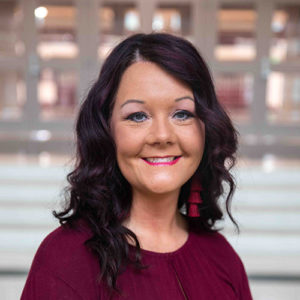 Vice President, Dean of Students & Title IX Compliance Coordinator
Vice President of Communications & Marketing
Dean of Health Sciences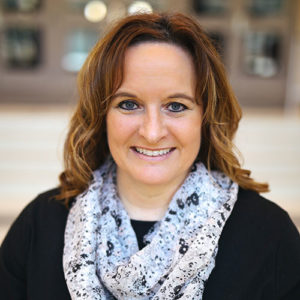 Dean, School of Arts and Sciences
Dean and Professor of Economics and Business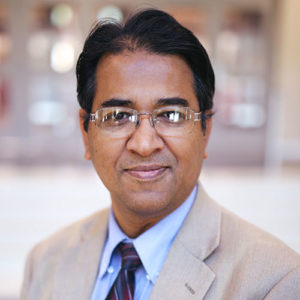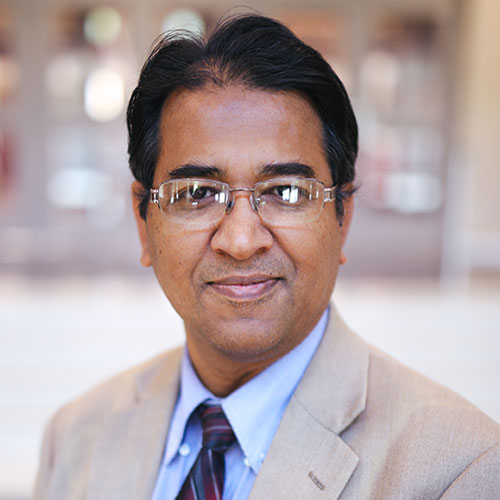 Dean School of Pharmacy
The Board of Trustees is the governing body of UC, responsible for the educational mission and fiscal policies for the University.
Patrick C. Graney III Board Chairman, Chairman, One Stop LLC
Becky Ceperley, Board Secretary, Executive Director, West Virginia Independent Colleges and Universities
John Barrett, Attorney, Bailey & Glasser, LLP
Ben Beakes, Founder and Managing Member, Three Point Strategies, LLC
Bobby Blakley, Regional President, BB&T
Michael Cary, Attorney, The Cary Law Office
Kimberly Dickerson, Managing Director, Protiviti
Fonda Elliot, Community Leader and Co-Founder, AMFM Nursing and Rehabilitation Centers
Jennie Ferretti, Attorney, George & Lorensen, PLLC
David W. Gallagher, Retired Business Executive
Nettie Horne, Esq. Retired, Lockheed Martin Corp.
Jim Hoyer, Major General, West Virginia National Guard
Charles Jones, President and CEO, Amherst Madison
Dr. Russell Kruzelock, Executive Director and CEO, WV Regional Technology Park
Bernard Layne, III Esq., Mani, Ellis & Layne, PLLC
Rebecca McPhail, President, WV Manufacturers Association
Mark E. Miller, President and Owner, Miller Environmental Group, Inc.
Phil Morabito, CEO Pierpont Communications, Inc.
Wayne D. Morgan, Vice President of Business Development & External Affairs, Thrasher Engineering
David L. Ramsey, President and CEO, CAMC Health System
Martin S. Roth, Ph.D., President, University of Charleston, ex officio
Brigadier General (retired) Charles Stebbins, Ph.D., United States Air Force
Paul White, Executive Vice President, Commercial Insurance