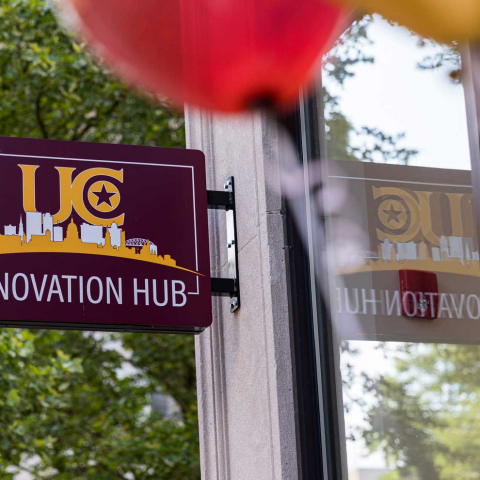 UC Downtown Innovation Hub (DIH)
Located at the corner of Capitol and Lee Streets in the heart of downtown Charleston, West Virginia's capitol city
2023 cohort is now full! Apply for the 2024 Cohort   Apply for the 2024 Cohort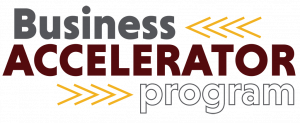 At the UC Downtown Innovation Hub (DIH) we know you strive to be a sophisticated business owner. To do that, you need a systematic way to grow your business. The problem is there are many hats to wear which makes you feel like you are not keeping up, let alone getting ahead. We know you started your business with a passion for what you do. We know you want to grow your business into the vision that inspired your startup. Life is too short for that passion and vision to be drowned out by the constant struggle to stay on top of your competing responsibilities. We can relate. After working with dozens of growth companies from startups to multi-million-dollar enterprises, we have developed a systems approach which brings clarity to business management, enabling you to scale up and grow your business.

Who this program is for:
To be eligible for the Accelerator Program, your business needs to have hit these milestones:
In operation for more than one year
At least one employee other than the founder(s)
A minimum of $250k in revenue during the prior year
Length:
Nine months with core training modules spaced 3-4 weeks apart
Format:
Modules and sessions offered online and in-person to maximize flexibility
Highlights:
High impact facilitated workshops
One-on-one hands-on coaching and mentoring sessions
Modules are custom designed for small businesses and embed proven software tools and certifications including Digital Marketer strategy, Maus strategic planning, and Profit Mastery® financial performance system
Opportunity to network and build relationships with other business owners
More than $80,000 in value and nothing out of pocket. The UC DIH is grant funded, meaning there are no direct program expenses for selected businesses to participate
For more information on the U.S. EDA grant award, please see this May 24, 2022 announcement.
UC Downtown Innovation Hub (DIH)
UC Downtown Innovation Hub (DIH)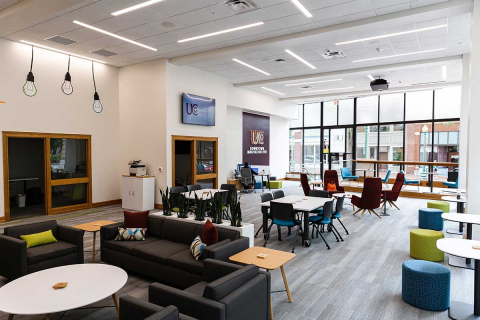 "UC has a long tradition of innovation and growth. We are excited to bring our expertise, along with our deep network of partners, into downtown Charleston to support the entrepreneurial ecosystem." – UC President Marty Roth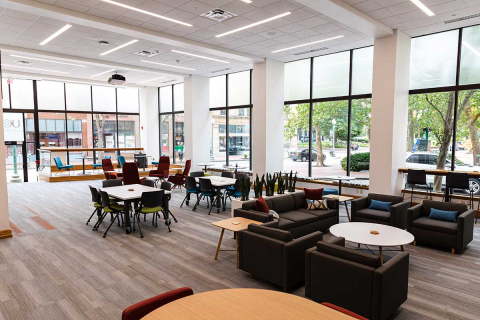 The business accelerator will deliver programming and expertise to businesses with proven business models that are ready to scale, helping them solve current business challenges and providing them with executive coaching.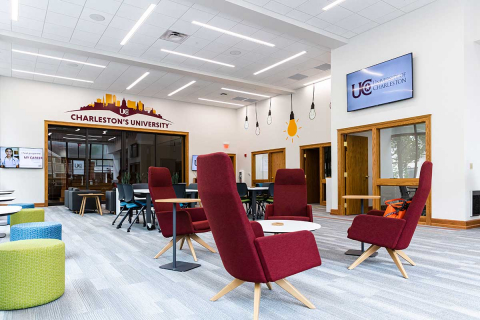 "Having a strong presence from UC will bring even more energy to our already thriving downtown area." – City of Charleston Mayor Amy Shuler Goodwin
Meet Our Team
Meet Our Team