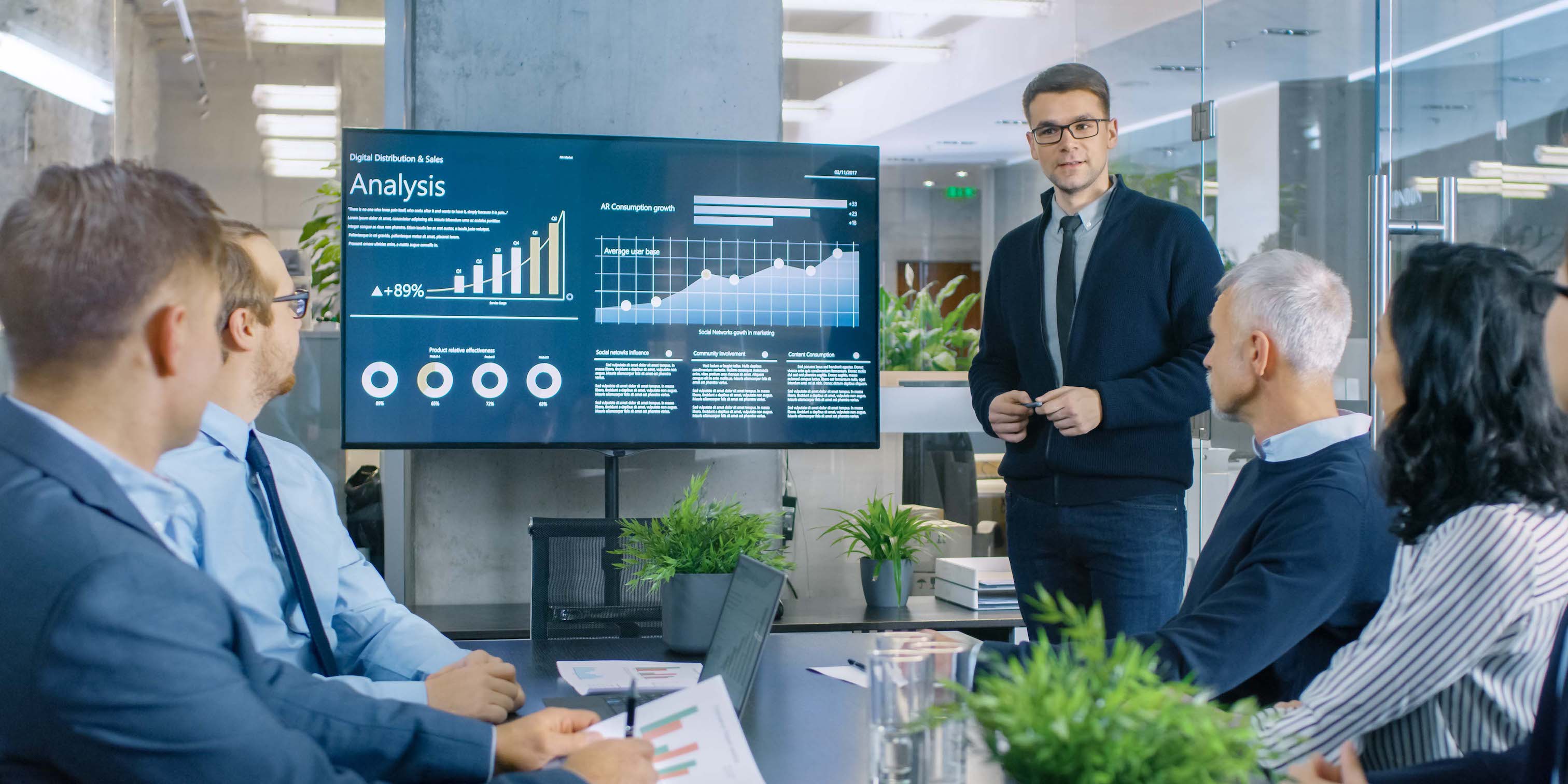 Organizational Leadership
4 Years or less

Online and Hybrid

Online and Charleston

First Responder / Criminal Justice
Program Overview
Graduates will be prepared to lead teams and departments in a wide array of business and organizations in the private and public sector. More specifically, you will develop the skills to:
Evaluate your performance for self-improvement.
Analyze the qualities of a successful team.
Analyze and apply leadership styles in various contexts.
Implement effective approaches to organizational change.
Apply leadership skills to communicate with a variety of audiences in various contexts.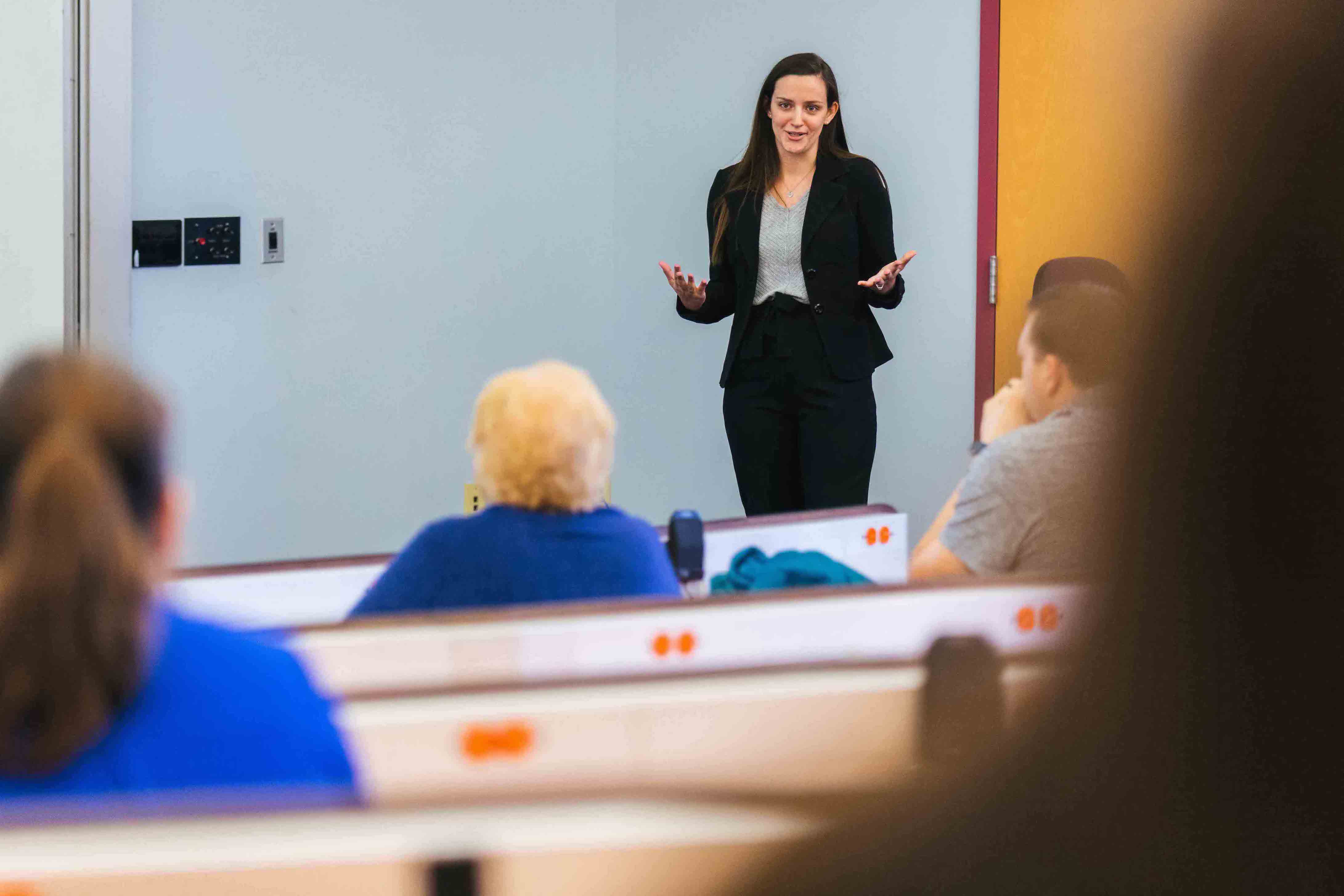 Freshman applicants with a 2.5 or higher high school GPA and transfer students with a 2.0 or higher cumulative college GPA are eligible for general admission to UC and will gain direct entry into this program. Students may apply online or download the admissions application.

Students must gain general admission to the University of Charleston. A visit to campus to meet with Admissions staff and program faculty is strongly encouraged.
The Organizational Leadership program is a bachelor of science degree completion program specifically designed for working adults.
Entrance to the ORGL program requires students to have previously completed 40 semester credit hours or the equivalent work-related experience/education. Applicants who do not meet these requirements are reviewed on a case-by-case basis.
If you do not have sufficient qualifying transfer credit or need additional general education or elective credit, you can take advantage of UC's convenient learning options. The possibilities include general education tracks, online courses, independent study, and credit for prior learning.
Pending how many credits are transferred in, this configuration allows a student to complete 48 semester hours in 18 months or less. Students can transfer in up to ninety (90) credit hours.
In addition to the ORGL classes, students can participate in a leadership concentration emphasizing the profession of First Responders /Criminal Justice.
Program Highlights
Smaller, cohort-based classes allow you to network with other leaders.

This degree completion program is specifically for working adults and is available both entirely online and in a hybrid format.

A convenient format combining online meetings, facilitated weekly discussions, team projects, and individual assignments.

Each semester consists of two terms (A and B terms) with seven-week courses.
Program Outcomes
Innovative Learning Model

Through our innovative learning model, you will learn to bring new ideas and energy as a leader to solve leadership and organizational challenges.

Career-Ready Skills

The principles that you'll learn are relevant to any field – so you are prepared to advance regardless of your career goals.

Adaptive Leadership Styles

You'll learn to manage in a variety of settings and roles, how to motivate others to a common goal, and how to develop the influence to implement change successfully.
Meet the Faculty
Meet the Faculty