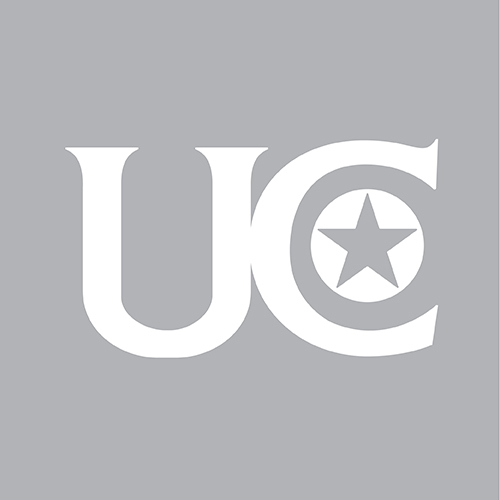 Contact Info
+49-151-407-70620
Instructor
UCWV Master of Science, Strategic Leadership, 2015
Excelsior College, Bachelor of Science, Liberal Studies, 2005
The U.S. Army Sergeants Major Academy, 2005
Doctoral Research, Doctor of Executive Leadership: Mentoring and its effects of Developmental Readiness 2019
Organizational Development
Mentoring programs
Leadership Development Seminars in Europe
Partner building
Hiking
Bicycling
Golf
Reading
A native of Bonanza, Oregon SGM (Ret) Steven Horsley serves as UC's Director of Frontline Leadership Associate Degree Program and Instructor of Organizational Leadership. Prior to this position, SGM (Ret) Horsley served with United States Army for 31 years retiring 31 March 2016.
SGM (Ret) Horsley holds a Bachelor's Degree from Excelsior College in Liberal Studies, a Master's of Science in Strategic Leadership from UC, and is currently a Doctoral Candidate of Executive Leadership with UC. His military education includes all levels of the Noncommissioned Officer Education System including US Army Sergeant's Major Academy Class 55. He earned certificates for completion of the Foreign Language Training Center-Europe Russian Language Course, Methods of Instruction Course, Special Operations Instructor Course, and the Training Developer's Course. He is a graduate Special Forces Qualification Course, Ranger Course, Survival, Evasion, Resistance and Escape (SERE) Course, the USASOC Mountain Course, Airborne and Jumpmaster courses.
SGM (Ret) Horsley assessed and was selected for Special Forces in May 1990. His assignments and duty positions include: Commandant, Joint Special Operations University Enlisted Academy, MacDill Air Force Base, FL., Assistant Commandant and Commandant, USAJFKSWCS Noncommissioned Officers Academy, Ft. Bragg, NC, Company Sergeant Major, Company B, 1st Battalion, 10th Special Forces Group (Airborne), and First Sergeant, HHC, 1st Battalion, 10th Special Forces Group (Airborne). SGM (Ret) Horsley served as Communications, Operations & Intelligence, and Detachment Operations Sergeant with 1st & 2nd Battalions, 10th Special Forces Group (Airborne). He served with distinction as the Security Assistance NCO, American Embassy Kiev, Ukraine. Prior to his selection in Special Forces, SGM (Ret) Horsley served as Communications NCO in the 2nd Armored Division, and VII Corps Headquarters G2 Staff Weather Office.
Awards and decorations include the Legion of Merit, Defense Meritorious Service Medal, Meritorious Service Medal (3OLC), Army Commendation Medal (3OLC), Joint Service Achievement Medal (1OLC), Army Achievement Medal (3OLC), Good Conduct Medal (8th Award), Noncommissioned Officer Professional Development Ribbon w/numeral 4, NATO medal (3rd award), Special Forces Tab, Ranger Tab, Combat Infantryman's Badge, Master Parachutist Badge, German Parachutist Badge (Silver), Russian Parachutist Badge, Polish Parachutist Badge, Slovakian Parachutist Badge, German Infantry Badge (Gold), and the German Sports Proficiency Badge (Gold).