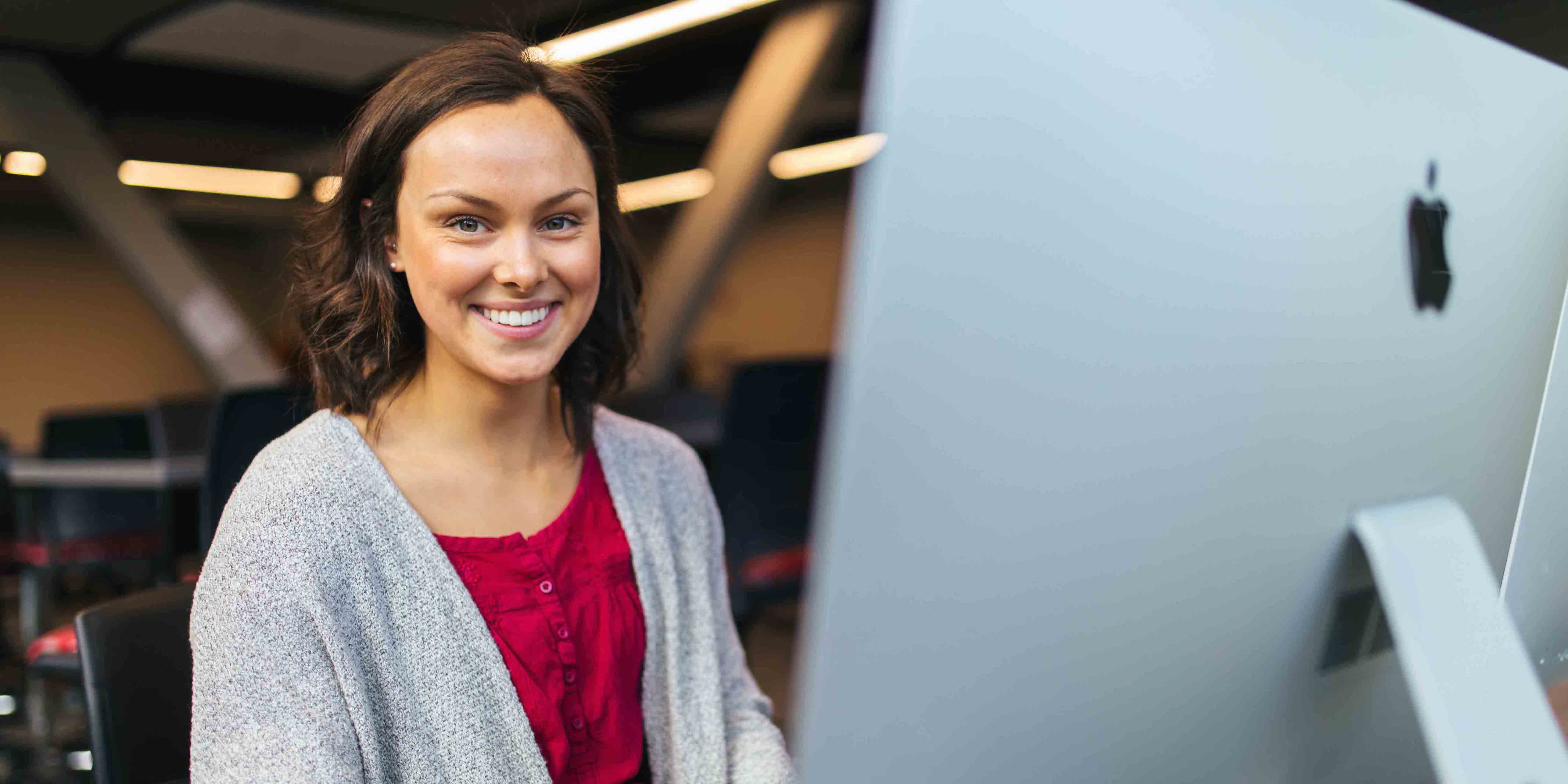 Minors
At Least 18 Credit Hours

In-Seat & Online

Beckley, Charleston, Online
Why Add a Minor?
A well-chosen minor can enhance your major, provide an opportunity to discover more about an interest, and add additional skills and knowledge to your resume.  A minor broadens your skills and your outlook, and it can help you offer a more diverse learning experience to a graduate school or to an employer.
From art and music, to leadership and business, we offer nineteen opportunities for a minor that fits your goals, your dreams and your interests.
Turn Minors into a Major Opportunity
For some students, a single focused major doesn't fit their personality or their goals. Our Multi-Disciplinary Studies degree lets you design your own major by combining three of our minors. They can all be connected, or they can be diverse, to fit both your interest and career goals. It's a great way to add depth to your education and tailor it to your own style and goals.
Program Highlights
Adds a specialized set of courses to your degree plan.

You can study another subject matter outside of your major field.
You can study an area you are passionate about but don't plan on pursuing as a career.

Adds marketability to your educational background.
Enhance your major, develop an additional skill, or follow your passion