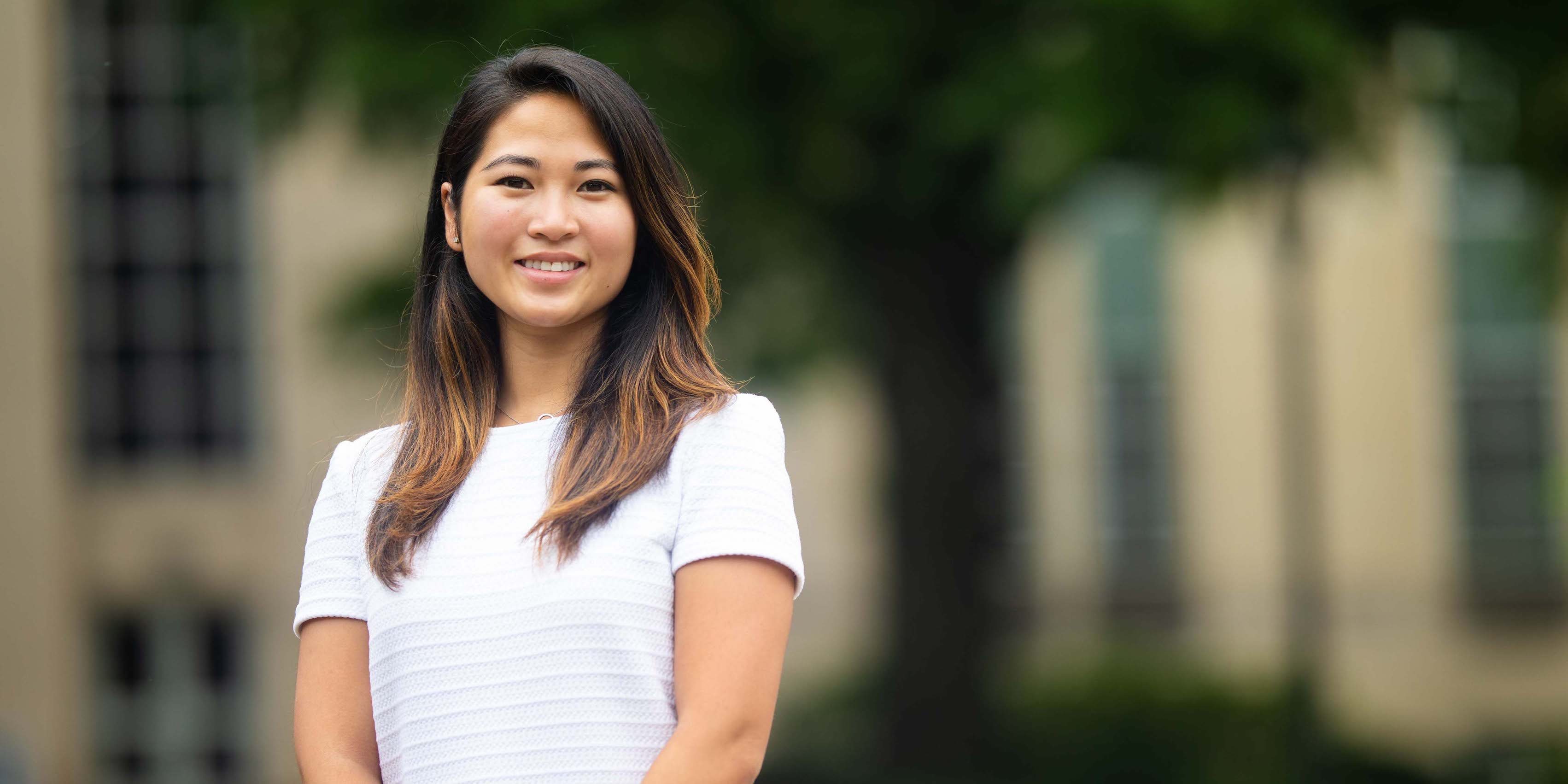 Frontline Leadership
Program Overview
This program is designed to prepare professionals who carry out the day-to-day small group and team-leading function in any organization. You will develop your critical thinking skills through a process of communication, creativity, and inquiry. This program is part of the foundational leadership block in our Integrated Leadership Development Program.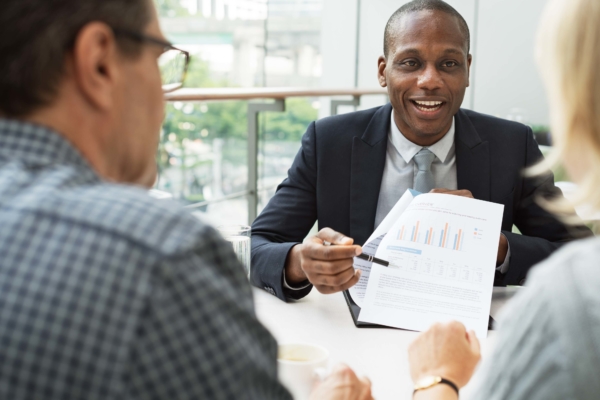 Applicants with a 2.0 or higher cumulative college GPA are eligible for general admission to UC and can gain direct entry into this program. Students may apply online or download the admissions application.

This adult degree completion program is created for the working professional who
needs to finish an associate degree to progress in his or her career. It is designed to fit the needs, academic interests and existing schedule of the adult learner.
Students may transfer credit from regionally accredited community colleges and postsecondary schools as well as earn additional credit for military training, certifications and other training, which can be used toward your four-year degree. Students' transfer credit eligibility depends on each student's unique cadre of military, civilian college, and other training experiences.
Program Highlights
Dynamic "real world" innovative learning applications.

Weekly facilitated discussions, team projects and individual assignments delivered through online meetings.

Dedicated, student-oriented faculty provide professional and unique experiences to help you develop leadership knowledge, skills, attitudes, and habits.

Complete Associates Degree in as little as five classes.
Program Outcomes
Foundational Leadership Skills

Graduates will develop a foundational level of the leadership skills and practices for supervising, coaching and mentoring, goal and priority setting, motivating, and planning and managing resources.

Personal Development

Course activities lead to the personal development of self-awareness, positive self-regard, accountability, and responsibility.

Learn How to Lead

Our curriculum will help you develop leadership knowledge, skills, attitudes, and habits.