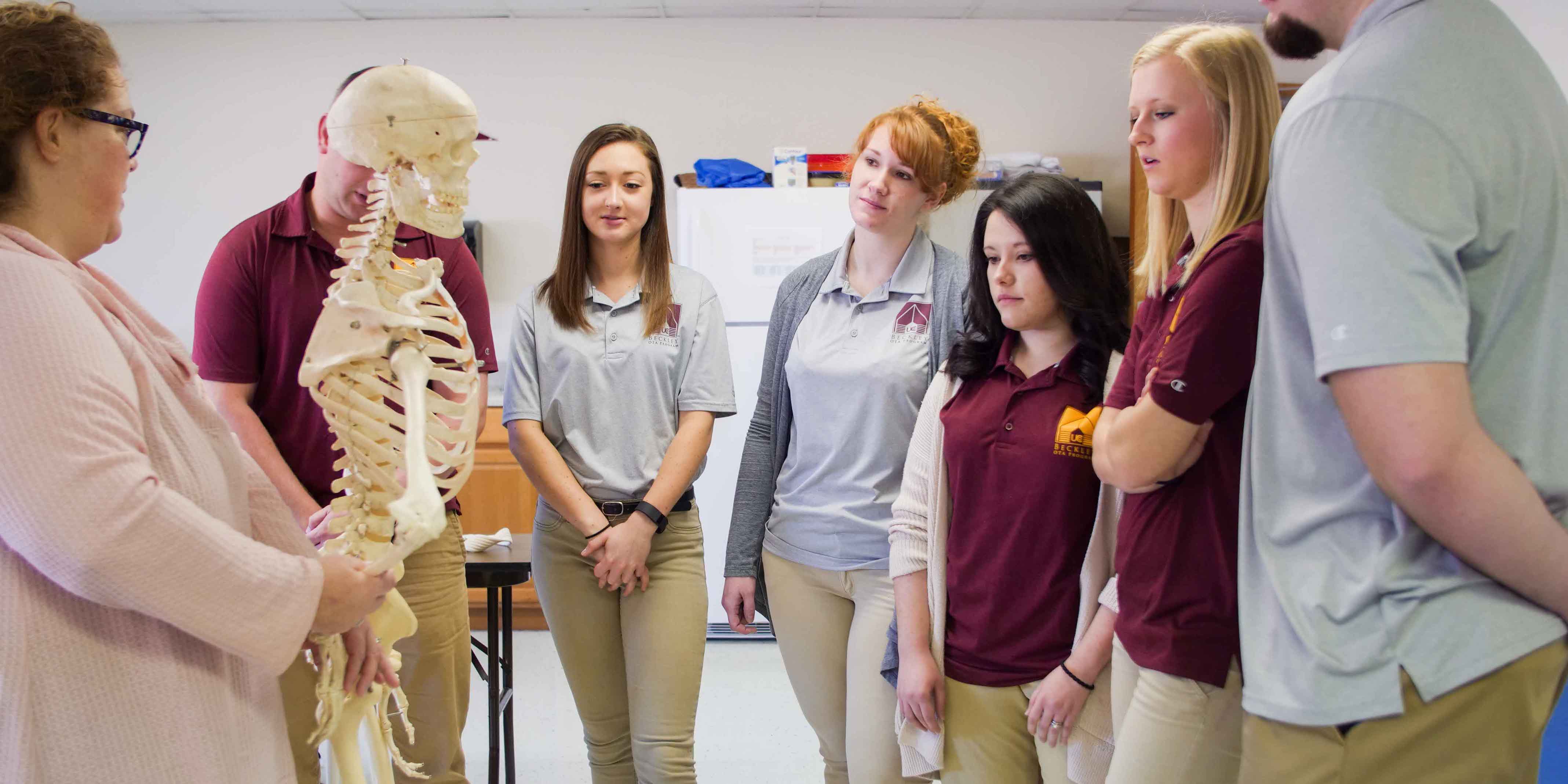 Occupational Therapy Assistant
2 Years

In-Seat

Charleston & Beckley
Program Overview
Throughout this program, you will learn a range of occupational therapy interventions, including helping children with disabilities to participate fully in school and social situations, helping people recovering from injury to regain skills and providing support for older adults experiencing physical and cognitive changes.

Freshman applicants with a 2.5 or higher high school GPA and transfer students with a 2.0 or higher cumulative college GPA are eligible for general admission to UC and will gain direct entry into this program. Students may apply online or download the admissions application.

Students must first gain general admission to the University of Charleston prior to acceptance into the Associate of Science in Occupational Therapy Assistant Program.
Download the Occupational Therapy Assistant Application
Certification Exam Pass Rates 
Program Highlights
You will learn in a supportive, encouraging, and motivating environment.

You will gain a strong foundation in the skills and knowledge needed for entry level OTA practice competencies.

You'll take courses including biology, psychology, communication, medical terminology, clinical kinesiology, physical performance, and more.

Our program consists of both classroom instruction and clinical experience and is divided into pre-clinical studies, clinical year, and level II fieldwork.
Program Outcomes
Skill Development

You will develop technical expertise along with skills in effective communication, critical thinking, clinical competence, and professionalism.

Career/Graduate Program Opportunities

Our graduates work in wellness centers, rehab organizations, outpatient clinics, and university settings. Some even pursue a master's degree directly from the associate degree; several bridge programs in the area make this possible.

Expected Employment Growth

Employment for OTAs is expected to grow 31 percent (much faster than average) between 2018 and 2028.
Accredited by The Accreditation Council for Occupation Therapy Education (ACOTE). Currently Accredited through 2027.
The Accreditation Council for Occupational Education (ACOTE)
6116 Executive Boulevard, Suite 200
North Bethesda, MD 20852-4929
1-800-SAY-AOTA (for members)
1-301-652-6611 (for non-members)
National Board of Certification in Occupational Therapy (NBCOT)
12 South Summit Ave
Suite 100
Gaithersburg MD. 20877
301-990-7979
https://www.nbcot.org/en/Educators/Home#SchoolPerformance
The associate-degree-level occupational therapy assistant program is accredited by the Accreditation Council for Occupational Therapy Education (ACOTE) of the American Occupational Therapy Association (AOTA), located at 6116 Executive Boulevard, Suite 200, North Bethesda, MD 20852-4929. ACOTE's telephone number c/o AOTA is (301) 652-AOTA and its web address is www.acoteonline.org. Graduates of the program will be eligible to sit for the national certification examination for the occupational therapy assistant administered by the National Board for Certification in Occupational Therapy (NBCOT). After successful completion of this exam, the individual will be a Certified Occupational Therapy Assistant (COTA). In addition, all states require licensure in order to practice; however, state licenses are usually based on the results of the NBCOT Certification Examination. Note that a felony conviction may affect a graduate's ability to sit for the NBCOT certification examination or attain state licensure.
NOTE: In addition to the above statements, the program must have a documented and published policy to ensure that students complete all graduation and fieldwork requirements in a timely manner. This must include a statement that all Level II fieldwork must be completed within a time frame established by the program. 
Students must complete 16 weeks of Level II fieldwork within 12 months following the completion of the didactic portion of the program.
Total # of Graduates
2021 – 19
2020 – 22
2019 – 23
Graduation Rate
2021 – 82%
2020 – 88%
2019 – 92%
Certification Exam Pass Rates
Preclinical Year Fall
Credits / Course / Title
3 BIOL 212 Human Anatomy & Physiology *
1 BIOL 212 L Human Anatomy & Physiology Lab *
3 COMM 101 Freshman Writing I
3 MATH 120 Mathematics
3 OTA 201 Introduction to Occupational Therapy**
13 Total Credits
Preclinical Year Spring
Credits / Course / Title
3 COMM 102 Freshman Writing II
3 SSCI 105 Issues in Social  Science
3 PSYC 212 Lifespan Developmental Psychology
3 OTA 203 Clinical Kinesiology**
12 Total Credits
**OTA 201 and OTA 203 can be taken within the clinical year
Clinical Year First Semester
Credits / Course / Title
3 OTA 202 Principles of Performance in OT
4 OTA 204 OT in Adult Physical Performance I
1 OTA 205 Level I Fieldwork I
3 OTA 208 OT in Adult Psychosocial Performance & Lab
3 OTA 209 Modalities and Methods for Occupational
Performance & Lab
14 Total Credits
Clinical Year Second Semester
Credits / Course / Title
1 OTA 206 Level 1 Fieldwork II
4 OT in Adult Physical Performance II
3 OTA 210 Occupational Performance in Children
3 OTA 215 Occupational Performance in Elderly
1 OTA 216 Capstone Seminar (Additional Fees May Apply)
12 Total Credits
Level II Fieldwork
5 OTA 211 Level II Fieldwork I
5 OTA 211 Level II Fieldwork I **
2 OTA 216 Capstone Seminar II (Additional Fees May Apply)
12 Total Credits
63 Credits Degree Total
*or 8 Credit hours of Anatomy and Physiology with lab
2 Letters of recommendation from someone other than family members
GPA of 2.5 or higher- must complete all General Education with a C or better before starting the OTA program.
Complete all OTA courses with "C" or higher
Students must demonstrate basic computer proficiency or will have to participate in a UC computer seminar
This worksheet is an estimate based upon your unofficial transcripts. The approved transfer credits are subject to change with the registrar's office evaluation of your official transcripts.
Total Program Credit Hours 63
**An additional semester may be added to the program year depending on fieldwork rotation
Meet the Faculty
Meet the Faculty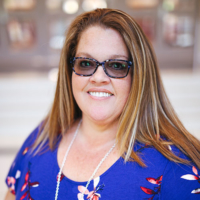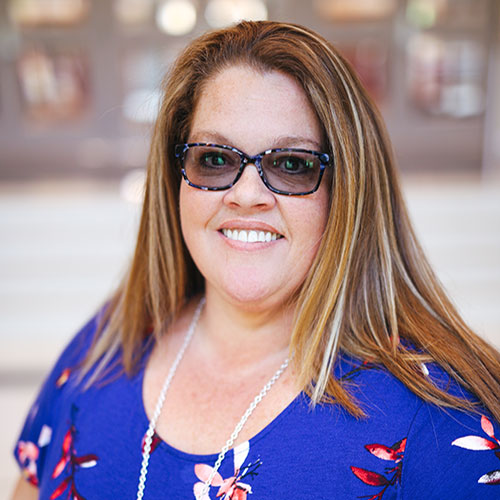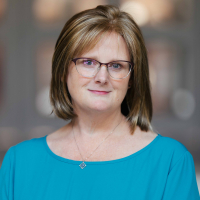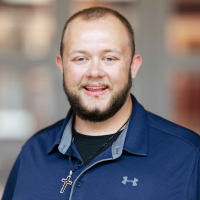 Coty Dennler
Academic Field Work Coordinator – Charleston/Instructor