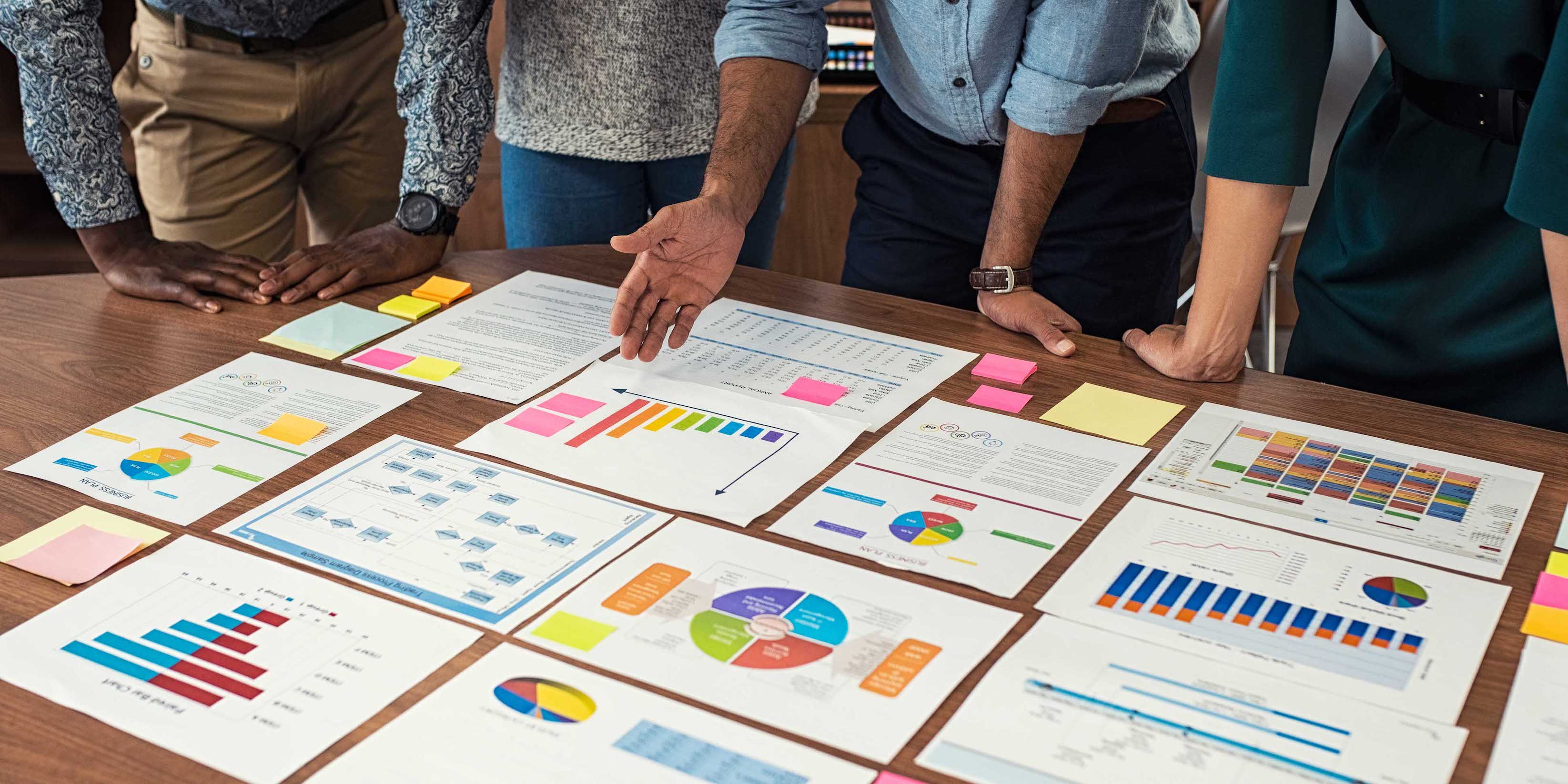 Data Analytics
4 Years

In-Seat

Charleston
Program Overview
Vast amounts of data are collected every day and the need for those who can understand it is growing. Organizations are seeking professionals who can analyze and make informed decisions based on the collected data.
The Data Analytics program helps develop the skills and knowledge to extract meaningful and useful information from any raw data. It is an interdisciplinary program that offers excellent career opportunities or opens the door to pursue graduate work in data science, computational science, business analytics, or healthcare analytics.
We have also partnered with the National Science Foundation to offer our Scholars Program for Environmental Challenges Scholarship for a small number of high achieving students in five of our UC STEM majors, including Data Analytics.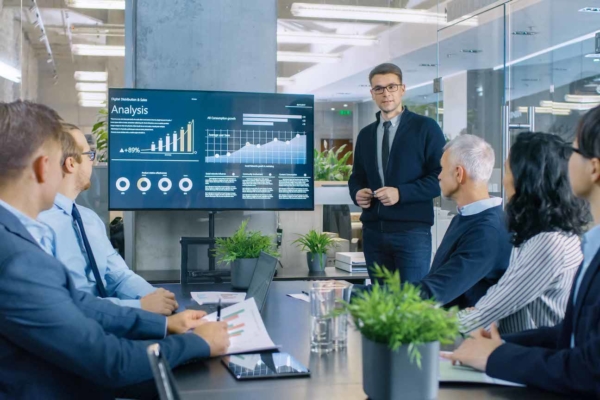 Freshman applicants with a 2.5 or higher high school GPA and transfer students with a 2.0 or higher cumulative college GPA are eligible for general admission to UC, and will gain entry into this program. Students may apply online or download the admissions application.
Program Highlights
This program will help you gain entry into a growing field – in the next 20 years, data science needs are projected to grow in every business, private or public institutions, healthcare, education, government and more.

It is a great major for those who have a strong background or interest in mathematics, statistics, physics, chemistry, biology, business, healthcare, or computer science.

You can combine data science with another subject to pursue a double major to create more career or graduate school options.

Also available as a minor.
Program Outcomes
Job Opportunities

Potential jobs include:

Data Analyst
Research Scientist
Statistician
Business Analyst
Data Engineer
Product Analyst
A Scholarship to Help Change the World
Global environmental action can start right here in West Virginia.
If you are planning to go into a STEM field here at UC, and have a 2.75 GPA, look into our Scholars Program for Environmental Challenges Scholarship. We still have five opportunities for West Virginia students majoring in Biology, Chemistry, Chemistry/Biology, Data Analytics, or Computer Science to apply for this competitive scholarship funded by the National Science Foundation.
These scholarships will not be available after 2022, so apply today!