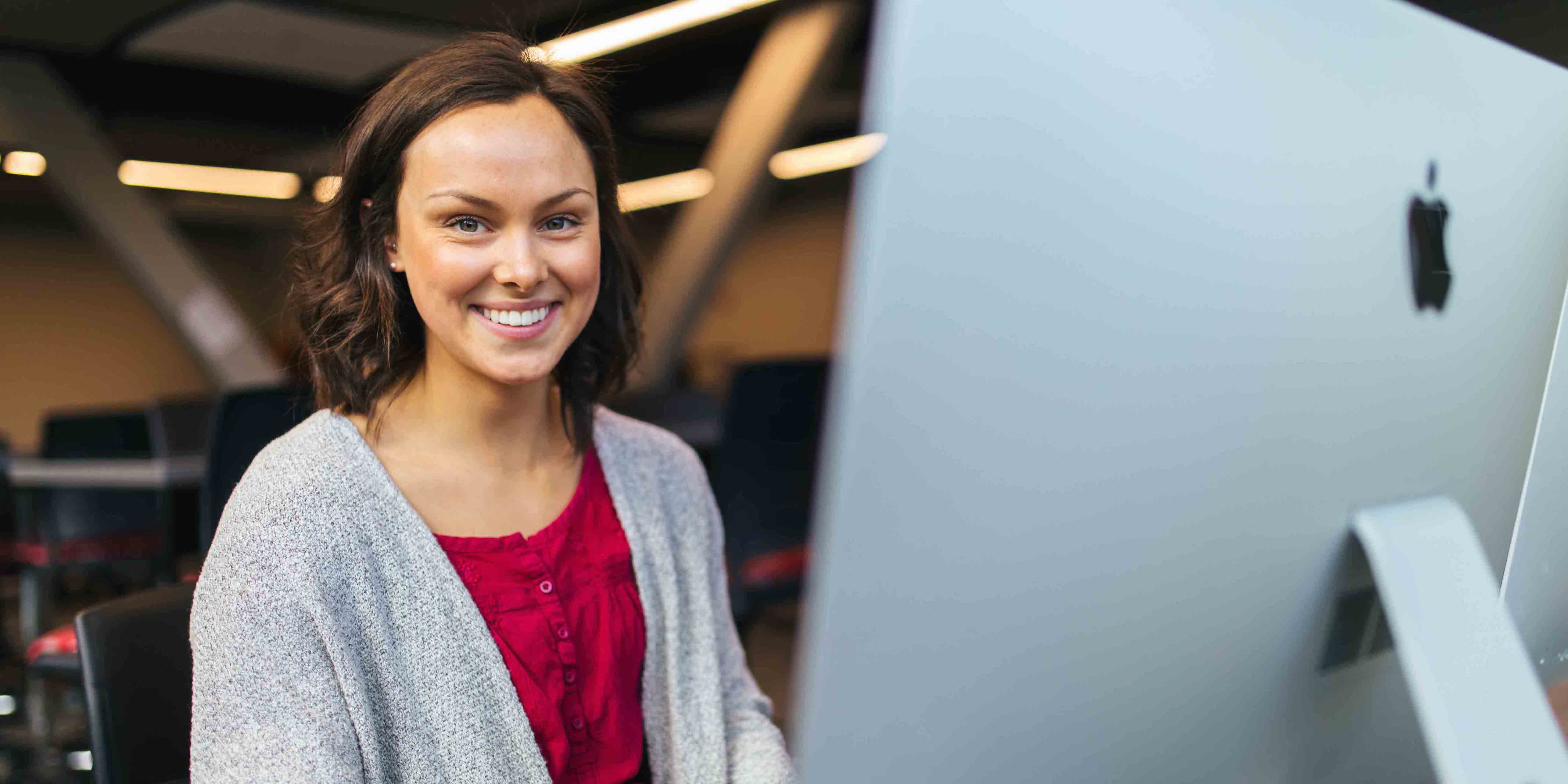 Applied Computer Science
4 Years

In-Seat

Charleston
Program Overview
The Applied Computer Science major provides students with the knowledge and skills needed to pursue successful careers in fields such as software development, network administration, mobile computing, and website design. The curriculum emphasizes the practical application of the tools and techniques that computer science professionals utilize to identify problems and devise solutions for issues relating to information technology, including a strong emphasis on the coding and programming skills that are highly valued by employers. The program is also available with a concentration in cybersecurity.
We have also partnered with the National Science Foundation to offer our Scholars Program for Environmental Challenges Scholarship for a small number of high achieving students in five of our UC STEM majors, including Computer Science.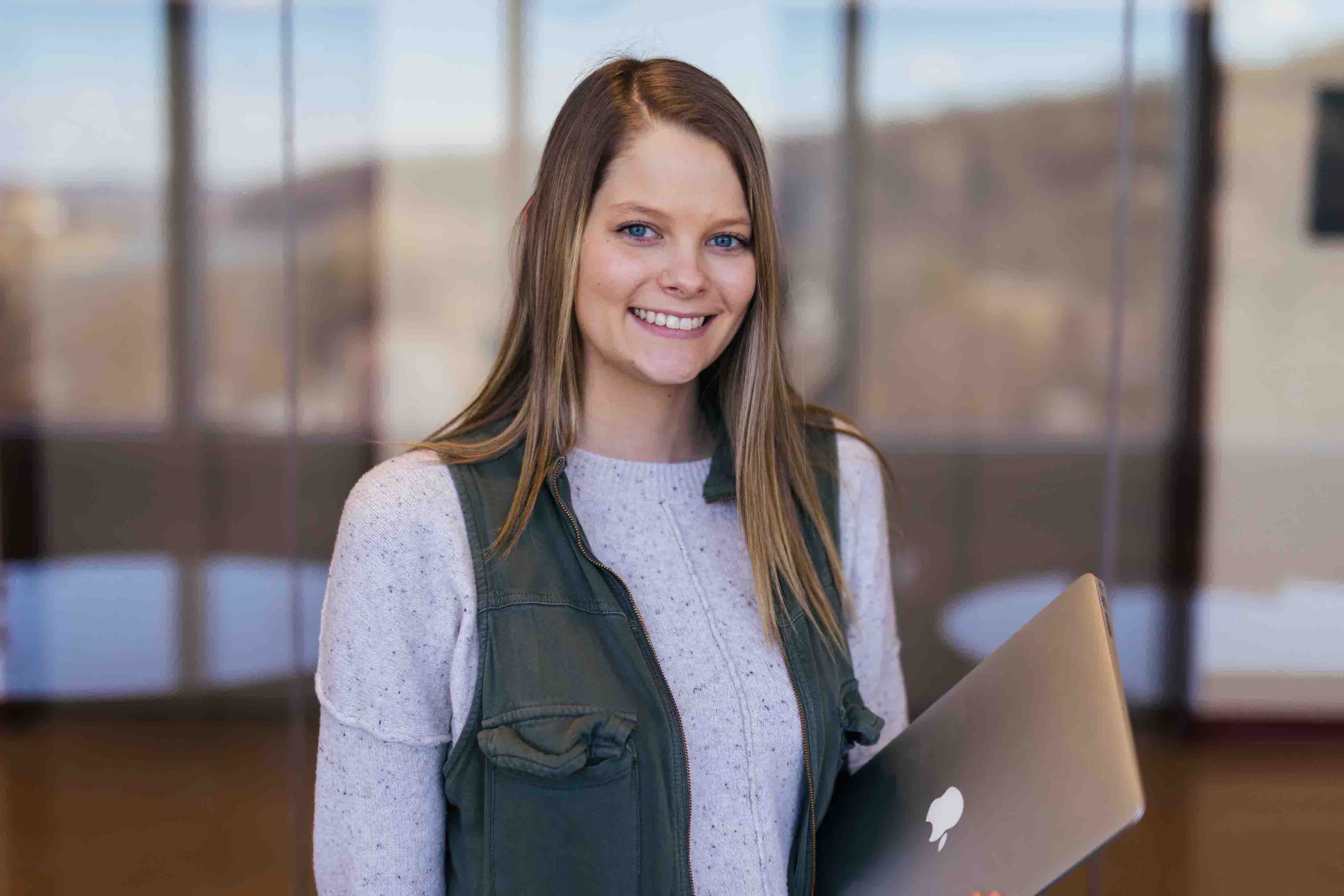 Freshman applicants with a 2.5 or higher high school GPA and transfer students with a 2.0 or higher cumulative college GPA meet our general admissions requirements but must complete the program-specific requirements for admission into the program.

Students must have a 27 ACT math score, or they must have completed MATH 123 before they are able to enroll in MATH
In order to graduate, a student must receive a minimum grade of "C" for each of the program courses.
Applied Computer Science majors must meet all University of Charleston graduation requirements and successfully complete the Applied Computer Science Capstone
Program Highlights
Two semesters of field experience during which students utilize skills gained to assist various organizations throughout the community.

UC is the first institution in West Virginia to offer a BS degree in Applied Computer Science.

Also available with a concentration in cybersecurity. 

Learn to apply computer science theories and techniques to various disciplines, including game design, bioinformatics and software engineering.
Program Outcomes
Projected Employment Growth

Employment of computer scientists is projected to grow 24 percent through 2026, much faster than the average for all occupations. Software developers and computer scientists will be needed to respond to an increased demand for computer software.

Prepared for the Workforce

You will be prepared to help meet the demand for business-focused IT professionals, and pursue many roles including web development, software development and cyber security.

Practical Experience through Internships

Students gain practical experience through placements with technology companies, government agencies and nonprofit organizations.
A Scholarship to Help Change the World
Global environmental action can start right here in West Virginia.
If you are planning to go into a STEM field here at UC, and have a 2.75 GPA, look into our Scholars Program for Environmental Challenges Scholarship. We still have five opportunities for West Virginia students majoring in Biology, Chemistry, Chemistry/Biology, Data Analytics, or Computer Science to apply for this competitive scholarship funded by the National Science Foundation.
These scholarships will not be available after 2022, so apply today!