Undergraduate Admissions
How is UC different? First, it is all about you: the person you are and the person you want to become. What you need to learn and the way you want to learn it. The success you would like to achieve, and the impact you want to have on the world.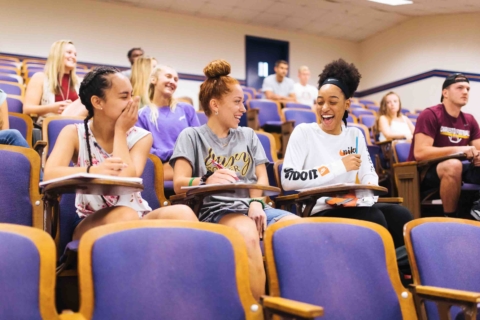 A UC education prepares you for the future. We want you to take what you learn and be able to apply that to the real world, making sure that you have the opportunity for leadership, creativity, innovation and the skills to make your mark – long after you have turned the tassel on your mortarboard at graduation.
Add to that the opportunity to earn your bachelor's degree in less than four years, the opportunity to accelerate directly into a graduate program, and the ability to customize your education to match your own strengths and interests, and you're looking at an education that's uniquely tailored for your success.
If this sounds good, and you believe our opportunities match your goals, we welcome your Application for Admission.
---