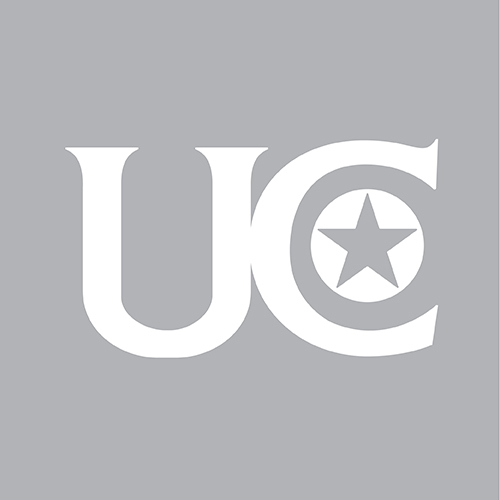 Contact Info
304-357-4370
Head Women's Volleyball Coach
Coach Jenna Theden is entering her sixth year as the University of Charleston's Head Women's Volleyball Coach. In her fifth season Theden lead the Golden Eagles to 18-17, finishing as the runner-up in the 2018 Mountain East Conference tournament.
In her fourth season Theden lead UC to a 17-14 record and loss in the MEC semi-final. At the helm in 2016, Coach Theden helped lead the Lady Golden Eagles to a 25-13 record and a second place finish in the Mountain East Conference; a personal best since becoming the head coach in 2014.  Coach Theden hopes to lead the program to a Mountain East Conference Title. The Golden Eagles have not won a Conference Title since being a part of the WVIAC, West Virginia Intercollegiate Athlete Conference in 2007 when Coach Theden was a member of the team. Coach Theden also intends to lead the Lady Golden Eagles Women's volleyball team to their first NCAA Tournament appearance since 2007.
In Coach Theden's first season as Head Coach at Charleston, she led the team to a 9-18 overall finish and 8-8 MEC record. Coach Theden quickly turned around the team in her second season, finishing with an overall record of 20-11 and 13-3 in MEC conference play. The Golden Eagles lost in the MEC Semi-Finals to Fairmont State University in the 2015 season.
Theden has thirteen years of coaching experience with various organizations at the club level, including the three years as head coach of 15's, 16's, 17's & 18's at the Elite Volleyball Training Center in Columbus, Ohio and three years with Club Fusion out of Northern Illinois. In 2013 Coach Theden's 17 National team won the Big South American Division. After the 2018 season, Theden started the Vantage Volleyball travel club based out of Charleston.
Theden's collegiate playing experience was here at the University of Charleston from 2005-2008.  During her playing days under now UC Director of Athletics Dr. Bren Stevens, the Golden Eagles won three WVIAC women's volleyball titles and made two NCAA Tournament appearances.  She graduated from the University of Charleston in 2009 with degrees in Interior Design and Fine Arts and in 2018 with a Maters' degree in strategic leadersip.
Theden originally hails from northern Illinois, but now resides in North Charleston with her two dogs, Daisy and Ben.