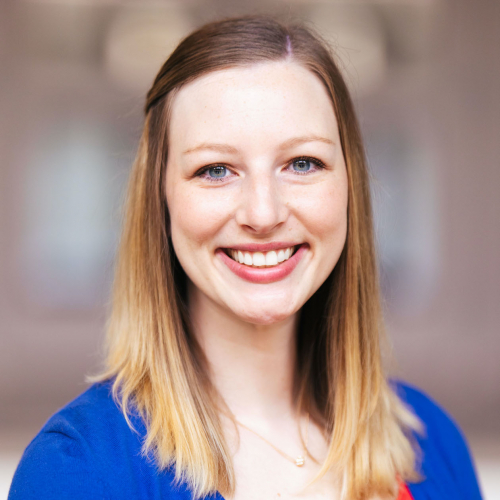 Contact Info
304-357-4843
Assistant Professor of Pharmacy Practice
July 2019 – June 2020: PGY-2 Academic Pharmacy Residency, Virginia Commonwealth University School of Pharmacy, Richmond, VA

July 2018 – June 2019: PGY-1 Pharmacy Practice Residency, Sullivan University College of Pharmacy and Health Sciences and St. Matthews Community Pharmacy, Louisville, KY

August 2014 – May 2018: Virginia Commonwealth University School of Pharmacy (PharmD), Richmond, VA

August 2009 – May 2013: Berea College (B.A. in Chemistry), Berea, KY

Llayton C, Harlow C, Burris J, Rhodes J. Implementation of hepatitis C screening within a pharmacist-managed medication-assisted therapy opioid use disorder protocol program. JAPhA. 2020; In Press.
https://doi.org/10.1016/j.japh.2020.05.004

Llayton C, Caldas L. Strategies for inclusion of lesbian, gay, bisexual, transgender, queer, intersex, and asexual (LGBTQIA+) education throughout pharmacy school curricula. Pharmacy Practice. 2020; 18(1): 1862.

Llayton C. Testosterone replacement therapy in elderly men. The Kentucky Pharmacist. August 2019.


Llayton C. What you need to know about the PCAT. Virginia Commonwealth University Office of Pre-Professional Health Advising Newsletter. April 2017.
Chelsey K. Llayton, PharmD is an Assistant Professor of Pharmacy Practice at the University of Charleston School of Pharmacy. She graduated from Virginia Commonwealth University School of Pharmacy (VCU SOP) in Richmond, VA in 2018. She then completed a PGY-1 residency with Sullivan University College of Pharmacy and Health Sciences and St. Matthews Community Pharmacy, and independent pharmacy in Louisville, KY. She went back to VCU SOP for her PGY-2 Academic Pharmacy residency which she completed right before starting at UCSOP. She is currently building an ambulatory care practice site in cardiology and introducing LGBTQIA+ related content into the pharmacy curriculum. She has a wife, Trena, who is also a pharmacist and 4 fur babies, 2 cats and 2 dogs.