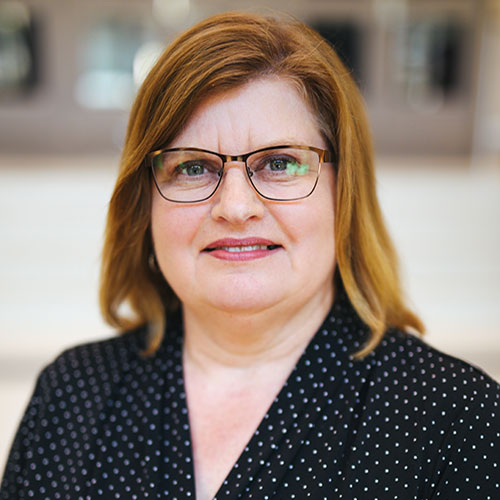 Contact Info
304-357-4809
Associate Provost for Academic Affairs
Ed.D. Marshall University Graduate School of Education and Professional Development Science
A Case Study of First-Year Persistence of Marshall University Freshman Master of Science Marshall University
Marshall University, Huntington, WV Major/Minor: Biology/Chemistry
Publications
Pauley B.A. and T.K. Pauley. 2007. Survey of Abandoned Coals Mines for Amphibians and Reptiles in New River Gorge National River, West Virginia. Proceedings of the West Virginia Academy of Science 79(2): Pauley, T. K., B.A.
 Pauley, and M.B. Watson. 2005. Plethodon nettingi. In Amphibian Declines: The Conservation Status of the United States Species. M.J. Lanoo, Editor. University of California Press, Berkeley, California. Pp. 829-831.
Professional Presentations
Data….the Key to the Yellow Brick Road of Persistence. NASPA Assessment and Persistence Conference,. Tampa, FL June 9, 2012.
Science Education and the Case for Online Instruction. Association of Southeastern Biologists. Asheville, NC April 9, 2010.
Assessment of Student Learning" A Program Evaluation Approach. West Virginia Academy of Science. Morgantown, WV April 10, 2010.