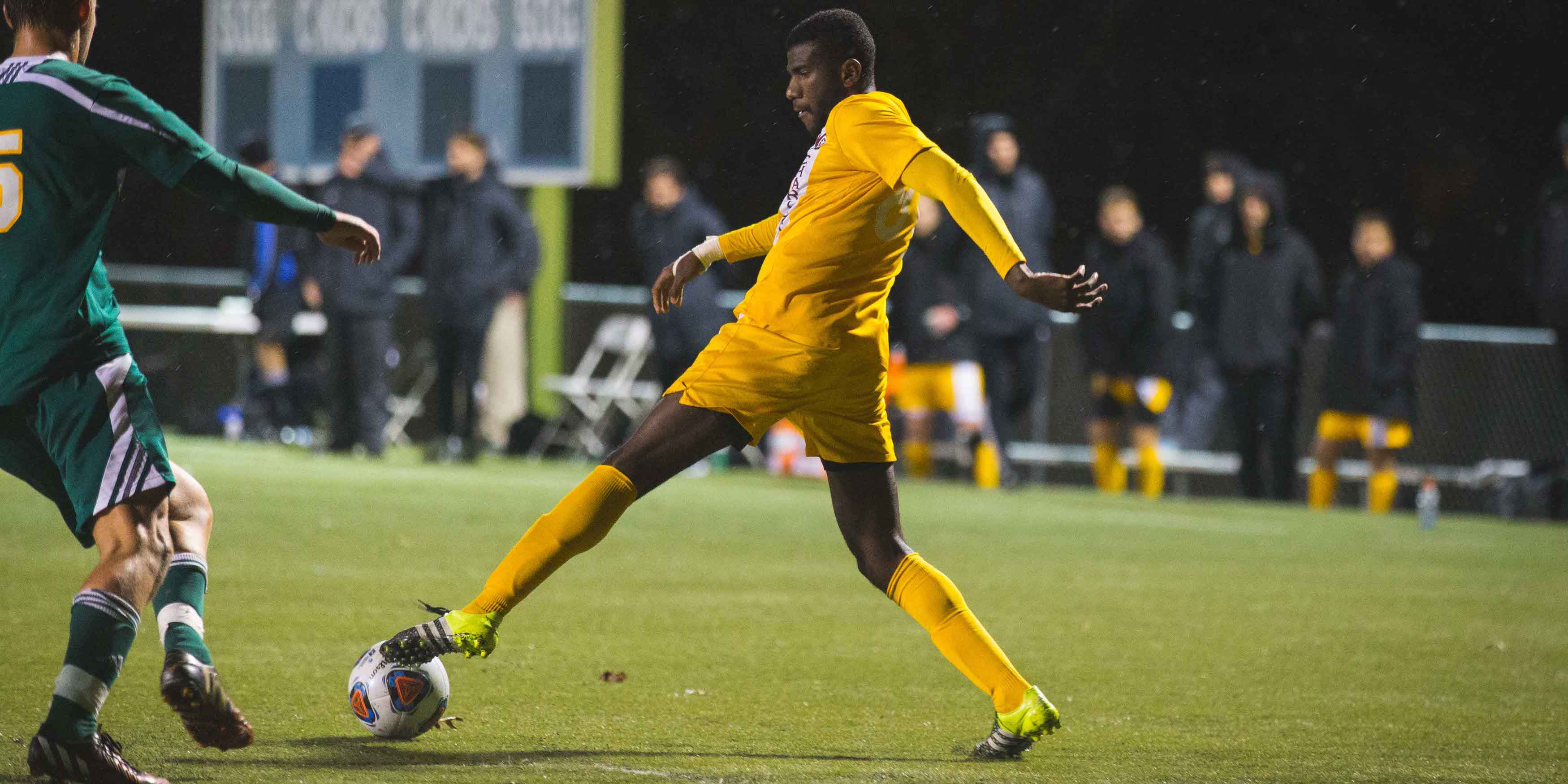 Sport Analytics
4 Years

In-Seat

Charleston
Program Overview
Sport analysts gather, organize and interpret data from athletic performance in games and practice. This program blends many diverse courses into a curriculum designed to prepare you for a position in intercollegiate and interscholastic athletic programs, professional sports organizations, coaching and entrepreneurship development.
Courses within the major provide practicum opportunities, service-learning and internship experiences that allow you to work and gain experience in the growing field of professional and collegiate sports.
Note: Students receive a Bachelor of Science in Business Administration, with a major in Sport Analytics.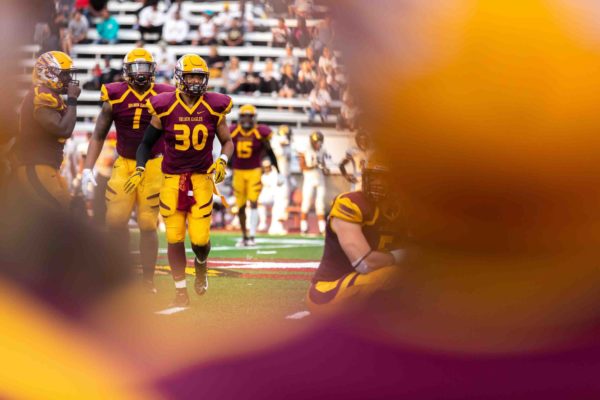 Freshman applicants with a 2.5 or higher high school GPA and transfer students with a 2.0 or higher cumulative college GPA are eligible for general admission to UC, and will gain direct entry into this program. Students may apply online or download the admissions application.
Program Highlights
You will gain knowledge through applied learning experiences and skills focused on technology, data analytics, and sport/human performance.

Sport industry professionals teach your classes.

The program works with the UC Athletics Department, offering students experiential education throughout the program.

Small class sizes allow personal attention from faculty.
Program Outcomes
Career Opportunities

Career opportunities include:

Coaching
Sport Statistician
Sport Data Analyst
Sport Sales Analyst
Market Research Analyst

Transferable Skills

You will learn techniques for collecting data, categorizing it based on need, and utilizing the information to improve athletic performance. These skills are transferable to any career field and highly sought by employers.