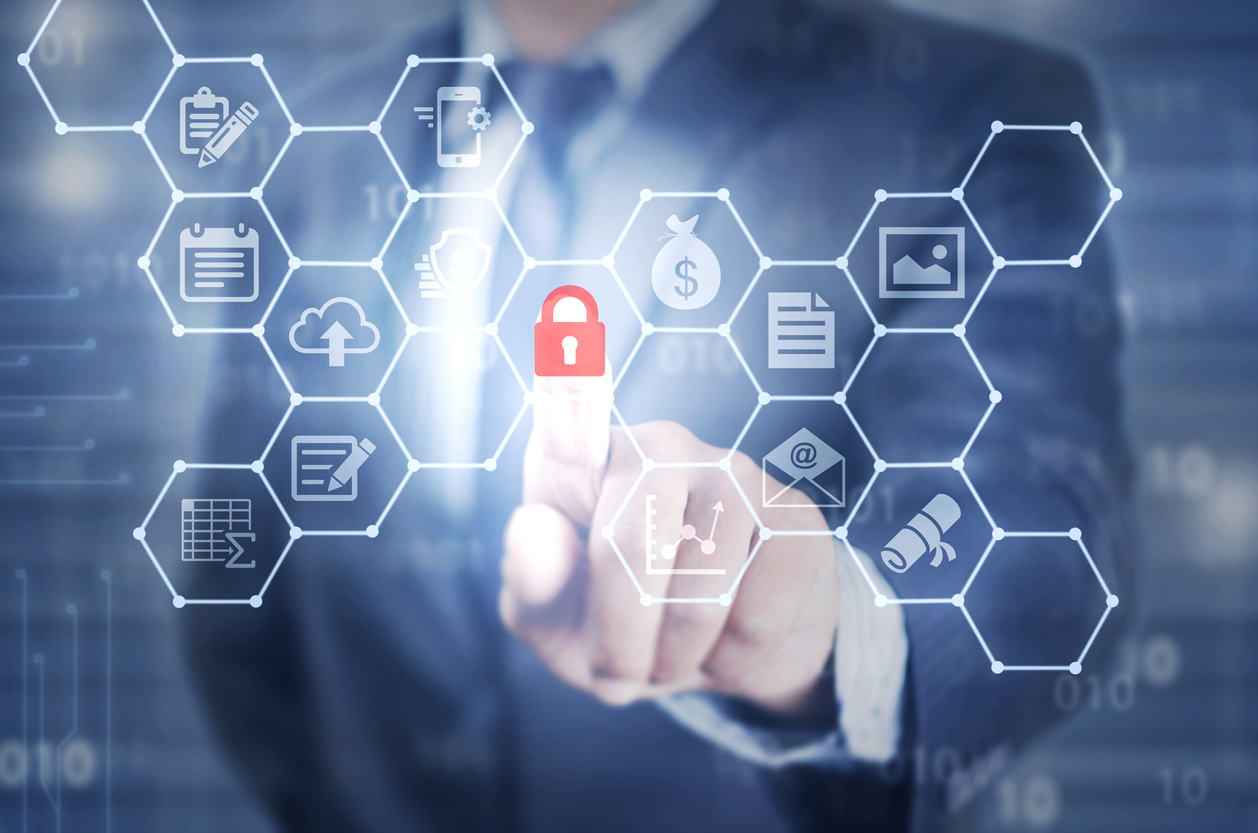 Cybersecurity (Associate Degree)
60 Credit Hours

Online

Online
Program Overview
The Associate of Science in Cybersecurity provides a strong foundation for students to either enter the growing field of cybersecurity upon completion of the program or to continue their education.
This is an online degree that can be completed either part time or full time and is designed for entry level students. Lab and hands on activities will be utilized throughout the curriculum, using industry-related certification material.  Graduates will be prepared to contribute to the evolving dimensions of Information Technology (IT) related to cybersecurity.
Program Highlights
60 Credit Hours to Completion

7 New Courses

The program is online, so you can earn your degree without interrupting your life. Once completed, you can choose to go into the workforce or continue on to earn a Bachelor's degree.

Just three prerequisite courses needed:
A+
Net+
Sec+ equivalency
Program Outcomes
Students will learn the critical skills needed to identify, analyze, process and correct threats to the security of IT systems in any industry.

According to the Bureau of Labor Statistics, computer and information technology jobs are set to grow at 11% over the next 10 years, much faster than the average for all occupations. Salary range can be from $50K – $100K.

Potential Employment as

Information Systems Security Specialist
Operating Systems Security Specialist
Applications Security Specialist
Information Assurance Security Specialist
Cybersecurity Engineer
Cybersecurity Threat Analyst
Additional Information
Admissions Requirements
Students must first gain general admission to the University of Charleston.
Prerequisites
Students must have the following prerequisites completed:
A+
Net+
Sec+ equivalency