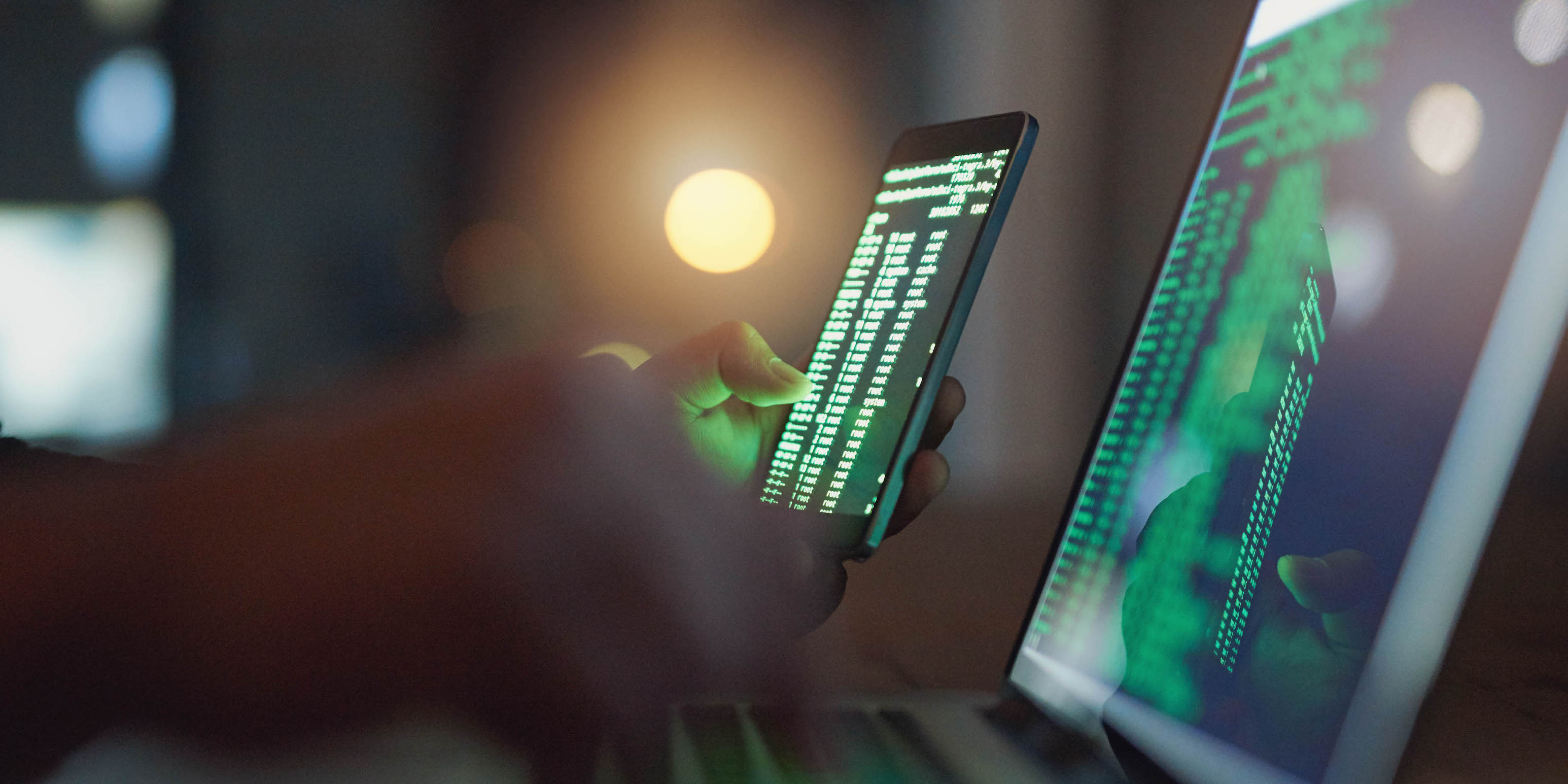 Applied Computer Science – Cybersecurity
4 Years

In-Seat

Charleston
Program Overview
This program enables you to earn a bachelor's degree in applied computer science while acquiring the skills and knowledge needed to pursue successful careers in a number of fields relating to information security. The curriculum emphasizes the practical application of the tools and techniques that cybersecurity professionals and network administrators utilize to identify security risks and devise solutions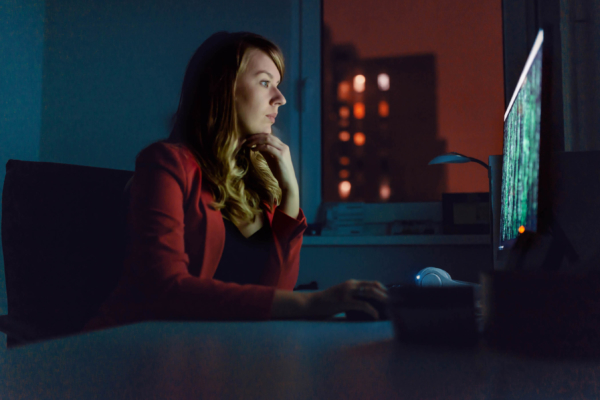 Program Highlights
The program features an emphasis on both technical skills and practical management tools which increase the versatility of graduates and their prospects of employment in the private sector, government agencies, and nonprofit organizations.

The curriculum enables students to earn industry-certified security certifications, including Certified Ethical Hacking, Incident Handling, Security Analysis, Advanced Security Trends, and Certified Information Systems Security Professional.

The program features a combination of hands-on lab work and cybersecurity certification level courses.
Program Outcomes
Projected Job Growth

According to the U.S. Bureau of Labor Statistics, information security analyst jobs are expected to increase by 37% through 2022, which is much faster than the national average for all occupations.

Potential Job Opportunities

Information Security Analyst
Information Systems Security Engineer
Instruction Detection System (IDS) Administrator
Engineer or Technician
Network Administrator
Computer Crime Investigator
Cyber Trainer
Chief Information Security Officer (CISO)
Additional Information
Admissions Requirements
Students must gain general admission to the University of Charleston. A visit to campus to meet with Admissions personnel and program faculty is strongly encouraged.
Curriculum and Course Catalog